Visitor Centre Play Volunteer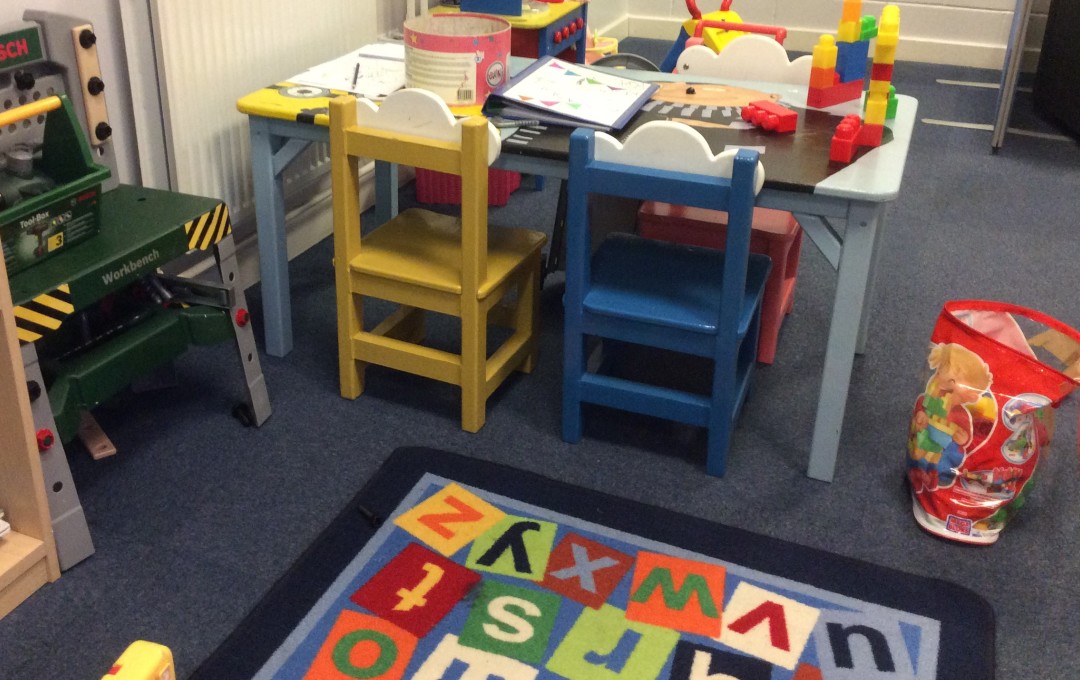 This role sits alongside paid staff in the team and assists with the operation of a prison visitor centre, providing emotional and practical support and information to visitors to HMP Addiewell.
We are looking for volunteer support with assisting children during their weekly children's visit sessions, to offer support to families with play and wellbeing ideas, and read, draw and play games with the children.
Please note that a car and license are needed due to the location.