Leave a gift in your Will
"I've been a supporter of Cyrenians for a number of years. I find it very reassuring to have made a will and know that the people I love most are taken care of, if anything ever happens to me.
I've been very fortunate in life. I have also been able to set aside a gift for three charities and Cyrenians is one of them.
I find it comforting that my legacy will be that someone's life will be a little bit better, partly because mine is over."
– Michael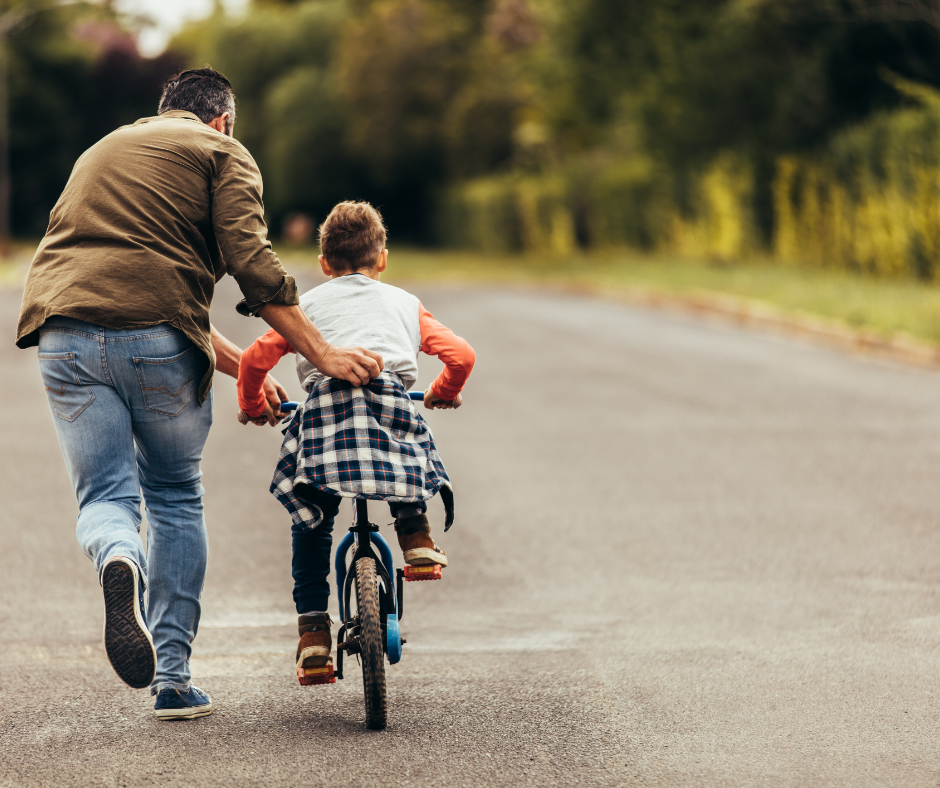 If, like Michael, you've decided to leave a gift in your Will to Cyrenians, thank you so much. Legacy gifts are vital to making sure that we can continue to tackle the causes and consequences of homelessness until we are no longer needed.
We understand that a Will is a very private thing, but we would love to be able to say thank you and show you the difference your gift will make. If you would like to share this decision with us, please get in touch.
If you have already have a Will and would now like to include a gift to Cyrenians, please contact your solicitor who can add a simple codicil, which makes any additions legal without altering your original Will.
If you are thinking of making a Will, please consult a solicitor. They will make sure everything is valid and you have peace of mind. You can find a solicitor here
If you'd like to find out more about how we use legacy gifts, please contact us and we'll arrange a chat to answer any questions you have.
Basic information you will need to leave a gift to Cyrenians in your Will:
Charity Name: Cyrenians
Address: Norton Park, 57 Albion Road, Edinburgh, EH7 5QY
Charity Number: SC011052