Our community farm is situated near Kirknewton in West Lothian, only 10 miles from Edinburgh city centre.
Our farm is home to one of our young-people's communities and the surrounding working farm is a social enterprise providing opportunities for residents, volunteers and visitors to grow food, skills, and community.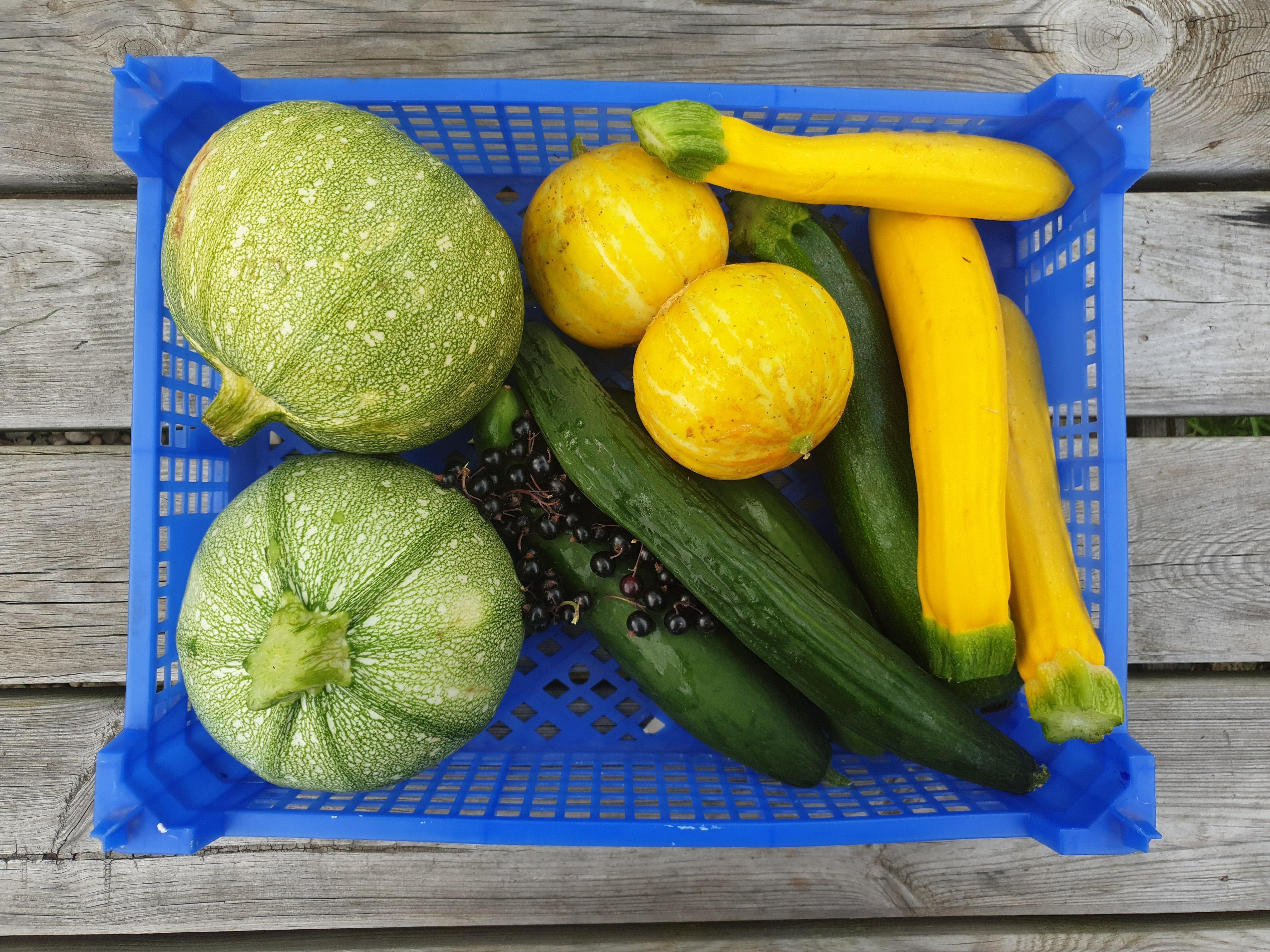 Growing Food
From our heritage orchard with 250 fruit trees and more than 25 varieties of apple to our plant nursery and market garden, we grow a range of vegetables, fruits and herbs to Soil Association Organic standards.
Growing Skills
Our food growing operation provides the framework for delivery of our rural skills and farming education programme which is focussed on building skills and confidence in young people facing tough realities. The farm offers a range of values-led, peer-supported and person-centred opportunities, in part funded by the William Grant Foundation:
Volunteer programme and traineeships
Delivery of Forest and Outdoor Learning Awards (SCQF levels 4)
Young Persons' Guarantee employability programmes: 'Building a Farm for the Future', 'Fruitful Woods' and the 'Linburn Walled Garden Project'
Employability support and navigation for young people in the rural and green industries
Growing Community
Cyrenians' values led way of working puts building trusted relationships at the core of our work. Alongside our community residents, our volunteers and participants come from diverse backgrounds and we are driven by the believe everyone has the right to live valued and fulfilled lives.
Everyone comes to the farm for different reasons: whether that is to learn new skills; to grow their confidence; to give themselves structure and meaning while out of work; to contribute to their community; or to improve their fitness or mental health – and we strive to provide a safe, supportive environment, with therapeutic areas, diverse activities and nourishing food for all.
Together we build and grow community – help us by being a part of it: