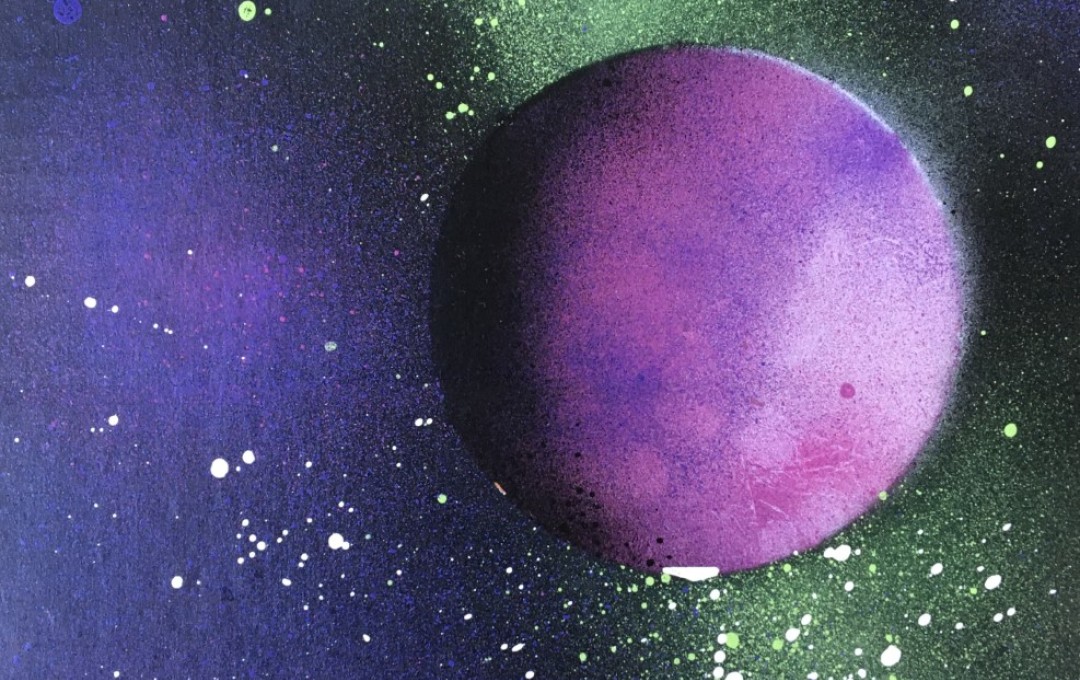 Jennifer Hunter, Cyrenians Creative Natives Keyworker, reflects on the role our Creative Natives project plays in helping young people unlock their potential this World Youth Skills Day.
Here at Creative Natives we support young people who have become socially isolated through a variety of ways including as a result of poor mental health, being BIPOC, Autistic Spectrum Disorder, identifying as LGBTQ+, ADHD, Tourettes and non-attendance at school. They are referred to our project through a number of avenues, and we provide a welcoming, judgement-free space for each person to grow in confidence, learn new skills, and interact with their peers.
In my opinion, every person that joins our project has the potential to grow and succeed. They are passionate, interested young people who have perhaps been overlooked by school systems that are over-populated, and have lost confidence and belief in themselves.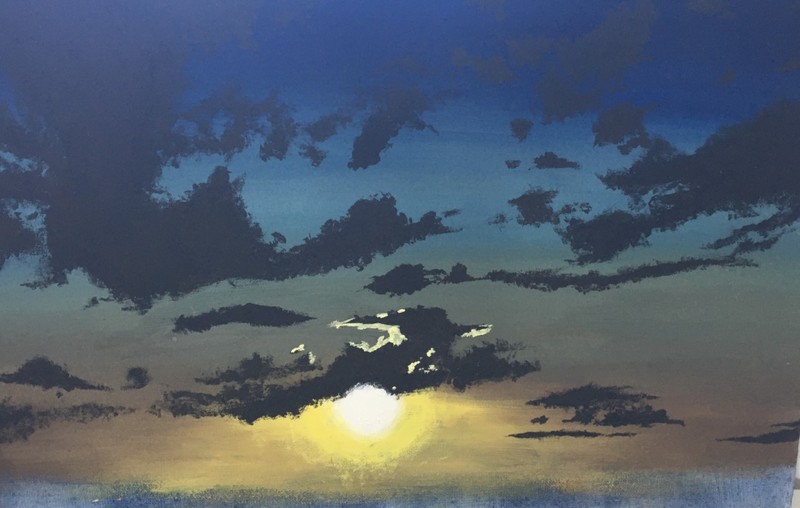 After joining our project, the common thing each participant shares is that they feel 'let down' by the previous support they received through their school, mental health services or GP Surgery. Often the 'one-size-fits-all' approaches they have encountered have not only not worked, but have been detrimental to their wellbeing.
One of our Creative Natives said of previous support they had received;
"They made me feel like I had to make myself worse in certain categories and say things a certain way to conform with the diagnoses they thought I best fitted in with and I felt I had to do this to receive their help."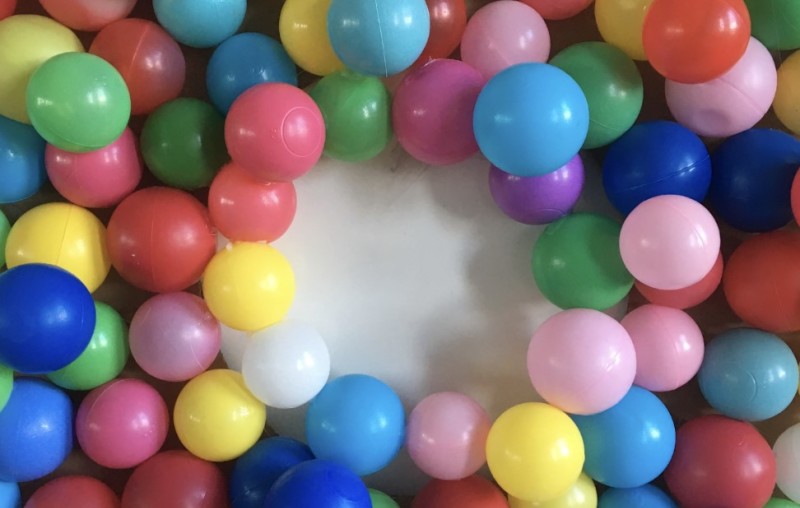 At Cyrenians, we work hard to build trusted relationships with the people we support – no matter the project. This is particularly important at Creative Natives as every young person we work with has had some kind of expeirence with a support service before. We work hard to change the narrative, and don't want young people to feel like we're completing a tick-box-exercise. Instead, we support them to shape their journey with us, whether that's building confidence, or just learning to trust their own instincts again.
When I asked our young people to describe how Creative Natives differs to previous experiences they had had, they said:
'you guys listen'

'you guys are open to learning from us so there is no hierarchy at all, that makes us feel heard and respected'

'if I'd had a place like this to come to when I'd just started secondary school my anxiety and confidence would be so much better'
All of the young people who come to Creative Natives could fall into the category of 'unlocked potential'. It never ceases to shock and sadden me that such talented creative people leave school without qualifications, which creates a barrier to them progressing, continuing the cycle of exclusion and isolation.
Everything we do at Creative Natives is based on building trusted relationships and building a safe space where people can completely be themselves. Something which we see as natural and organic with each young person moving at their own pace.
Without safety and trusted healthy relationships it seems to us that it's virtually impossible for anyone to live to their fullest potential.