Cyrenians launches new online system for organic veg bags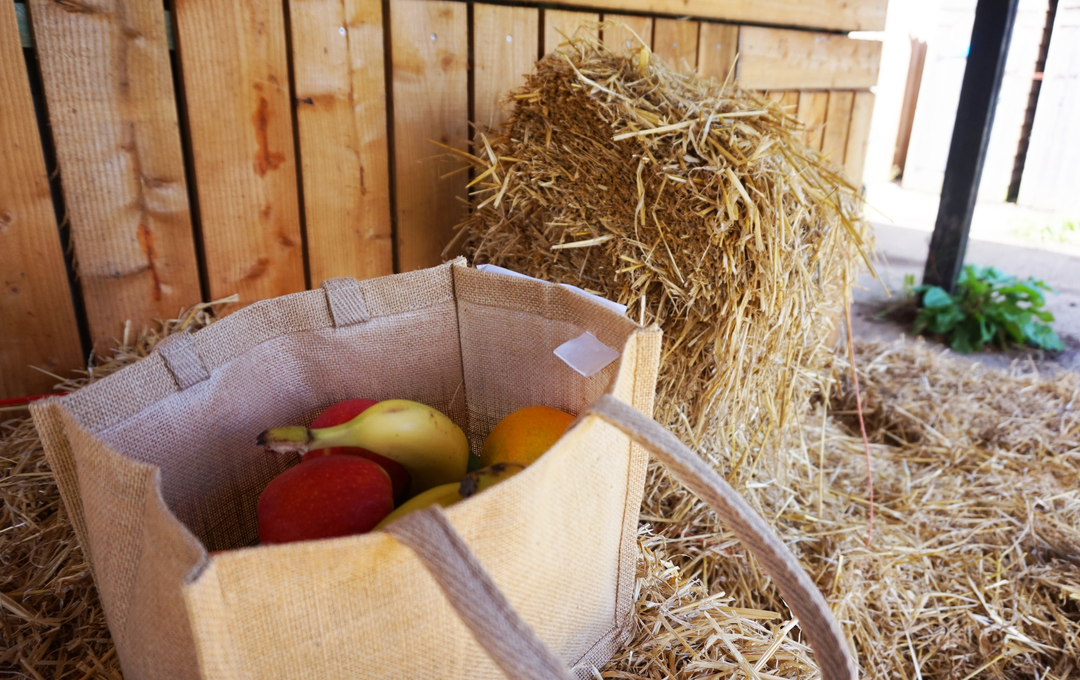 Cyrenians, a charity tackling the causes and consequences of homelessness, have now launched a new online ordering system for their social enterprise organic veg bag service, making it easier than ever for customers to buy local, eat fresh and do good!
Cyrenians farm located near Kirknewton in West Lothian has been growing organic fruit and veg for over 5 years, selling seasonal, organic goods direct to customers. Recently, they've expanded their veg bag programme by partnering with local shops around Edinburgh, such as the long established Margiottas, and the historic Arnotdale House in Falkirk to serve as collection points for customers in addition to their local home delivery service.
The new online system, launching on February 6th, now provides a simpler and streamlined ordering process for customers. Orders and payment are now made through the Cyrenians website all in one place, making it easier than ever to benefit from fresh, local produce.
Rory, Farm Enterprise Manager, said "It's great to finally launch the new system and make it easier for customers to use our organic veg bag service. Not only is organic farming great for the planet, helping pollinators and wildlife, it also helps grow produce that is packed with flavour and nutrition that can't be found in non-organic systems.

"We're delighted to be helping people across Edinburgh, Falkirk and beyond enjoy fresh produce, while supporting us to continue our work tackling the causes and consequences of homelessness. Our veg bags raise vital funds to support our on-site youth training programmes, supported accommodation and more."
With the launch of new system, Cyrenians have also made one-off taster veg bags available for order on their online shop, allowing people to try their organic veg bags before signing up for the subscription service. For a limited time, people also have a chance to try a fruit and veg bag for free by entering a competition Cyrenians is running on their social media channels.