Cyrenians tackles the cold with Baffies'n'Blankets event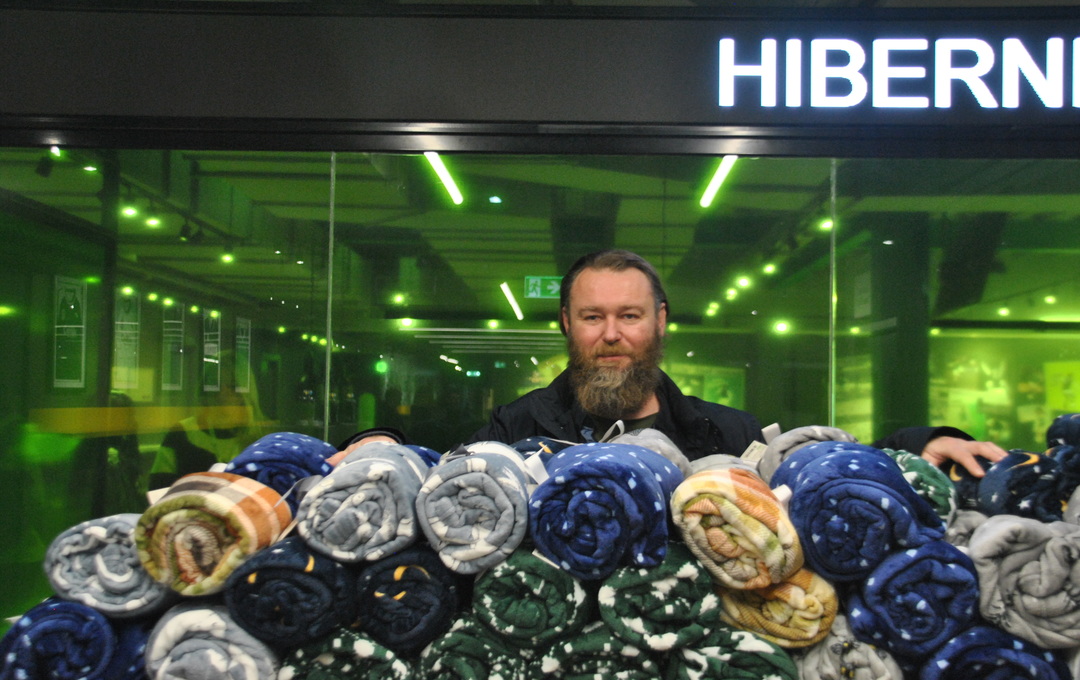 Cyrenians Golden Years, in partnership with Hibernian Football Club and Hibernian Community Foundation, hosted their second annual Gamechanger Baffies'n'Blankets Big Slipper give-away lunch at the HIBS Stadium yesterday.
Amy Karp, Service Manager for Golden Years, explains "the day was a great success with around 80 people joining us for our big slipper event, some of whom enjoy our free Gamechanger Lunch every Monday at the Stadium. Each person received a free pair of brand new, high quality, safe and cosy baffies (more like indoor shoes). We had 3 podiatrists on hand to give everyone a precise measurement. We also threw in a cosy blanket for chilly winter evenings."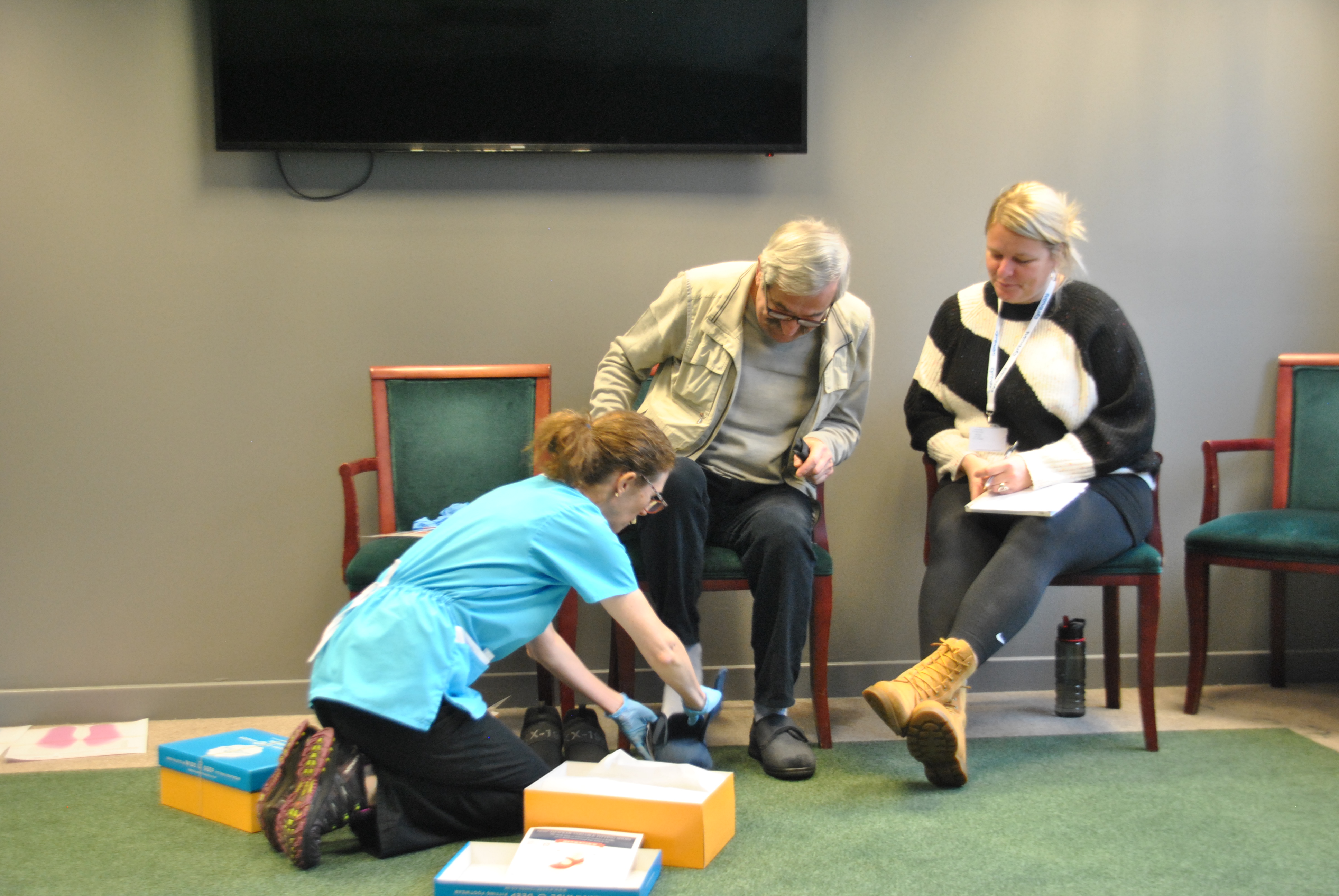 The event comes at a good time when the Cost of Living Crisis is forcing many people, including older people to make difficult choices such as having a hot meal or putting the heating on. A well fitted pair of quality slippers can help keep the warmth in and importantly reduce the risk of trips and falls in the home.
"Hibernian Community Foundation has a long and proud tradition of being at the centre of the community and providing support. We see every community member's health and wellbeing as a priority and this is a small part of what we do to support every year."
commented Lewis Melee, CEO of the Hibernian Community Foundation. "Hibernian CF are pleased to be working with Cyrenians. We share values including innovation and respect in working with older people.