SCCR ask Scottish families to #HaveYourSay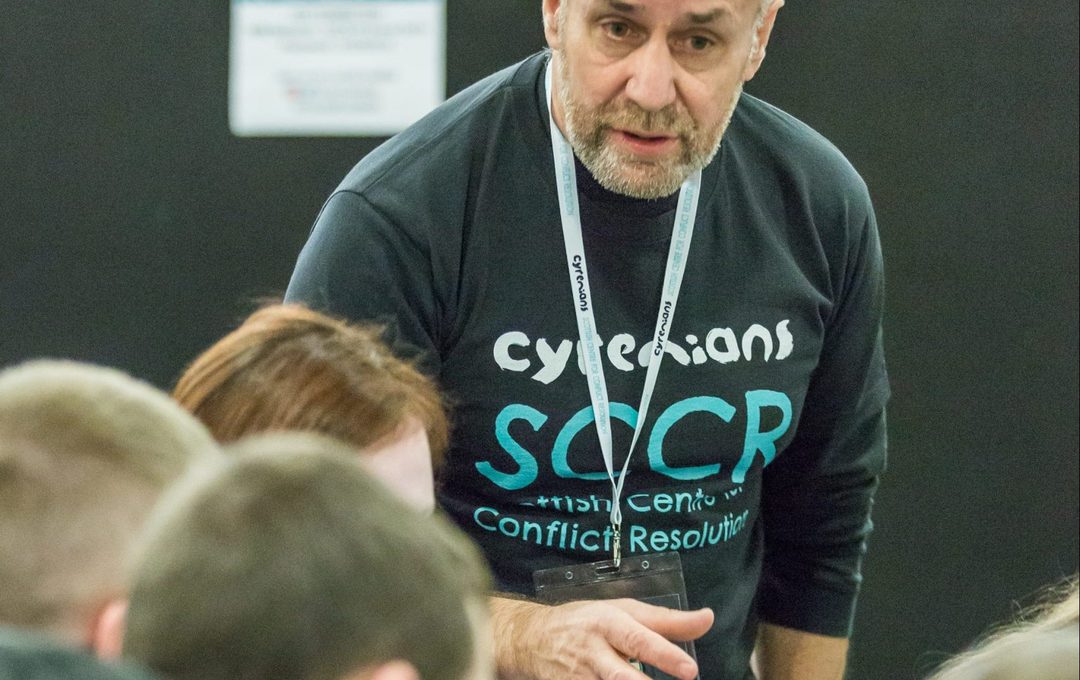 Cyrenians' Scottish Centre for Conflict Resolution (SCCR) this week launched a suite of national surveys for young people, parents and carers, and the professionals and practitioners who work with them, exploring conflict at home and in the family.
Conflict at home is very normal but can, if it goes unmanaged, be the largest contributor to youth homelessness. In 2020-2021, 8,525 young people became homeless through a family relationship breakdown according to Scottish government figures. Young people make up a quarter of all homelessness applications in Scotland, and 63% of young homelessness applicants say they left home due to relationship breakdown in the family – 4% more than last year. Many more families are struggling behind closed doors.
The new national surveys were launched by the Scottish Centre for Conflict Resolution, which was set up by Cyrenians to tackle this issue through early intervention and development of conflict resolution skills across the country. Its new national survey will help shape the resources available to families in Scotland, helping tailor trainings, resources and events to meet the needs of Scottish young people.
Since SCCR launched in 2014, we have held regular surveys every few years to update our understanding of the scale and nature of family conflict and relationship breakdown in the country. The results from the most recent national survey, held in 2019, were stark. 43% of young people said arguments happened at home regularly, while 53% said arguments had affected their mental health.
In 2022, SCCR want to hear from you again, and are reaching out to Scottish families and professional to help build a complete picture of the state of family conflict and relationship health at home.
What are services like in your area for handling conflict at home? Are there conflict resolution or mediation services you can turn to? If so, how do you access them? What impact has Covid had on your family? If you're a professional working with young people, what would help you support them better?
Colin Waters, SCCR Digital Content Manager, said,
"Discussing family life is not always easy. But by completing these surveys and sharing your views, you will be helping us to develop new ways to support your needs and those of others."
The survey is broken into three questionnaires, linked below:
The survey will take about ten minutes to complete, and is open for responses until Monday 17 October 2022. All responses will be anonymous.
And for those interested, parents/carers and young people filling out the survey can also win a gift card through a special prize draw!
For any questions or concerns about the survey, or to find out more about the services SCCR offers, get in touch via email at sccr@cyrenians.scot or telephone 0131 475 2493.