Cyrenians offer online benefits calculator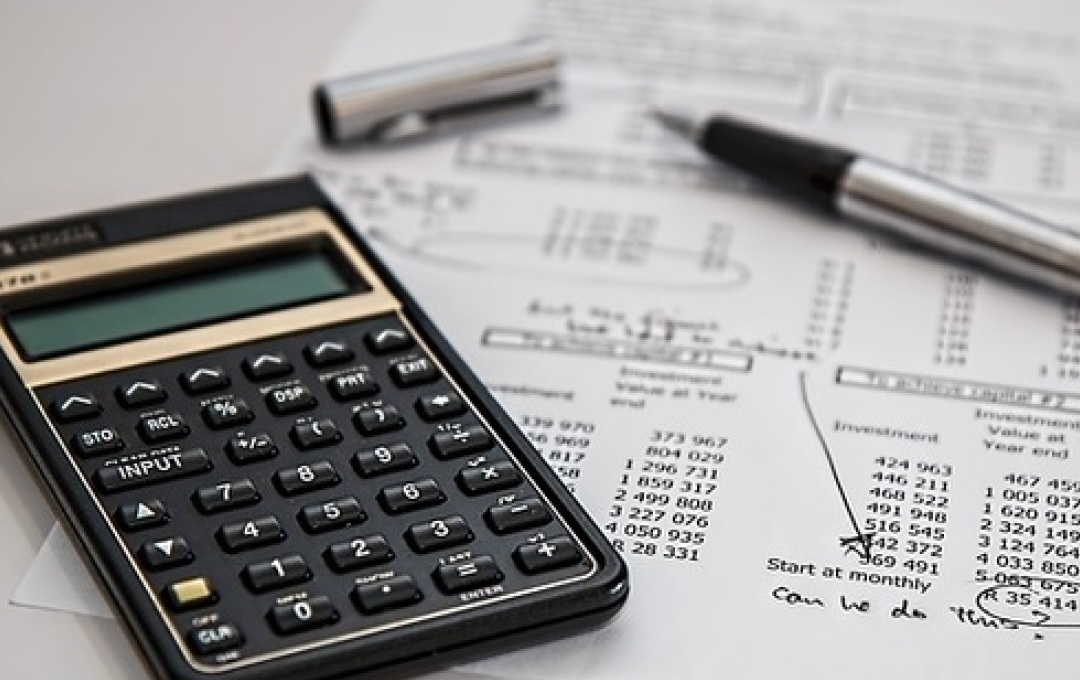 In partnership with Turn2Us, Cyrenians' website is now hosting a digital benefits calculator to help people identify what support they may be eligible for.
Often, people struggling to meet life costs are eligible for support that they aren't currently receiving, and it can be difficult to find information on what and how to apply, with many deterred from seeking out benefits entitlements because they think they will not be eligible. The Benefits Calculator allows users to identify what support they can claim and offers guidance for applying.
The calculator guides users through five steps to gather the information needed to build up a picture of their possible benefits entitlement, calculating entitlement to means-tested benefits and Carer's Allowance. It doesn't include calculations on non-means tested benefits and contributory benefits such as PIP, Bereavement Support or JSA, which you may also be eligible for. The calculator will explain which means-tested benefits and Tax Credits you may be entitled to, how much you may receive and how to make a claim.
This tool, which has already offered support to millions across the UK, was developed by Turn2Us, a national charity providing practical help to people who are struggling financially. Turn2Us focuses on direct practical guidance and support to survive financial crisis, and as well as the benefits calculator, offers a support helpline and a directory of available funds, among other services.
If you or somebody you know is dealing with the stress and trauma of living in poverty, check out the benefits calculator here and make sure you're not missing out on support you could be claiming.
Find out if you could be claiming more
Go to the benefits calculator
Get tailored, confidential guidance on what benefits you may be eligible for in five easy steps.
Click here