Cyrenians Keeping Families Together cross-sector Advisory Board meets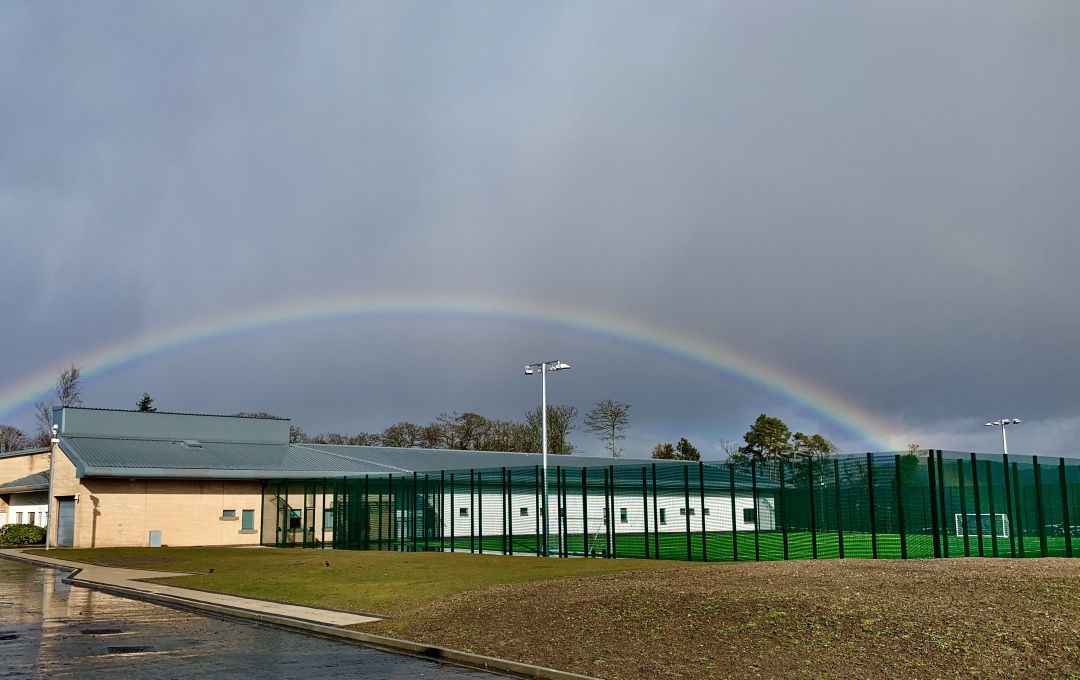 Cyrenians Keeping Families Together with Cashback for Communities project works alongside Scotland's secure centres to support children to escape the cycle of homelessness and residential care. Today, the first cross-sector advisory board meeting takes place.
The Promise Scotland, published in February 2020, is responsible for driving the work of change demanded by the findings of the Independent Care Review and sets out an ambition for Scotland 'to be the best place in the world to grow up' so that children are 'loved, safe and respected, able to realise their full potential'. However, at any one time in Scotland, up to 84 children can be in secure accommodation. The aim of such secure care centres is 'to provide intensive support and safe boundaries to help these highly vulnerable children re-engage and move forward positively in their communities' [1].
Today, experts from across the sector, including Cyrenians, The Centre for Youth and Criminal Justice, Scottish Government, Aid and Abet, Police Scotland Violence Reduction Unit, University of Strathclyde, East Lothian Council, the Care Inspectorate and Good Shepherd Centre are joining the first ever Keeping Families Together Advisory Board meeting to share best practice and ensure whole family support for those currently residing in Scotland's secure centres, to help #KeepThePromise.
The focus of the 'Keeping Families Together' Project is to support children and their families to rebuild relationships and return to the family home where possible. Family contact has been highlighted as a specific area where more attention is needed for those in secure care and without support, the issues affecting families and children – whether the impact of earlier ACEs (adverse childhood experiences), low income and related stresses – can be left unchecked. Communication can break down, and relationships can fracture, with devastating consequences for the child and the wider community.
Kerry Watson, Service Manager at Cyrenians, said "At what can only be an enormously stressful and difficult period in a child's life, it is only right that both the child and the rest of the family receive the support they need to maintain those relationships, and for the child, where possible, to return home with a positive route forward. Bringing together experts from across the sector ensures that we are able to provide whole family support, meaning that any decisions made are in the best interest of the child, including returning home."
Dr Cara Jardine Chair of Keeping Families Together Advisory Group added, "The past year has added additional pressures with COVID impacting on family's ability to visit and stay connected. It is imperative that as restrictions ease we focus on providing meaningful support that ensures the rights of the children we support are upheld and advocated for. By putting the child's needs at the centre of any decision making process we will be able to break the cycle of inter-generational trauma, homelessness and disadvantage, ensuring more positive outcomes for all."
Find out more about Keeping Families Together
16th and 17th of September mark the UNRC Day of General Discussion bringing together thought leaders and industry experts to share their recommendations on ensuring positive futures for children and young people.