Scottish Centre for Conflict Resolution
Cyrenians' Scottish Centre for Conflict Resolution is a National Resource Centre for best practice in conflict resolution, mediation and early intervention work with a particular focus on young people and families. Our award-winning digital resources and free training and events improve understanding of conflict and emotional needs, to transform relationships and lives.
Through free training, public events, workshops and psychoeducational resources we aim to support people in developing conflict resolution skills and change the culture of conflict in Scotland.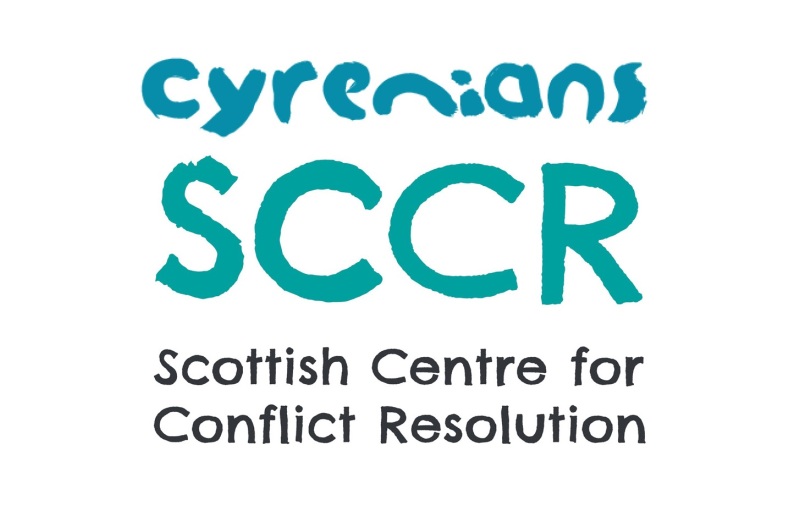 We acknowledge the support of the Scottish Government through a CYPFEIF and ALEC Fund Grant.
Find out more about our Mediation and Support Work