We support young people and families to manage disagreements confidently and respectfully. We are a well-established mediation and support service with many years' experience and have helped thousands of families work through normal everyday disagreements.
Arguing in any family is normal, but if you feel like you can't work things out and things are not good at home, we may be able to help. Our Mediators and Family Outreach Workers are experienced with working with diverse types of families, including from Black Asian and Minority Ethnic background, intergenerational family set ups and where one or more members of the family have disabilities.
"You rescued us when we didn't know where to turn." - Parent
We recognise each family has its own unique strenghts and challenges. Our Mediators and Family Outreach Workers provide a service to fit each family, finding a way forward together that works for everyone. Building strong relationships makes it easier to sort out difficulties and is an important part of feeling safe and happier at home for everyone.
Our Mediators help families talk to each other in a positive way without making judgements or telling them what to do. They listen to concerns and help people understand each other better.
Our Family Outreach Workers provide one-to-one support with things such as increasing young people's confidence in communicating their needs to others, practical support around education, work, community engagement, developing skills to manage anger and understanding how relationships work.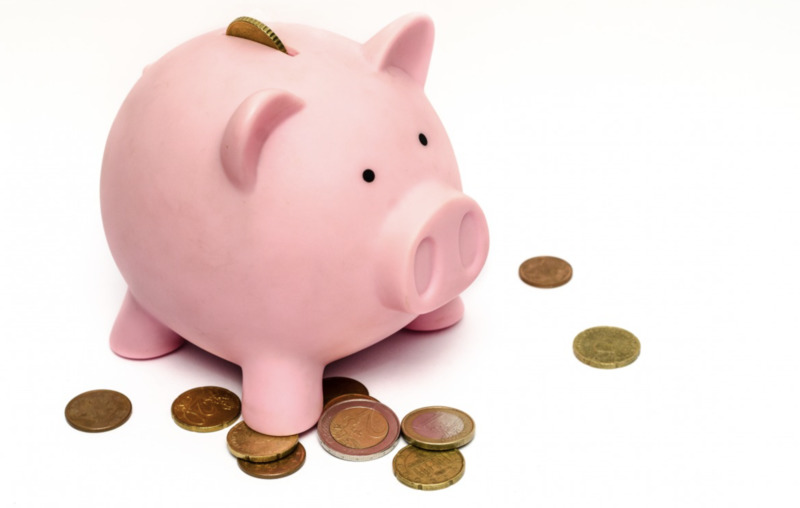 Try the Turn2Us benefits calculator
The primary focus of our Mediation and Support service is to prevent relationship breakdown that leads to youth homelessness. Even if you are unsure if Mediation and Support is right for your family and the particular circumstances you are facing, please call us to chat. We are happy to answer your questions and see if we're the right fit.
We work with:
Kinship care families and young people at risk of being moved into care
Families struggling to cope with challenges around adolescence
Young people who have been asked to leave home due to relationship breakdown
Our projects include:
Amber East Lothian
Asked to Leave East Lothian
Conflict Resolution Workshops
"There is no doubt that J was going to be put out if things went on the way they were going. From the beginning, just having someone to talk to and share my concerns was helpful. I was able to change my approach – I am still mindful of this and take more time before responding to J. Home life is so much better. Thank you for your help." - Parent
Our Conflict Resolution workshops are delivered in schools and youth groups, working with children aged 10+ to provide practical skills for handling difficult conversations, managing anger and understanding conflict. The workshops are delivered in line with the curriculum for excellence and we love working with teachers and young people to adapt them to ensure everyone is getting the most from our time together.
In East Lothian, we also offer support to families where a young person has at risk of, or has already been 'asked to leave' the home because of relationship breakdown. This mediation service is provided alongside other housing options as part of the council's approach to preventing homelessness.
To find out more about our projects, or if you're a school or parent looking for support, please contact us at mediationandsupport@cyrenians.scot
No matter the circumstances, we're here to help. If you're unsure if our service is right for you please get in touch - we're always happy to discuss options.
Find out more about our Mediation and Support Work