Ending Evictions into Homelessness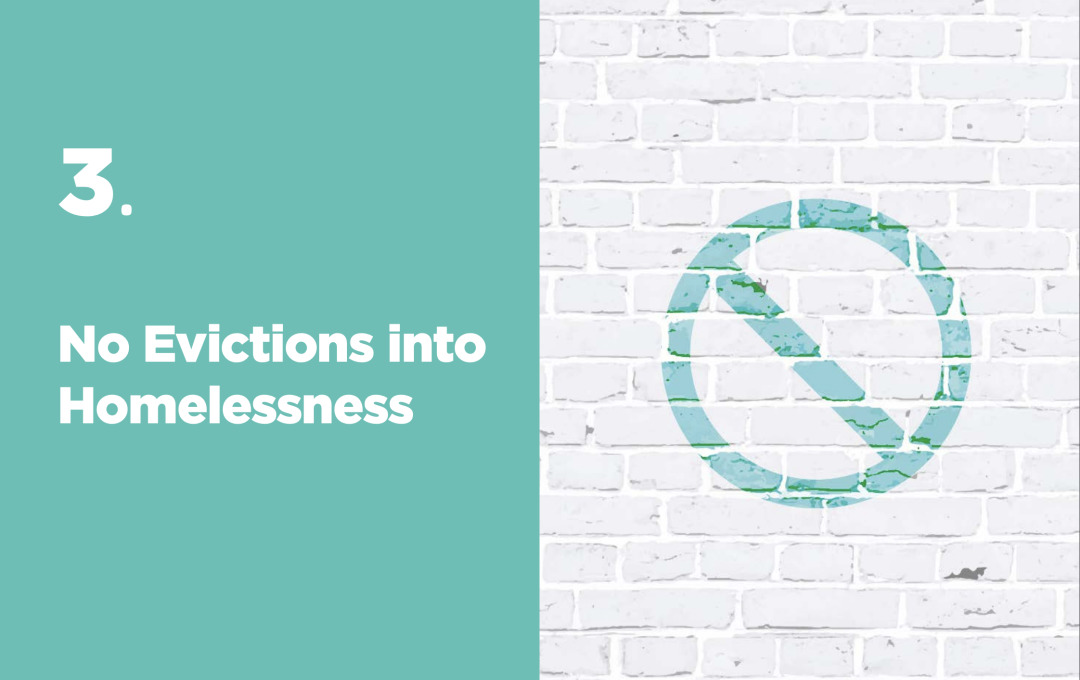 In the last of our blog series exploring the Everyone Home Platform for Change, CEO Ewan Aitken and Senior Home Manager Mike Wright discuss ending evictions into homelessness.
What does No Evictions into Homelessness mean?
Ewan Aitken, Cyrenians Chief Executive
Everyone Home's Platform for Change is all about protecting the positive changes that came during the emergency response to Covid-19. One striking change was the amount that people's homes were protected by emergency measures like moratoriums on evictions. That may, at least in part, have contributed to the drop in homelessness applications during the first year of lockdown.
We want to carry this forward by building up tenant's protections and making sure that people aren't evicted when they have nowhere to go. That means tackling avoidable evictions – whether that's through cash support to people in rent arrears with programmes like the Tenant Support Fund), through early intervention to prevent issues escalating, or by ending evictions into homelessness from asylum support accommodations. Most evictions are for rent arrears, not anti-social behaviour, and we value the benefits of early intervention and keeping people in their homes where possible.
How we're working towards it
Mike Wright, Senior Home Manager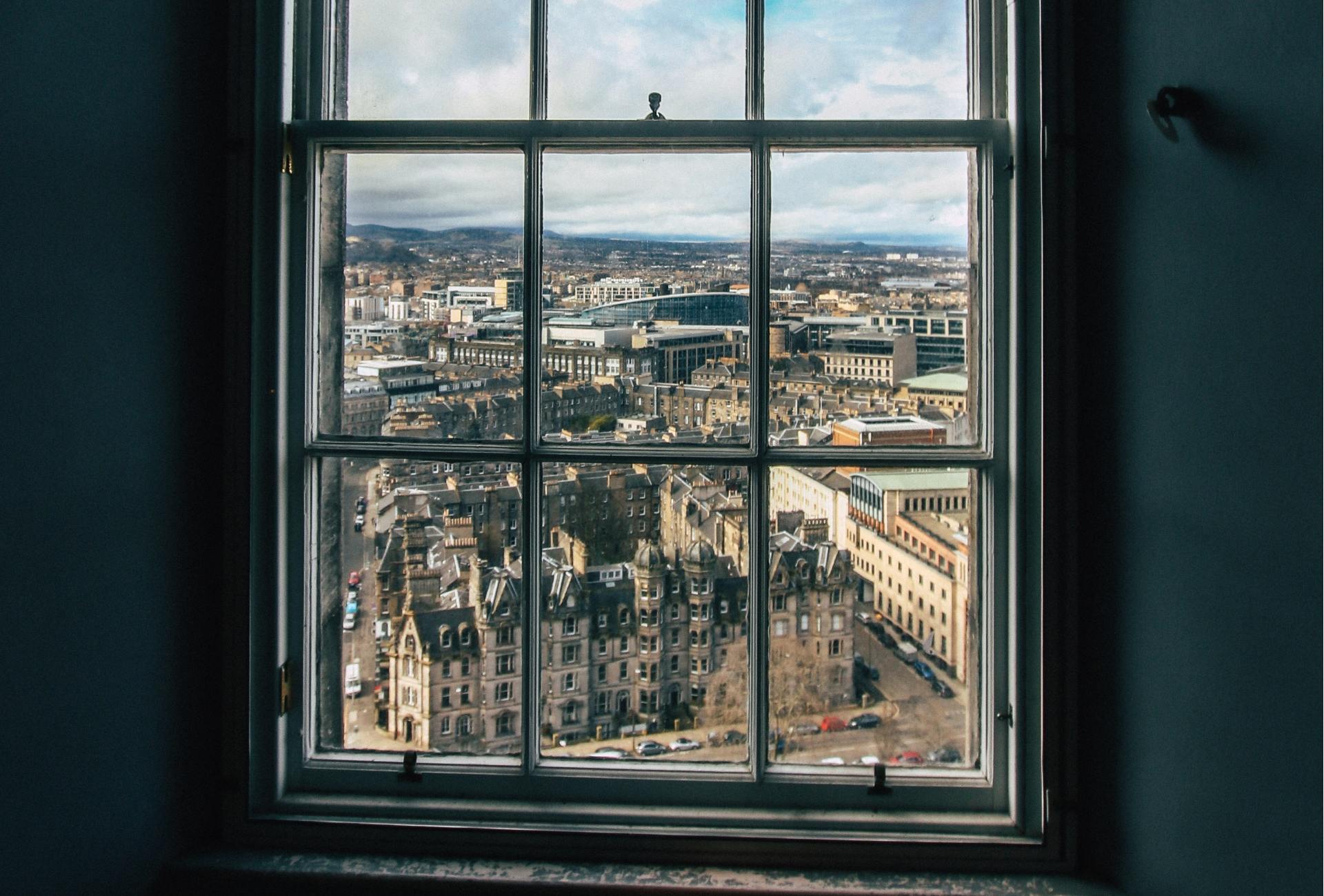 Over the past two years we've all had to adapt to the reality of living through a global pandemic. It has been difficult to adjust to a way of life with less of the social activities many of us enjoy and the connections we need. Journeying across central Edinburgh has been noticeably different, with some aspects improved - there have been fewer cars and less traffic, and we've also seen far fewer people experiencing homelessness on our streets.
There has been so much progress in Scotland in recent years in tackling homelessness. Implementing a national Rapid Rehousing approach means access to secure housing is a first response, and many people have benefitted from Housing First projects across the country, including those we run in West Lothian and the Borders.
Housing First works because at its heart is an understanding that safe and secure housing is a strong foundation from which to deal with other challenges. Those of us lucky enough to have security in our home know how crucial it is to our wellbeing – it is a place we can rest and recuperate, a place we can be ourselves, and a launchpad we can leave from to return to work, socialise and carry out our lives. Housing First is, in this context, common sense - it allows us that security.
But what about when things go wrong for people who've already been housed? It makes sense that that security would be more important than ever.
During the first lockdown in 2020, the Scottish Government issued a moratorium on evictions. Until June 2021, tenants couldn't be evicted from their homes except in the most extreme circumstances. Homelessness applications dropped and, when it wasn't possible for people to remain in their homes, quick and appropriate alternative housing was found.
Nobody wins when someone experiences homelessness. For someone experiencing tough times it's a further kick. Without a fixed address, it can be impossible to deal with correspondence or access mainstream GP services and it is extremely difficult to look for or sustain employment. Homelessness is a damaging, painful experience that builds on itself, and we have taken great steps to ensure people can get out of homelessness as quickly as possible.
So our next step must be to look at ways to prevent people entering homelessness in the first place. If current living arrangements aren't sustainable, the solution should always include finding a viable alternative. Antisocial behaviour and rent arrears are real challenges that no one wants to deal with, but resolving them productively means uncovering what's behind these issues and what could stop it happening again.
Tenant hardship grants, Discretionary Housing Payment and rent deposit schemes can help people deal with financial difficulties. Support with tackling substance abuse and other health issues can help people to overcome behaviours that may be antisocial or harmful. If we understand that quick access to secure housing is key to moving away from homelessness and its related consequences, then if we want people to have the best possible chance to build a positive future, housing should be the last thing we remove when someone is facing other challenges. By looking at the whole of a person's circumstances, we can work together to find housing that might work better and offer that person the security and peace of mind that only a home can bring.
Read about our work towards the other themes in the Platform for Change
Find out more
Read the 2022 Platform for Change
Find out more detail on actions for all 3 areas of the Platform for Change, and how we're going to keep tackling homelessness going forward.
Read more