GUEST BLOG: Cocktails for change at Fazenda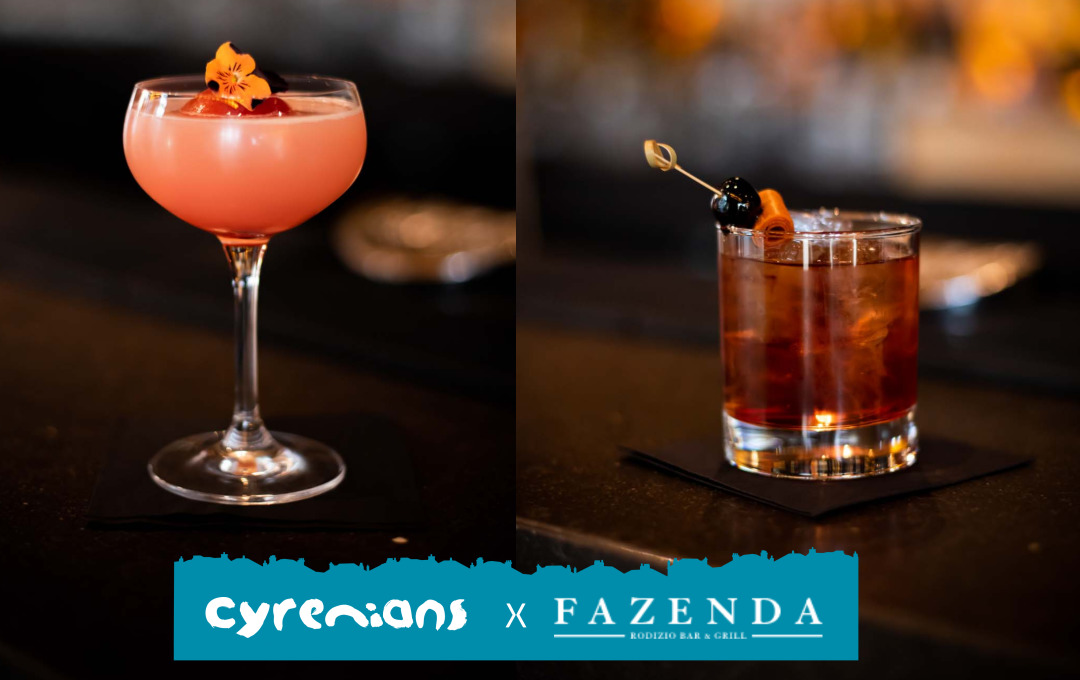 From 3 - 31 March, local Edinburgh restaurant Fazenda is raising money to help us tackle homelessness with two unique Cyrenians cocktails. Teresa Au, Relationships & Events Manager at Fazenda, shares how the restaurant was inspired to work with Cyrenians, and what went into creating these two fab drinks.
Our partnership with Cyrenians started back at the end of 2019. Due to the pandemic we were not able to put in practice some of the fundraising ideas we had together, so are thrilled to be able to resume these now.
We hope our efforts will provide some help in tackling the homelessness we face in Edinburgh. Choosing a charity to support can be difficult as there are many organisations that assist a large variety of meaningful causes within our City. However, after meeting the team at Cyrenians, learning about their core values, beliefs and seeing the warmth and compassion that they provide to those in need, the partnership between Cyrenians and Fazenda came to life naturally.
After hearing the amazing fundraising efforts of other corporate partners in aid of the Cyrenians Winter Appeal, we felt that there was no better way to celebrate everyone's success and participation than to host a drinks reception for all Cyrenians supporting partners.
We decided to incorporate this event with some of our own fundraising activities. With this idea in mind, we set a challenge for our bar team to create two bespoke cocktails that will be launched on the evening and continue to feature on our menu for the month of March, £5 of every cocktail purchased will be donated to Cyrenians.
Tiago Oliveira, our bar supervisor, shares his experience around creating bespoke cocktails for this event.
"Having participated in, and been involved with organising various cocktail competitions I understood the significance it can have within the bartending industry. They are always a great way to learn more about how to create new drinks, how to pair different ingredients and the experimental process also teaches bartenders a whole set of different skills that they may not use day-to-day.
"I wanted to engage my team in this unique opportunity that presented itself and never skipping the occasion to develop them further, I decided to create a cocktail competition. All of which turned out to be an exhilarating challenge…"
"The underlying criteria for it was to involve some of the products from the Cyrenians farm based in the West Lothian area. One challenge that we had to overcome was ensuring that we had the appropriate produce available to us; produce that was fresh but was able to withstand a longer shelf life as well. With the help of Andie and her amazing team at the farm, we were able to get our hands on tasty homemade jams and honey."
"As a big fan of modern mixology, I decided to push the team into new innovative techniques."
A Coupe of Compassion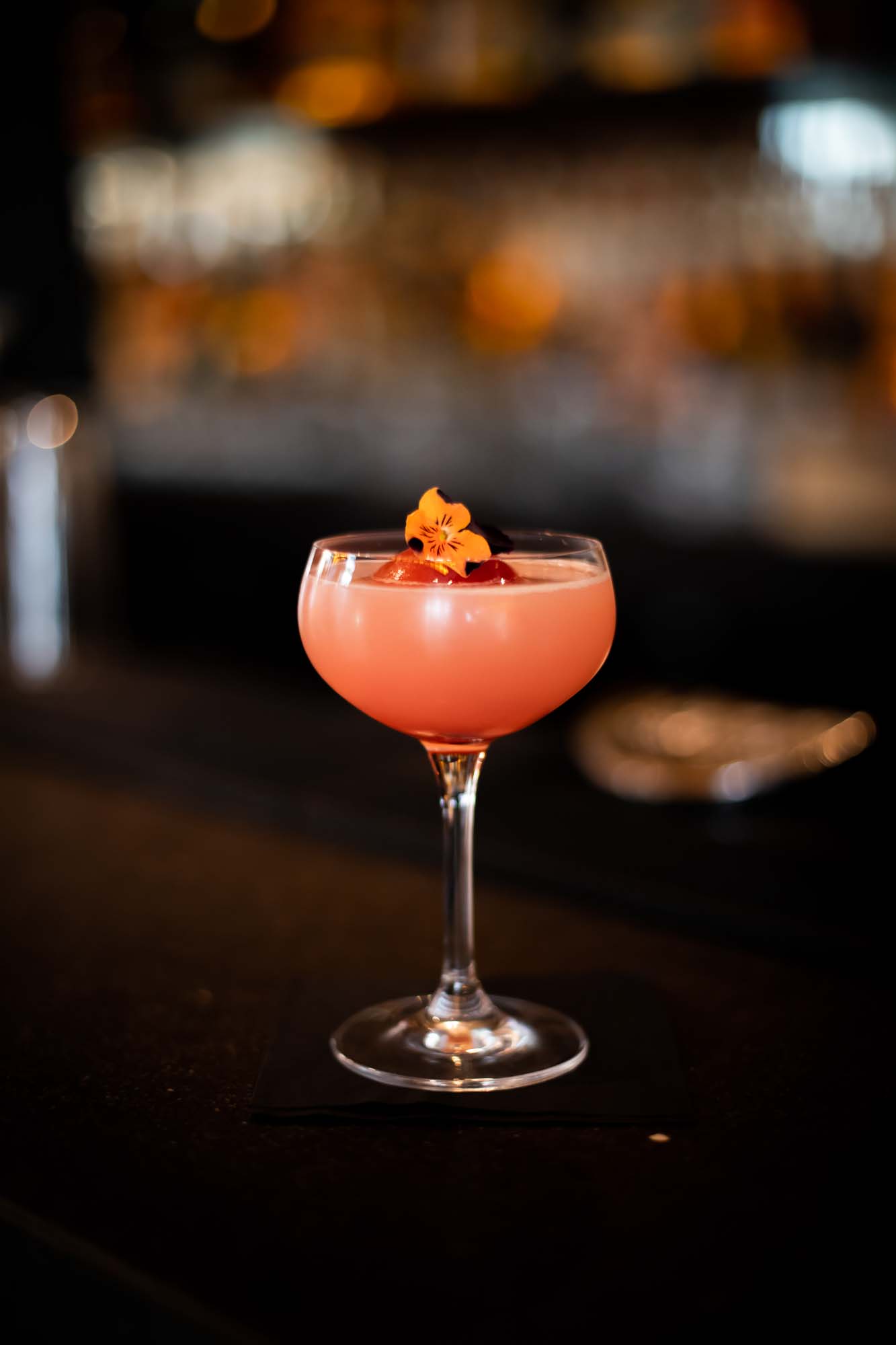 "Our winning cocktail, A Coupe of Compassion, was created by Lewis. This drink starts off fresh, fruity and very delicate but it's the unique creative concept attached to the values of Cyrenians that is the showstopper. Using Cyrenians' chilli jam, Lewis created an ice sphere that with time will melt and introduce notes of warmth and spice into the cocktail. Articulately thought out - the melting of the ice is there to recreate the feeling of warmth and compassion that Cyrenians shows to all those that they support."
#ChangeTheStory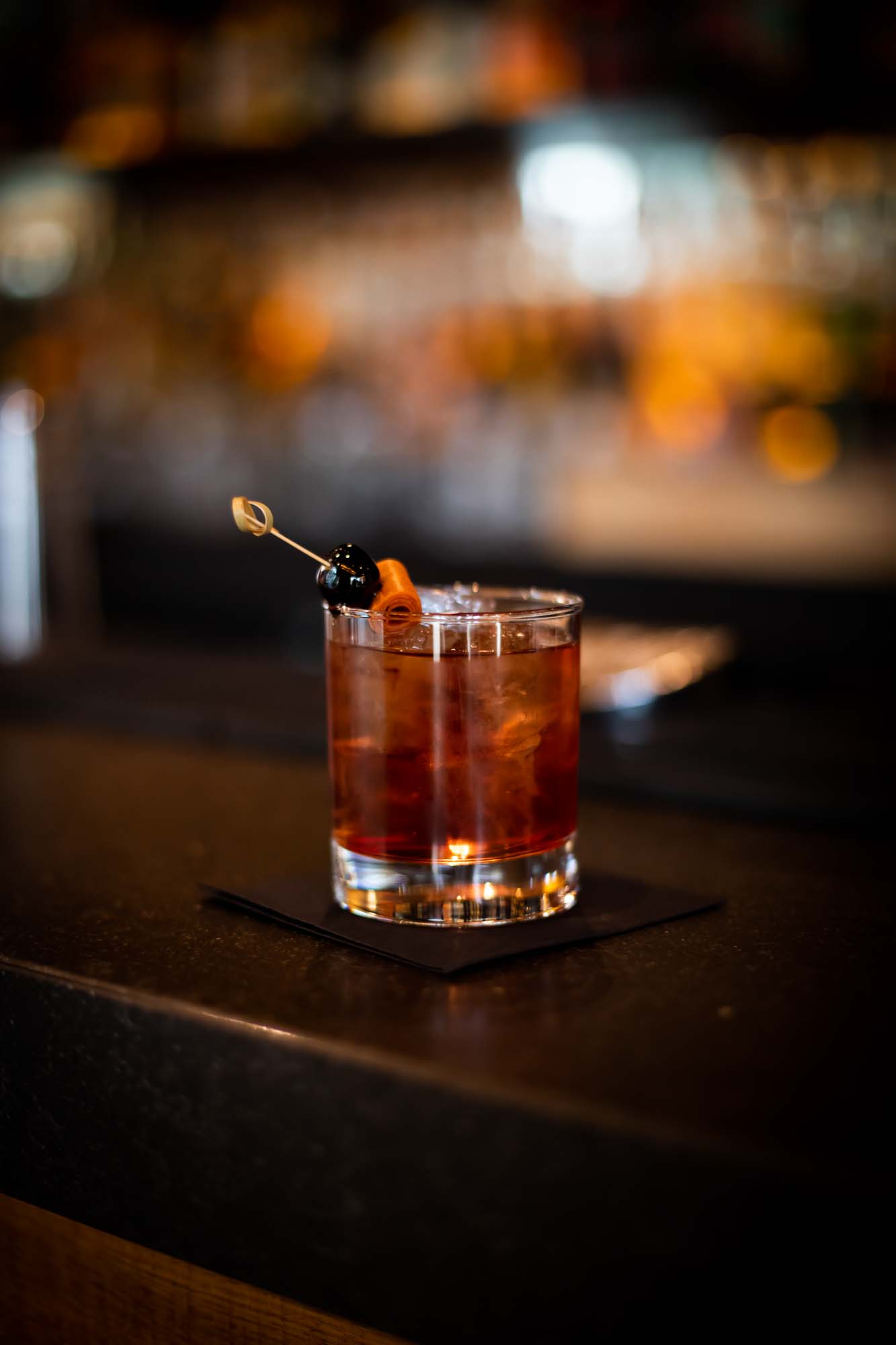 "Using homemade apricot-infused Johnny Walker Black Label and honey from Cyrenians' beehives to add a touch of sweetness I was also able to create a dried fruit profile allowing for an exotic twist to one of my favourite cocktails - 'Old Fashioned'.
I named this #ChangeTheStory, the tagline for the Cyrenians Winter Appeal, as this cocktail was inspired by the ever-evolving positive change that those who suffer from homeless undergo with the support of Cyrenians. Much to the credit of Cyrenians, it's never too late to start a positive change, as it is to change your favourite cocktail recipe."
Lewis, winner of our cocktail competition says
'I found creating a tasty cocktail to be an enjoyable and rewarding experience.

It's nice to be a small part of something that aims to help people less fortunate. I hope that my cocktail speaks to the change that Cyrenians are trying to make in people's lives.'
We're really excited to be part of tackling the causes and consequences of homelessness, and to be able to spread the word about Cyrenians' work.
Our unique cocktails will be on our menu between 3rd - 31st March.