Virtual Community Kitchen
With our virtual community kitchen, you can enjoy the flavours of the world from the comfort of your own home.
Join our chefs, cooks and local entertainers to create delicious foods from across the globe. From traditional desserts, to flavoursome dishes to share; you'll learn new skills and culinary tricks in a friendly, no-pressure environment.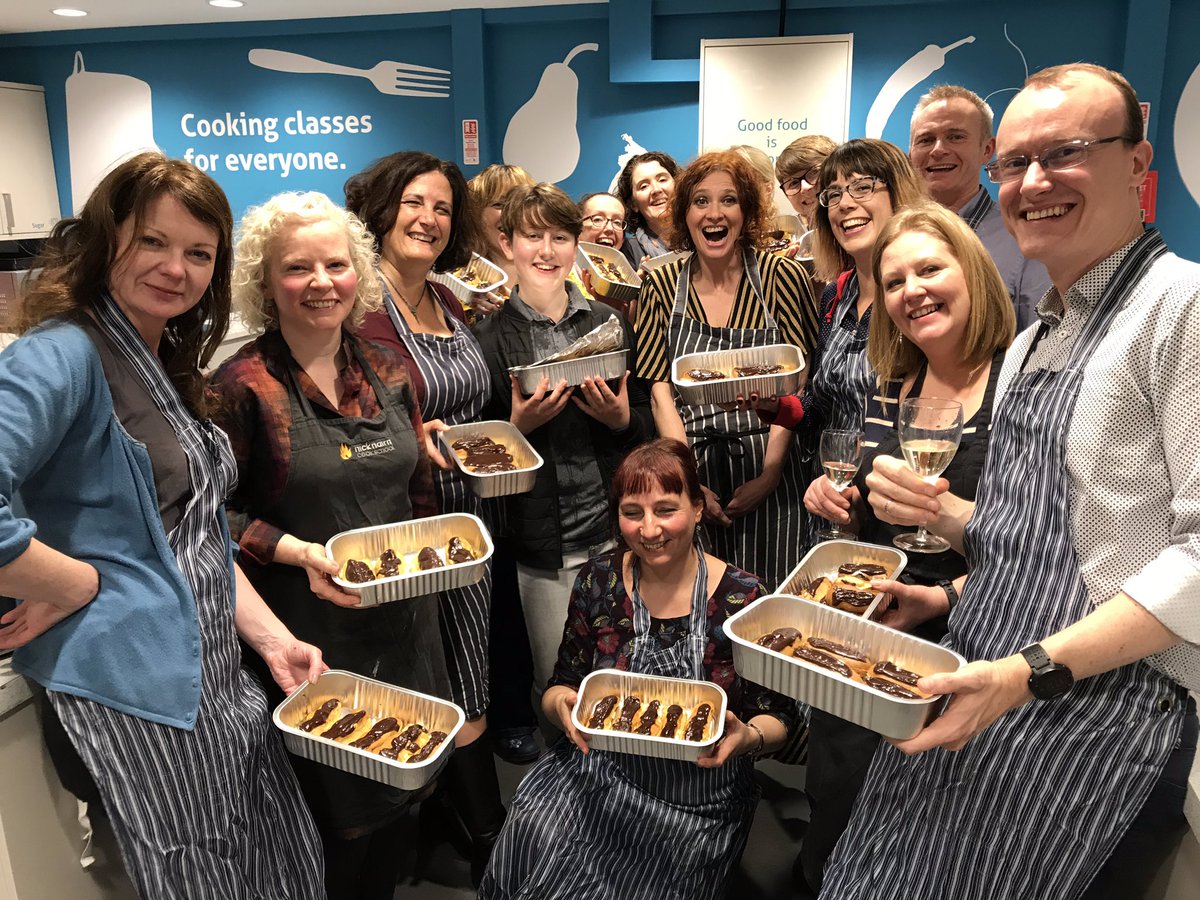 Born out of a desire to continue sharing meals, building connection and exploring different cuisines despite the limitations of the pandemic, our virtual community kitchen brings all the energy and vibrancy of our Community Cook School online.
Our Flavour and Haver cook school is home to a thriving community of chefs, volunteers and local community members passionate about food. Your support helps us continue helping people along their own food journeys. From those who have never cooked before, to those earning qualifications to begin a career in food.
The past year has unfortunately led to an increase in the number of households who are regularly going without food. By participating in our online events you directly support our work providing flat pack meals, training and support for those cooking on a budget, and much more.
Our sessions are inclusive, and suitable for beginners to kitchen-whizzes. But don't just take our word for it:
"A huge thank you to Noura and the team! Lovely people & the food was fabulous. I didn't say much in the call...only because I was too busy! The pace & content was perfect." - event participant
Have a suggestion?
Is there a class you'd like to see, or simply want to find out more - we'd love to hear from you!