Awards and Memberships
We are proud to work in partnership across the public, private and Third Sector. We are humbled by the recognition our services have received and thank everyone involved with highlighting our work tackling the causes and consequences of homelessness.
Memberships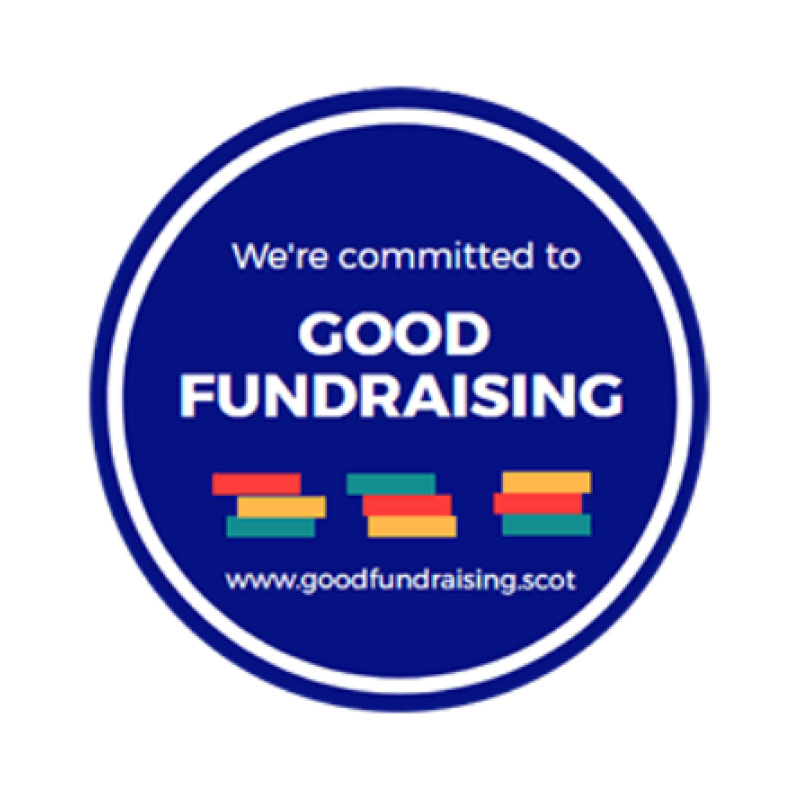 The Fundraising Guarantee acknowledges our commitment to good fundraising practise under the principles of the Code of Fundraising.
LGBT Charter Mark
We are incredibly proud to have been awarded the LGBT Charter Mark as part of our efforts to provide a positive, inclusive environment for those we work with and support.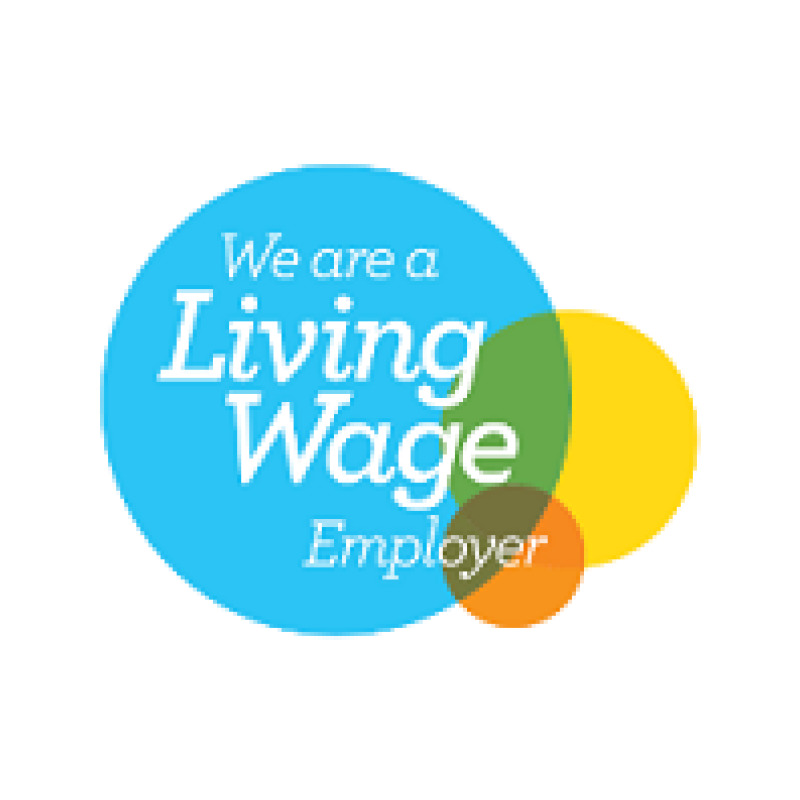 Living Wage Employer
We are committed to providing a living wage to all of our employees.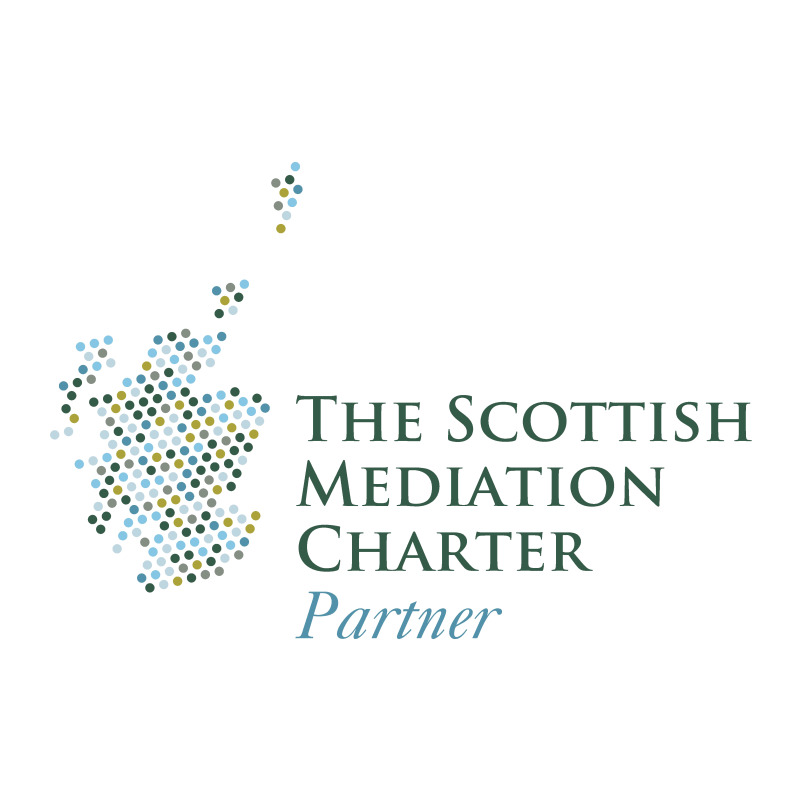 Scottish Mediation Charter
We are committed to providing excellent mediation skills to our staff and those we support.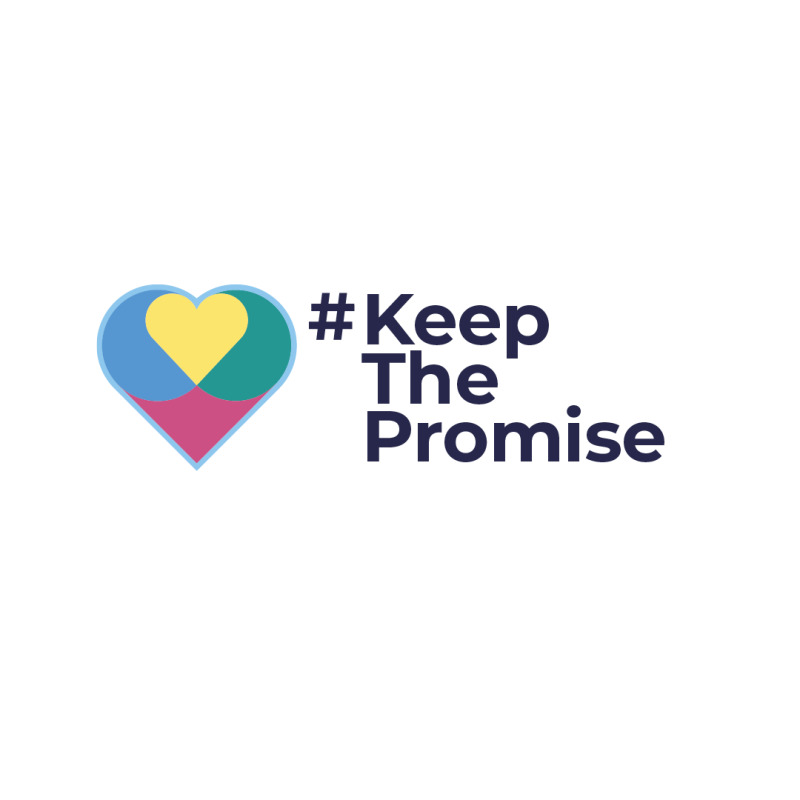 We pledge to #KeepThePromise so that every child grows up loved, safe and respected, and able to realise their full potential.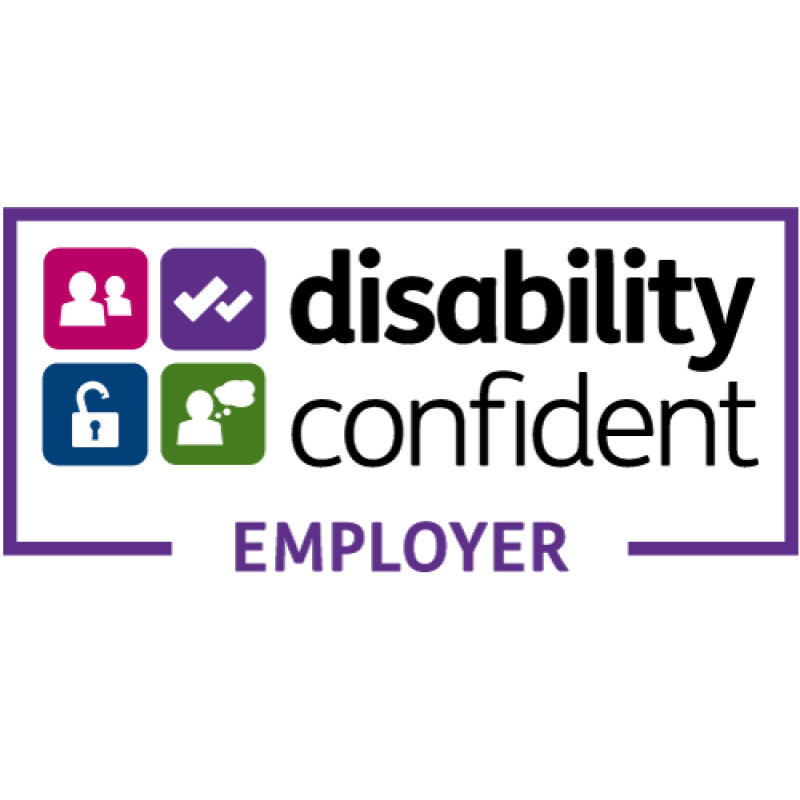 We are an accredited disability inclusive employer. Find out more about what this means here.