We won the Social Impact Award!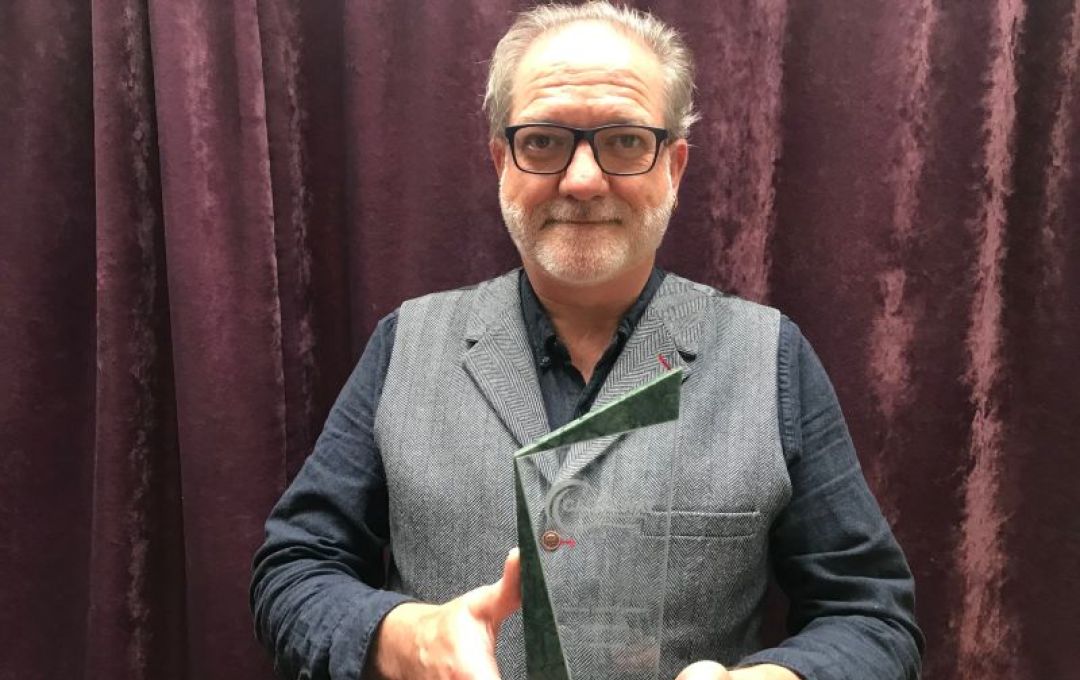 At this year's Causeway Awards, we were proud to be presented virtually with the Social Impact Award for our work supporting communities.
Causeway is a business networking organisation, supported by the Scottish and Irish governments, that connects professionals on both sides of the Irish Sea.
Each year, Causeway celebrates relationships, connections and success stories through their annual Causeway Awards. This year, during a virtual ceremony, we were incredibly proud to have been awarded the Social Impact Award for our work.
Ewan Aitken, CEO, said: "I am particularly chuffed at this award and the well-deserved recognition it brings to my amazing and dedicated colleagues, for whom travelling the second mile is a daily occurrence. I'd like to give a huge thanks to Causeway, and to all those who make our work possible"