Incident at FareShare Depot affecting deliveries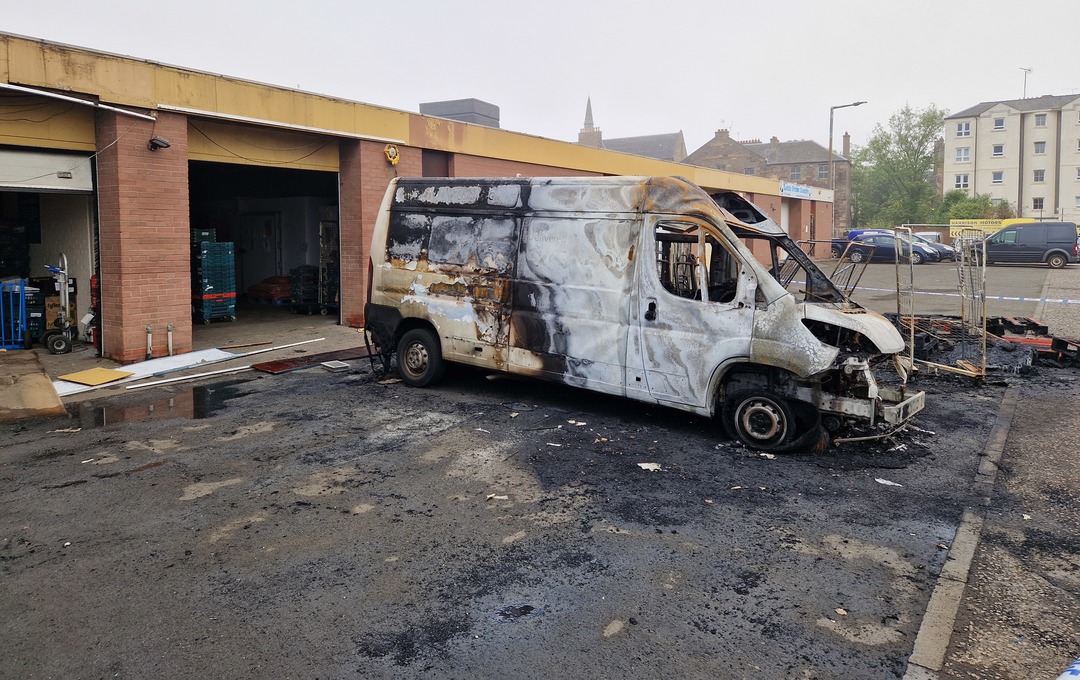 Last night one of our FareShare UK vans was destroyed in a blaze outside our FareShare Depot in Jane Street, Leith. The van was completely destroyed, but fortunately there was no damage to the building.
The incident will have significant impact on our being able to get food to those who need it most - the 20,000 beneficiaries in 130 groups we deliver to every week. All of our food pantries across the city will be cancelled this week.
No-one was injured in the incident. The fire started at 10.30pm. As soon as fire services arrived, the blazing van was extinguished within 17 minutes.
FareShare Depot Services Manager Craig Buchan said: "We're fortunate that no-one was hurt and that no damage has been done to the building."
"As a team, many of whom are volunteers, we are badly shaken up by this incident and our operations, which supply food to those in need, will be significantly impacted this week."
"We are working on getting a replacement van organised as soon as we are able, but without doubt, several tonnes of food will be wasted, food pantries will be cancelled and a high number of the 20,000 beneficiaries we support every week will go without food."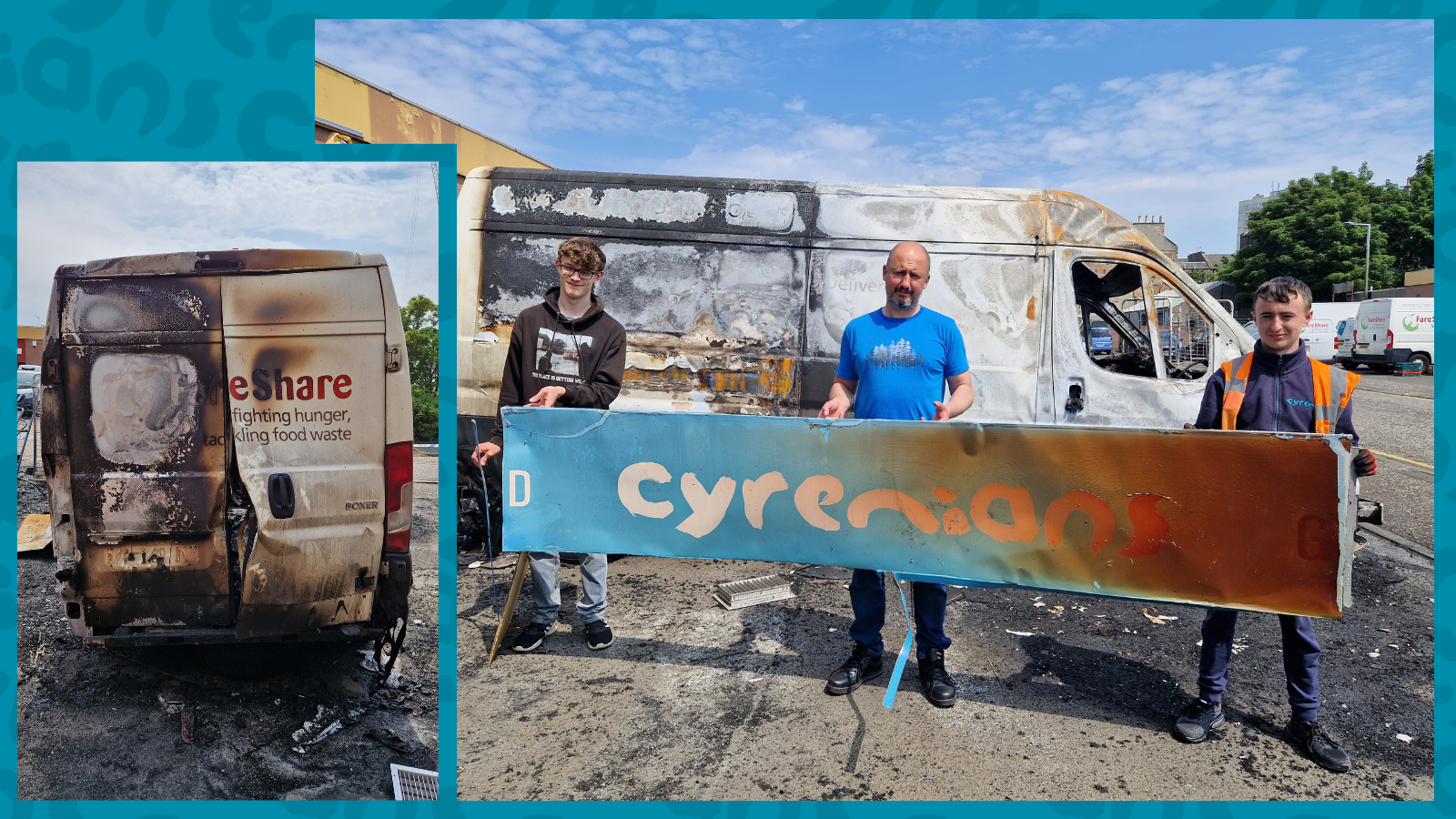 Alan Rouane, a representative from FareShare UK added to this, saying: "We're doing everything we can to divert deliveries to other sites and to support services in Central and Southeast Scotland."
Police Scotland is investigating the incident, which they have described as a 'fire-raising incident'.