Cyrenians appoint new Director of Finance and Corporate Services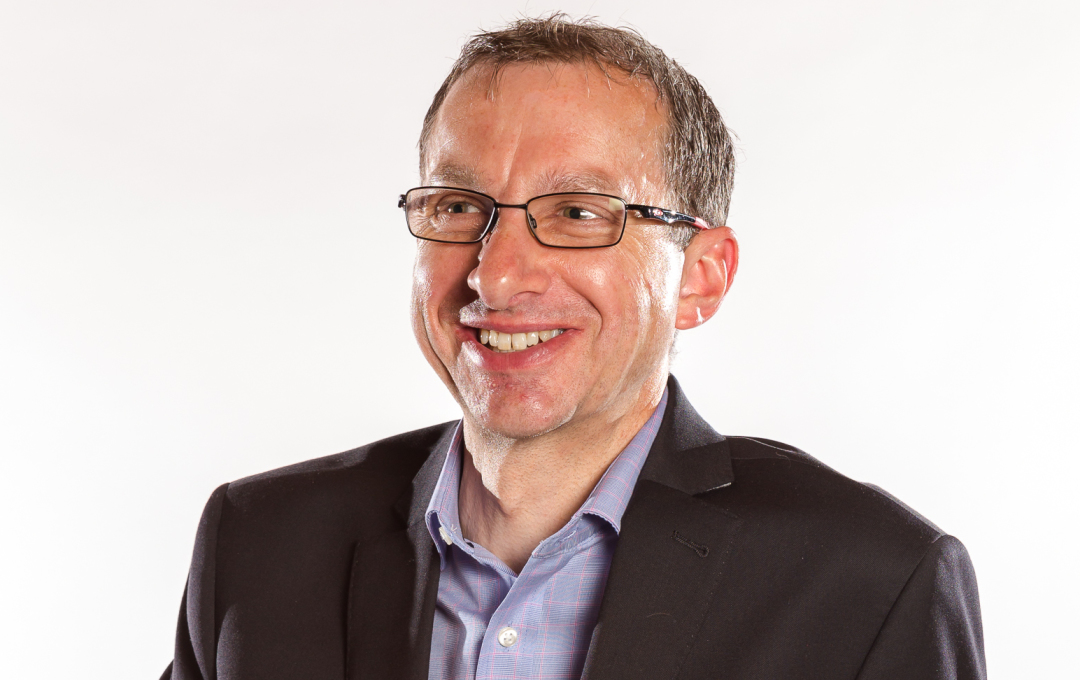 Cyrenians, a charity that tackles the causes and consequences of homelessness, have appointed Euan MacLean as their new Director of Finance and Corporate Services.
For the past 10 years MacLean previously worked as the Director of Finance at Edinburgh University Students' Association. He is no stranger to the third sector having previously worked for Penumbra and The Prince's Trust, whilst also having served on the board of Venture Scotland, Women Onto Work and WHALE Arts.
Cyrenians CEO Ewan Aitken said "In these challenging times for everyone not just charities, having someone who can make our money work well for us, make sure our staff and volunteers are invested in and make the core services of the organisation as efficient and effective as possible is vital for our sustainability so that we can continue to support as many people as possible facing the tough reality of homelessness. Euan has a great track record of growing commercial activity whilst keeping very focused on the charitable mission. We are delighted he has come to join us and look forward to working with him as our work and our teams develop"
Euan Maclean added, "I am delighted to be joining an organisation with the great reputation and social ethos of Cyrenians, and I am looking forward to contributing to the excellent work that they do."
With a turnover of over £6.1m in 2021/22 and around 200 staff and almost 600 volunteers, having professionals of the quality and experience of Euan MacLean is vital to ensure Cyrenians can face the tough times ahead and continue to support more people at risk of, or currently experiencing homelessness.