Cyrenians respond to the Chancellor's Autumn Statement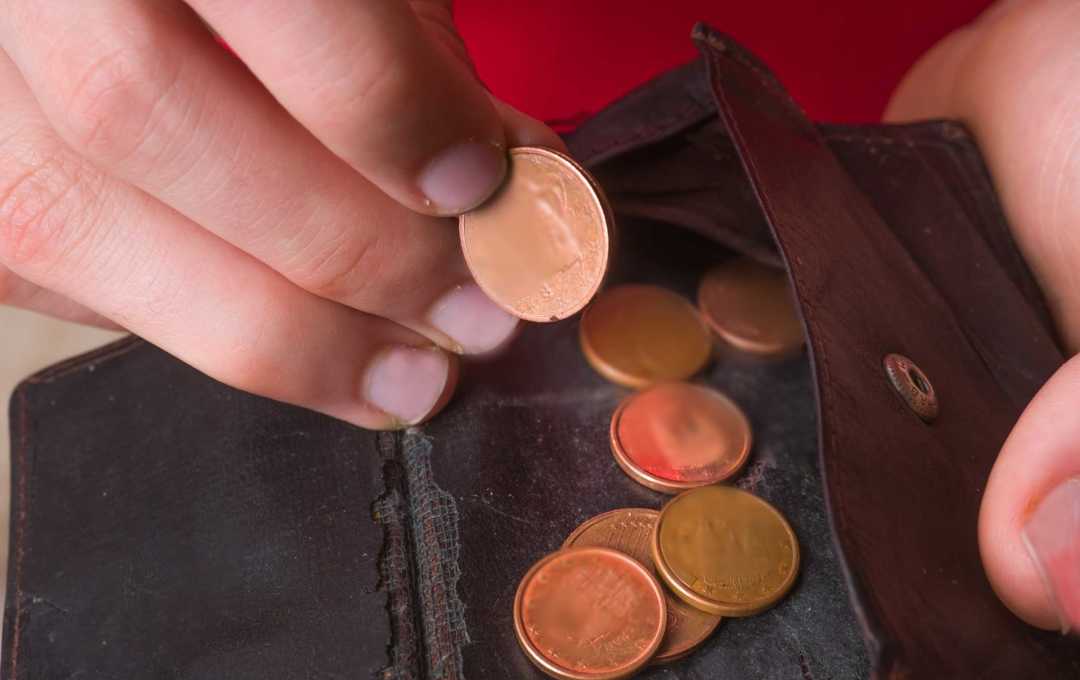 Jeremy Hunt today announced tens of billions in tax rises and spending cuts in the UK Government's autumn statement. The Chancellor acknowledged that the UK was in recession but said his plan would help "rebuild the economy".
Policies announced today include a 12-month extension to the current programme of houshold support to deal with the cost of living crisis, as well as £900 one-off payments for those on means-tested benefits, £300 for pensioner households and £150 for those on disability benefits. National Living Wage will increase from by 88p for over-23s only, and benefits will be upped by 10.1% to meet inflation; however, 600,000 more people claiming Universal Credit will face possible sanctions if they do not report to a work coach. These increased payments are not planned to take effect until April 2023, raising concerns that it will come too late for many households.
Responding to the Chancellor's autumn statement, Ewan Aitken, Chief Executive of Cyrenians, said:
"The Government must not allow the cost of living crisis to become a homelessness crisis."
"Poverty and relationship breakdown are the leading drivers of homelessness and relentless pressure on household budgets is threatening to throw many families in to conflict and financial crisis this winter.
"While we welcome today's announcements that the National Living Wage will rise and benefits will rise in line with inflation, many of those we support will be dismayed that they must wait until April for support they desperately need today. Since Universal Credit was cut by £20 per week last autumn, our services have seen a marked increase in demand for food parcels and emergency support. The planned increase to benefits in April won't even reverse that cut.
"Even so I would encourage everyone to make sure they are claiming all of the help they entitled to. Every year billions of pounds in available Government support goes unclaimed while people go cold and hungry.
"Governments need to redouble their efforts to ensure that everyone has access to an affordable home and enough money to live with dignity. That will require structural change. For instance benefits are usually paid in arrears, but people who are in crisis cannot wait six weeks for help, so they end up trapped in debt. Crisis measures like the energy support schemes and short term eviction bans are necessary this winter, but they are not enough."