Growing the future at Midlothian Hospital Gardens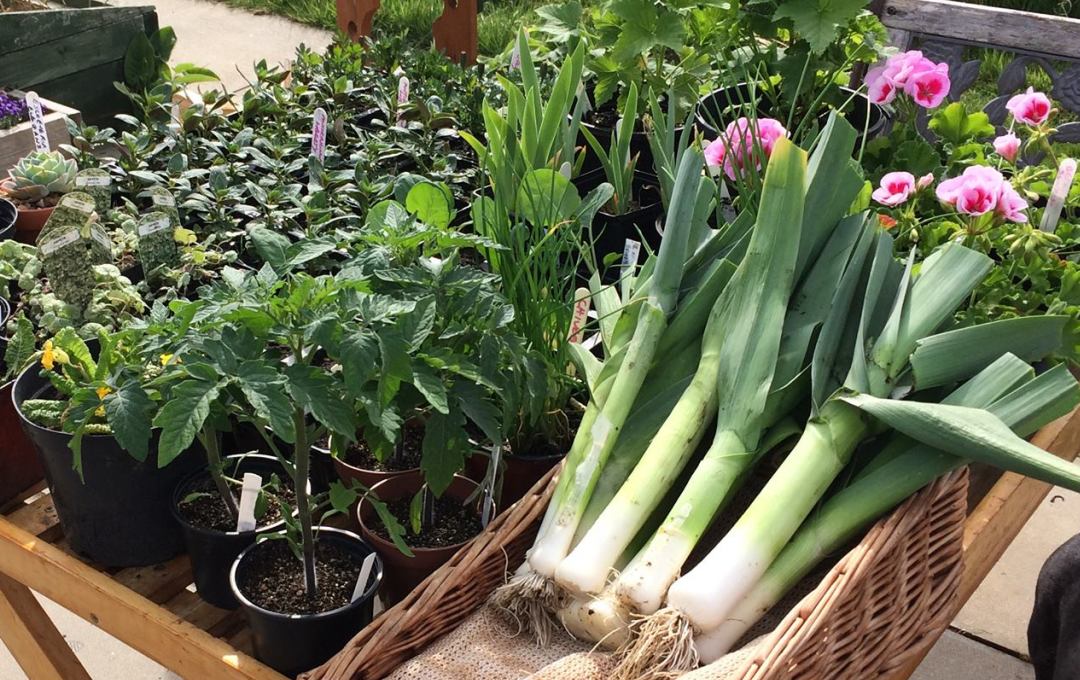 Midlothian Community Hospital Gardens are working as part of a pilot project which aims to improve social equity and access to food by establishing urban food forests in community settings.
The gardens will be one of three settings which will introduce a new "food forest", acting as live case study/pilot to develop a sustainable and replicable model for UK-wide rollout. A food forest is a way to plant edible crops that mimics natural ecosystems. Using the layered structures that appear in natural forests – the overstory, understory, shrubs, herbs, roots, ground cover and more – it's possible to grow more plants in a smaller space, with different plants complementing instead of competing with each other.
The Orchard Project, who are leading this, will work with local communities to design, plant and maintain the different food forest sites, and will be responsible for overall project management.
Why Cyrenians/Midlothian Community Hospital site:
Food forests meet the dreams of the hospital in both finding sustainable growing methods in a climate emergency but also the mental and physical benefits that patients and volunteers involved in the site will gain.
The food forest will bring people together to reduce isolation, increase wellbeing, build connections with food and improve mental health, as well as build a wider community network by volunteers taking skills to their communities.
What we are offering:
A full programme of orchard care workshops and creating a food forest from design stages and surveying to grafting root stocks and maintaining older trees. The workshops are very accessible and no prior knowledge or skills are required. Sessions are designed to be very hands-on and practical with all tools and materials provided.
The sessions are as follows:
Visit a working food forest (day trip) - Tuesday 21 June
Building a food forest: Characteristics and creating a design - Tuesday 26 July
Healthy and resilient orchards - Thursday 18 August
Building a food forest (pt 2) - September 2022 (dates tbc)
Tree planting and mycorrhizal fungi - October 2022 (dates tbc)
Pruning veteran fruit trees - November 2022 (dates tbc)
Propogating soft fruits - February 2023 (dates tbc)
Sowing and planting - March 2023 (dates tbc)
Grafting and root stocks - April 2023 (dates tbc)
Growing mushrooms - May 2023 (dates tbc)
All sessions are free, open to all, and will run from 10:30-12:30 unless otherwise stated. Booking is essential - contact katdunlop@cyrenians.scot for booking information.