Almost a quarter of Scots struggle to pay for weekly shop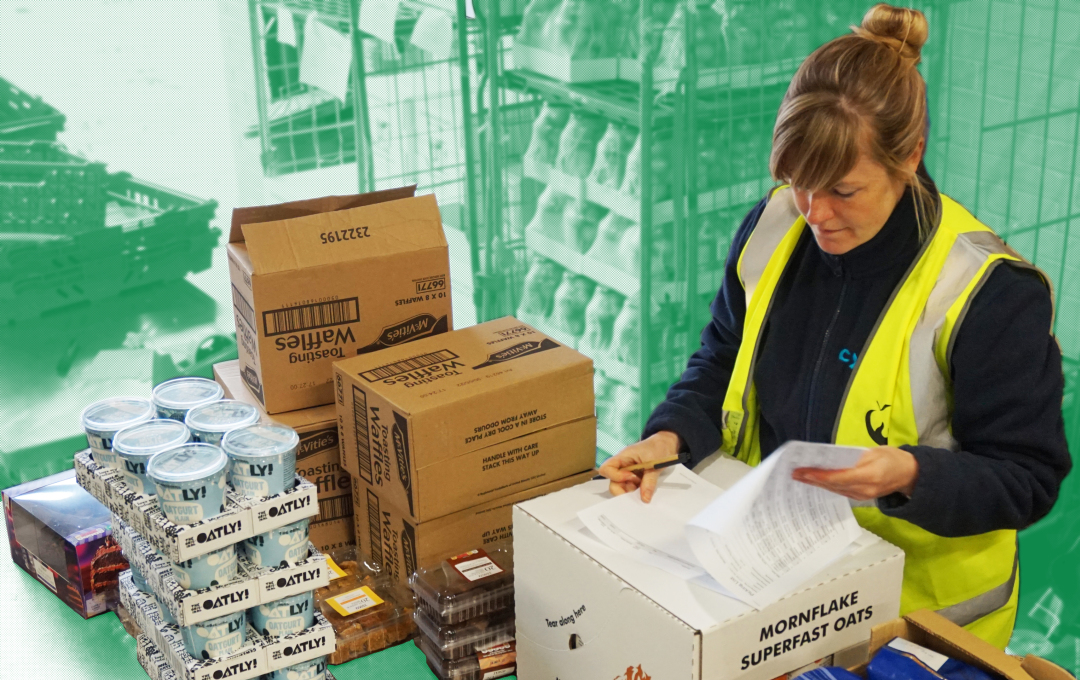 A new survey run by Cyrenians shows that more than one in five Scots have struggled to pay for their weekly food shop as the cost of living crisis deepens.
The survey revealed that 24 per cent of respondents said they had experienced difficulty buying basics.
The poll, by market research agency Scotpulse, found that 40 per cent of people had cut back on eating out. The same number had switched to cheaper brands when picking up groceries from shops and supermarkets.
Cyrenians, which works to help people affected by homelessness and food poverty, commissioned the survey amid concerns that the crisis will seriously impact charities trying to meet the increased need for support.
The survey, of 1179 people, asked people what strategies they had employed to help manage food costs in the month of February.
More than 13 per cent of respondents said they had used credit cards to temporarily cover costs while 19 per cent said they had skipped meals or reduced portion sizes.
To raise further awareness of the increasing issues around access to food, the charity has launched their Food is the First Step appeal to raise vital funds and improve dignified access to food for those who need it most.
Cyrenians Chief Executive Ewan Aitken said: "We know the cost of living crisis is having a big impact on families across the country. These results show the real impact being felt by families who are facing difficult financial decisions on a daily basis.
"This is before the pain of rising energy and fuel costs really begin to bite. We must act now, before people reach crisis point.
"As we launch our Spring Appeal it serves as a reminder of the importance of donations from those who can afford to give.
"Charities like ourselves are in the front line of tackling the inhumane effects of homelessness and poverty and this work becomes even more important when wider economic conditions are stretching people so thin."
Last week it was reported that more than 2 million adults in the UK have gone without food for a whole day because of rising costs.
A survey by the Food Foundation think tank said that 7 million people were now "food insecure" with effect which include skipping meals or cutting down on portions.
Food banks have reported rising requests for parcels which require no cooking because the associated energy costs are prohibitive.
Cyrenians Spring appeal is focused on ensuring people have dignified access to food. Through their food projects they are currently able to provide 55,000 meals a week to families across the South East of Scotland, but demand is growing.
Food is the First Step
No one should go hungry
with your help we can provide dignified access to food for those who need it most.
Donate Today