OPAL Reading Room is an online group for anyone age 60+ in the West Lothian area. This group meets once a month on the last Thursday of the month (October 28th, November 25th, January 27th etc) from 11am to 12pm. Reading Room is a chance to get together online and have a chat about fiction, non-fiction, poems, articles or anything else that you have enjoyed reading recently (or are planning to read next).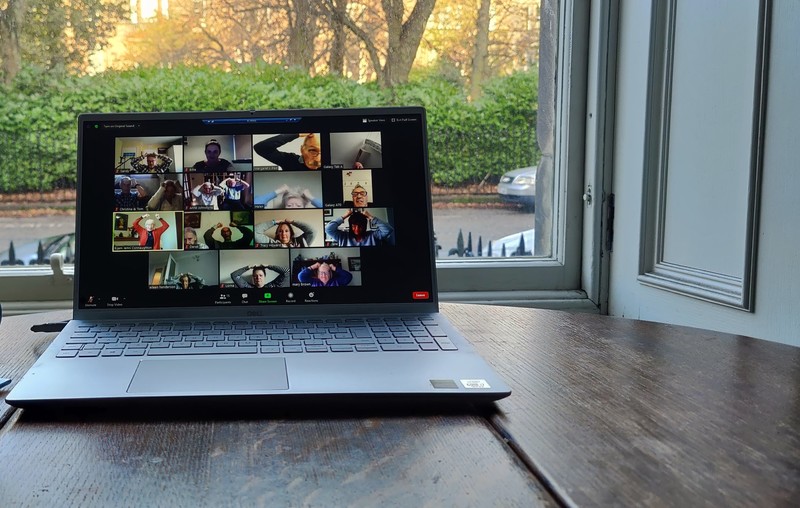 Unlike some book clubs, there's no requirement for everyone to read and discuss the same book each month. The group simply aims to encourage everyone to read more by introducing new variety and swapping reading ideas with each other.
The group is always keen to welcome new people and if required our staff can assist you to get connected.
OPAL online groups began when Covid restrictions started last year. All groups take place on Zoom, which can be easily accessed on most computers, tablets and smart phones). Although not quite the same as meeting in person, the groups have allowed social interaction to continue between attendees, volunteers and staff. We have been amazed at the positive feedback from all. These groups have been fundamental to maintaining existing friendships, developing new ones and keeping people connected within their local community.
If you'd like further information
Please contact us at opal@cyrenians.scot or call: 01506 815 815