Guest blog: Gypsy Roma Traveller History Month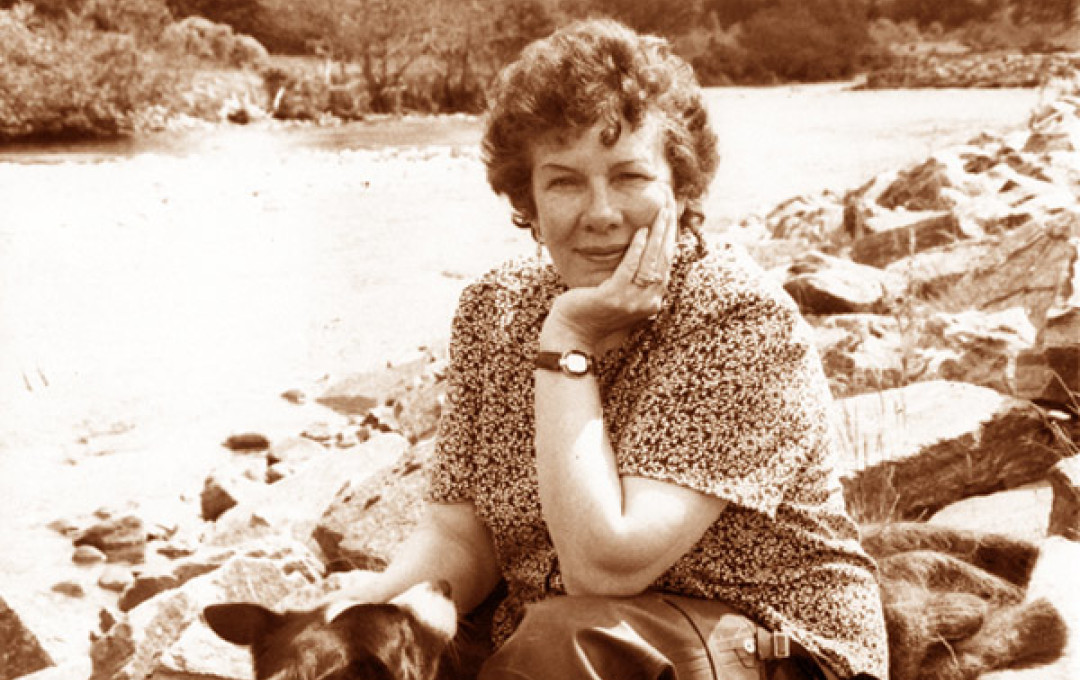 June is Gypsy Roma Traveller History Month and in Scotland we have our own dedicated website at www.grthm.scot
(picture - Essie Stewart talking about Pearl Fishing as part of Gypsy Roma Traveller History Month)
My name is Peter Ross and I am the Community Arts Worker for Minority Ethnic Carers of People Project (MECOPP) Gypsy Traveller Carers Project. We are a carers organisation that supports people from different minority ethnic communities, mostly in Edinburgh but our reach extends across Scotland.
As the Arts Worker my role is to create platforms for Gypsy Travellers to have their voices heard, whether it is through publishing a poetry book, making videos or participating in exhibitions, any opportunity is considered a good opportunity.
Gypsy Roma Traveller History Month started in London in 2008 and has grown and spread its wings. In Scotland individuals, communities, third sector organisations, museums, friends and local authorities have worked together to create a wide range of content.
Before the pandemic there were live events such as talks, exhibitions, activity days, gatherings and craft events. Since the pandemic struck, we have had to reinvent ourselves to create our website offering, which is managed by Article 12 in Scotland and supported by MECOPP.
This year's programme includes famous names from the Gypsy Traveller communities such as Jess Smith, Duncan Williamson and Essie Stewart who so eloquently share their stories and songs. From the film archive we have the 1976 film by Timothy Neat and Hamish Henderson , The Summer Walkers, that documents the lives of Highland Travellers at the time. The film has rare footage of Traveller life, work and culture, and some music and song, a rare treat. There are wonderful podcasts exploring the culture, traditions and life experiences of some community members that give an insight into what it is to live the life of a Gypsy Traveller. There are also contributions from the world of academia that investigate the way people have been represented and things that are significant in their lives and history. From the world of museums we have contributions from Auchindrain Township, the Gairloch Museum, and the Clan MacPherson Museum, looking at Gypsy Traveller connections in the history of their localities, and to round things out a selection of poems.
I am sure you will find something to enjoy in the Gypsy Roma Traveller History Month 2021programme.