Cyrenians responds to rising homelessness in Scotland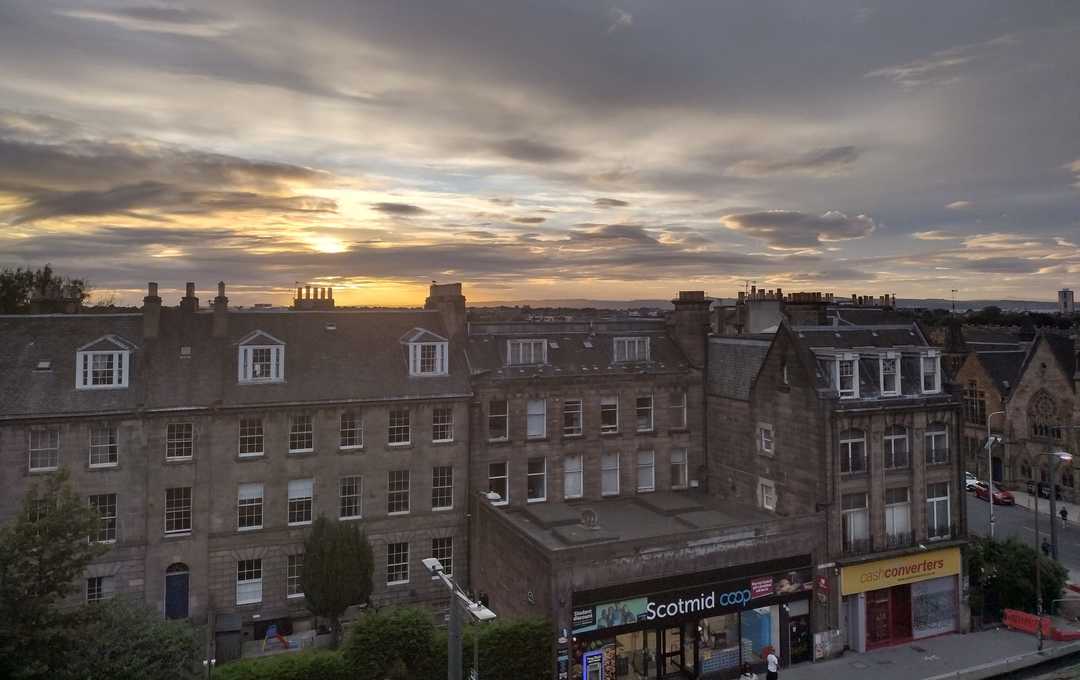 Responding to today's release of homelessness figures for 2022-23 from the Scottish Government, showing a 10% increase in households experiencing homelessness in Scotland, Ewan Aitken, CEO of Edinburgh homelessness charity Cyrenians, said:
"We are in the grip of a housing emergency in Scotland."
"That something so fundamental, something most of us take for granted – a safe and secure home – is out of reach and remaining out of reach for so many is an unconscionable reality made clear in today's figures.
"Over 15,000 households, including children and families, refugees, those who have experienced trauma and abuse, and those with complex needs (over half of those assessed as homeless have additional support needs) are spending months and years in varying types of temporary housing solutions across Scotland. And those temporary solutions – some is housing of a standard we would not consider safe or secure - is stretched to breaking point, with the average time spent before moving on to stable housing now sitting at 223 days.
"As homelessness presentations continue to rise and the backlog in housing continues to build, we need to see urgent action from the Scottish Government and local authorities to end this crisis."
"That means substantial investment in social housing, land reform, and improving the supply of affordable homes which meet people's basic needs. But housing alone isn't enough – we need to address this as the public health crisis it is, and urgently invest in ways to tackle homelessness before it happens through early intervention, social support, community care, and ending poverty. The last child poverty figures, published back in March of this year, told us that nearly a quarter of children in Scotland are living in poverty. We now know how many children are homeless - nearly 10,000 living in temporary housing solutions. We can't live with these figures.
"Homelessness happens because of poverty and huge health inequalities, creating lasting impacts that echo through people's lives.
"That so many people are experiencing this is a tragedy – but it's in our power as a nation to prevent."
"Every day charities like Cyrenians make a significant impact, but in order to stop these numbers continuing to rise, we have to see a collective commitment to sustainable prevention activity.
"In next week's Programme for Government, the Scottish Government has the opportunity, by prioritising affordable housing, new and long term funded prevention duties, and social support, to turn the tide on this crisis. We hope these latest numbers force a commensurate response – we can't turn our back on the human cost of the housing crisis."
Find out more
Sign up for our newsletter
To keep on top of what Cyrenians are doing in Edinburgh, why not sign up for our regular newsletter below?
Sign up here