Paul's big shave raises big money for Fife charities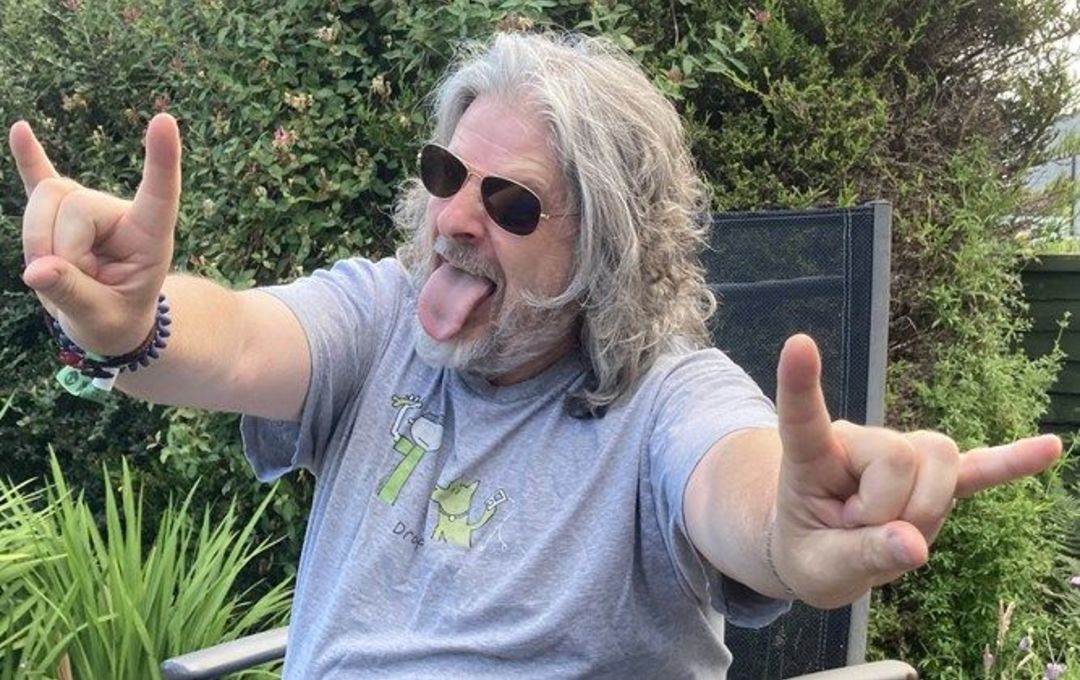 Brave Cyrenians supporter Paul 'braved the shave' to raise money for Cyrenians and other local charities in Fife.
Fife Chamber Membership Executive Paul Sykes marked going into lockdown by locking away his razor and scissors for the duration. As the team prepared to get back into the Fife Chamber office in August, Paul reckoned he looked like a retired 1980s rockstar!
Rather than simply finding the razor and visiting a barber, Paul saw this as a perfect opportunity to raise cash for some of Fife Chamber's wonderful charity members, including Cyrenians. Paul pledged not just to shave his face, but his head as well. Friends, colleagues and Chamber members dug deep and helped smash Paul's original target of £200, with the final figure hitting just over £1000!
Paul said:
"I'm so grateful to everybody who donated to my Big Shave, and of course James Calderwood at Yasper in Cupar who actually did the deed! It was important to me to acknowledge the fantastic work each of these charities during this pandemic and beyond, even in this small way."
This incredible generosity has meant that these great local charities each received £102.
Sophie Bell, Cyrenians Fundraising Coordinator, said:
"I am in awe of the incredible generosity our supporters have shown to get us through the pandemic – it has been a real celebration of the power of community. Thank you Paul for your innovative and incredible support."
Thanks to friends and partners like Paul and the Fife Chamber, Cyrenians have been able to support over 13,000 people in the past year. Find out how you can get involved in tackling homelessness with us.
Support our work
Organise your own fundraising event!
Do you want to follow in Paul's footsteps and raise money to help us tackle the causes and consequences of homelessness? Get in touch and organise your own fundraising event now!
Find out more