Hibernian Foundation Pantry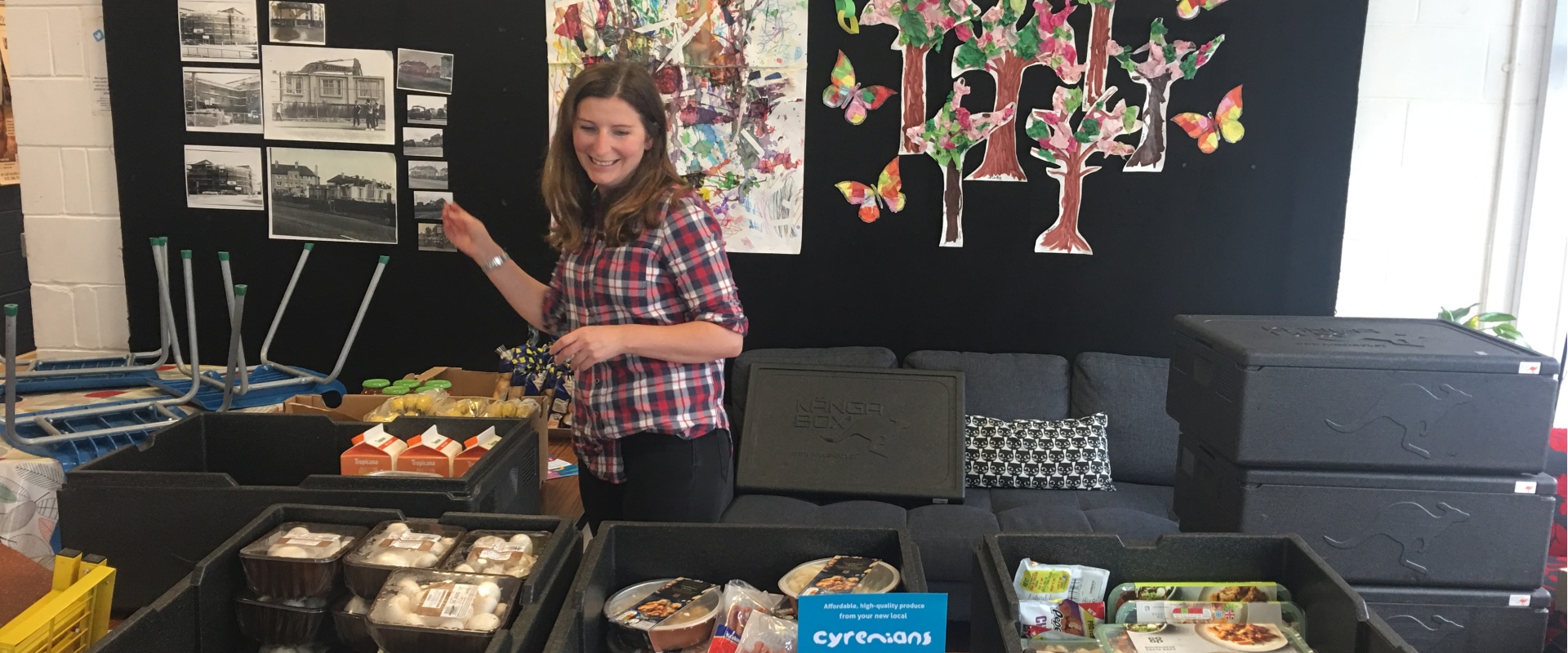 Our Community Pantries offer a unique, low cost way to access a variety of foods, including chilled and fresh produce, and ambient cupboard staples.
We believe that everyone has the right to dignified access to high quality food. As part of our work tackling the causes and consequences of homelessness we're determined to ensure no one unnecessarily suffers from food insecurity.
Our pantries are membership based with prices starting at £2 per 10 items. A one-off £1 joining fee is applicable at your first visit - membership is limited at each location.
We update our membership numbers regularly, so please keep checking back for updates about your nearest pantry or get in touch on the email below to find out how we can best support you.
As part of the community pantry experience we have also created a community cook book that shares delicious recipes from our members. Using items bought at our pantries these recipes will help you explore new food items and get experimental in the kitchen. To find out more about our community pantries, or download a copy of our cookbook you can visit our community pantry page.
We look forward to welcoming you at a pantry soon!
This pantry runs every 2 weeks, starting 20th February, visit us on the following dates:
6th March
20th March
3rd April
17th April
1st May...
This is a partnership project. The initial funding comes from Health and Social Care Partnership, NE Locality Manager. Hibernian Foundation provides the space and volunteers.