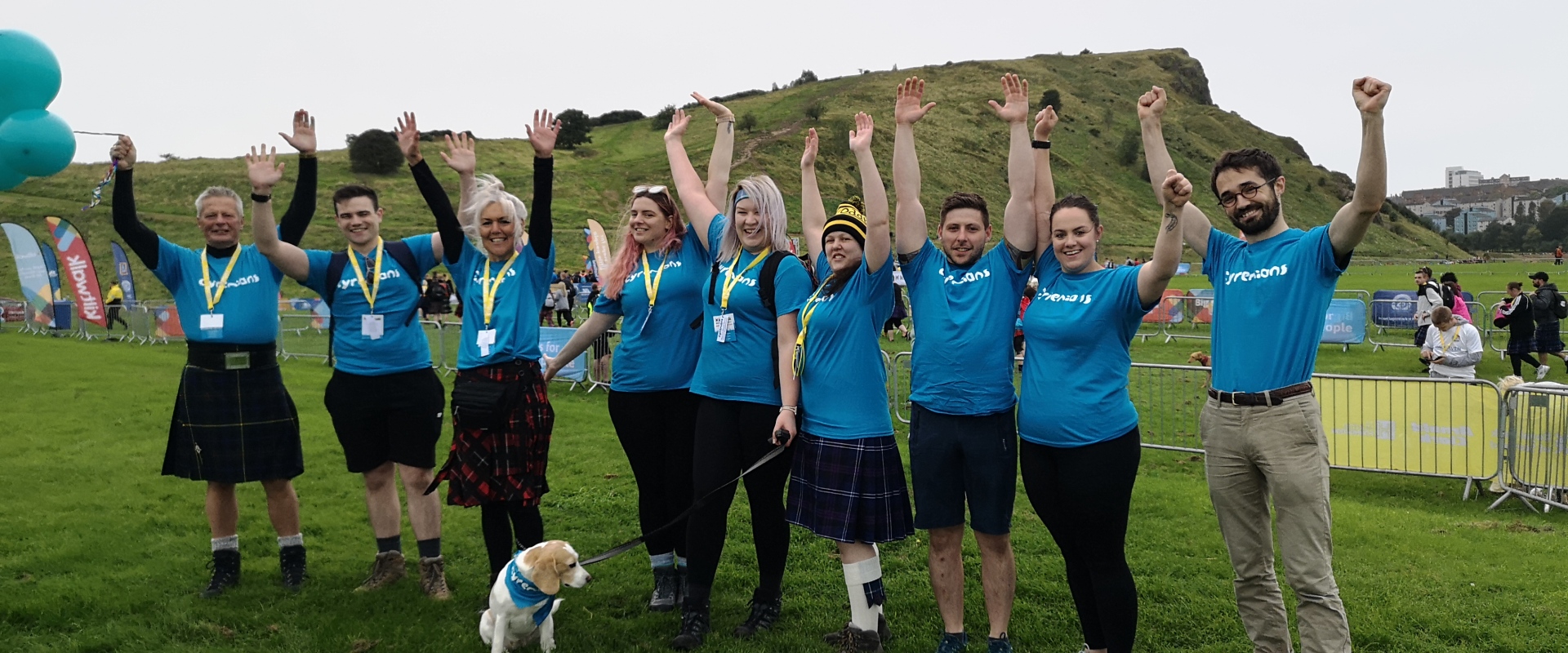 The Edinburgh Kiltwalk is back in person on Sunday 18 September 2022 and we're delighted to be offering FREE places!
There's something for everyone with three distances to choose from: the Mighty Stride (24 miles), the Big Stroll (13 miles) and the Wee Wander (4 miles).
The Kiltwalk is a unique event: everything you raise will be topped up by a HUGE 50% to help us to support even more people experiencing the causes and consequences of homelessness.
The cost of living crisis is forcing too many of us to make impossible choices, but together we can make sure that those struggling the most can get the help they need.
No matter what happens, we will always walk beside those who seek our support.
Will you walk with us?
Sign me up!
Sign up now to secure your FREE place on the Edinburgh Kiltwalk