Dovecot Court Over-60s Group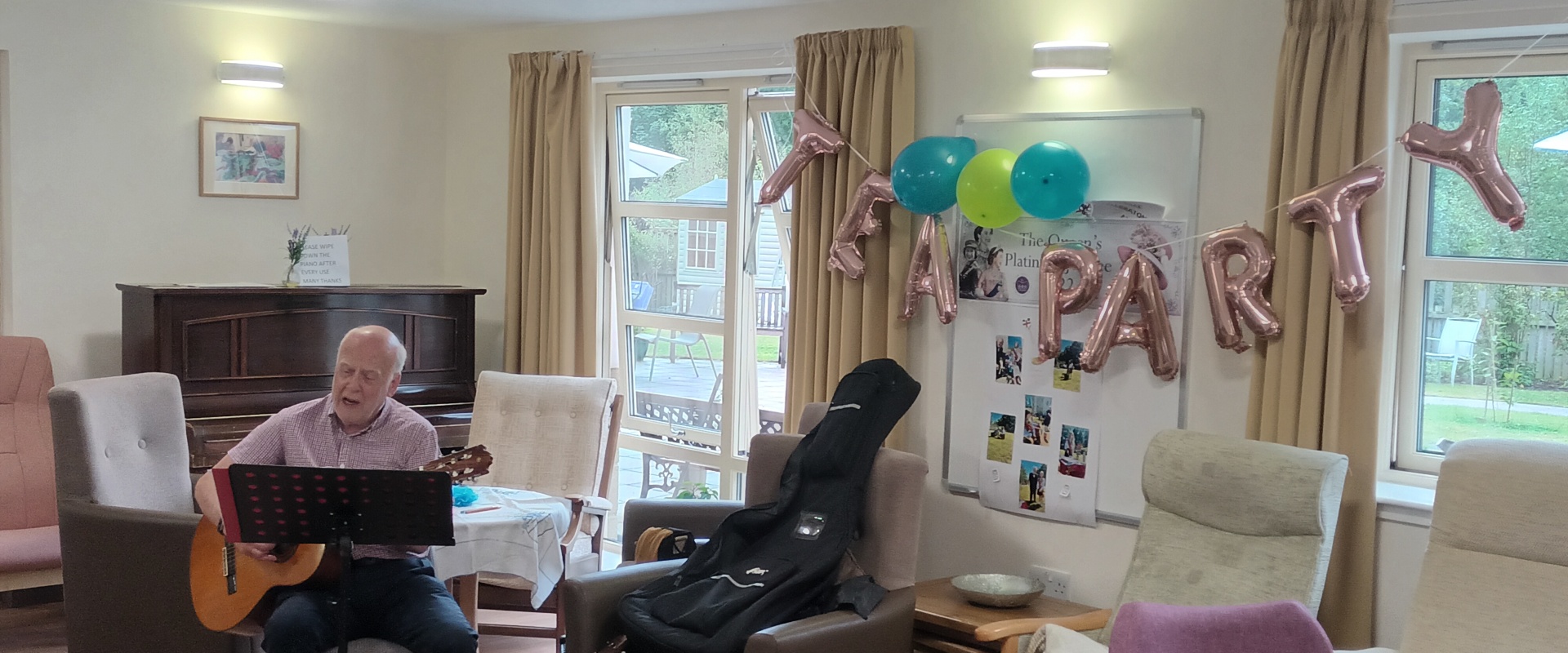 OPAL Borders groups meet either weekly or fortnightly at venues across the Scottish Borders. The groups offer a chance for people age 60+ to socialise and take part in various activities. Groups are free to attend.
This group takes place every other Monday, starting Monday 15 August, 2022.