Breaking Point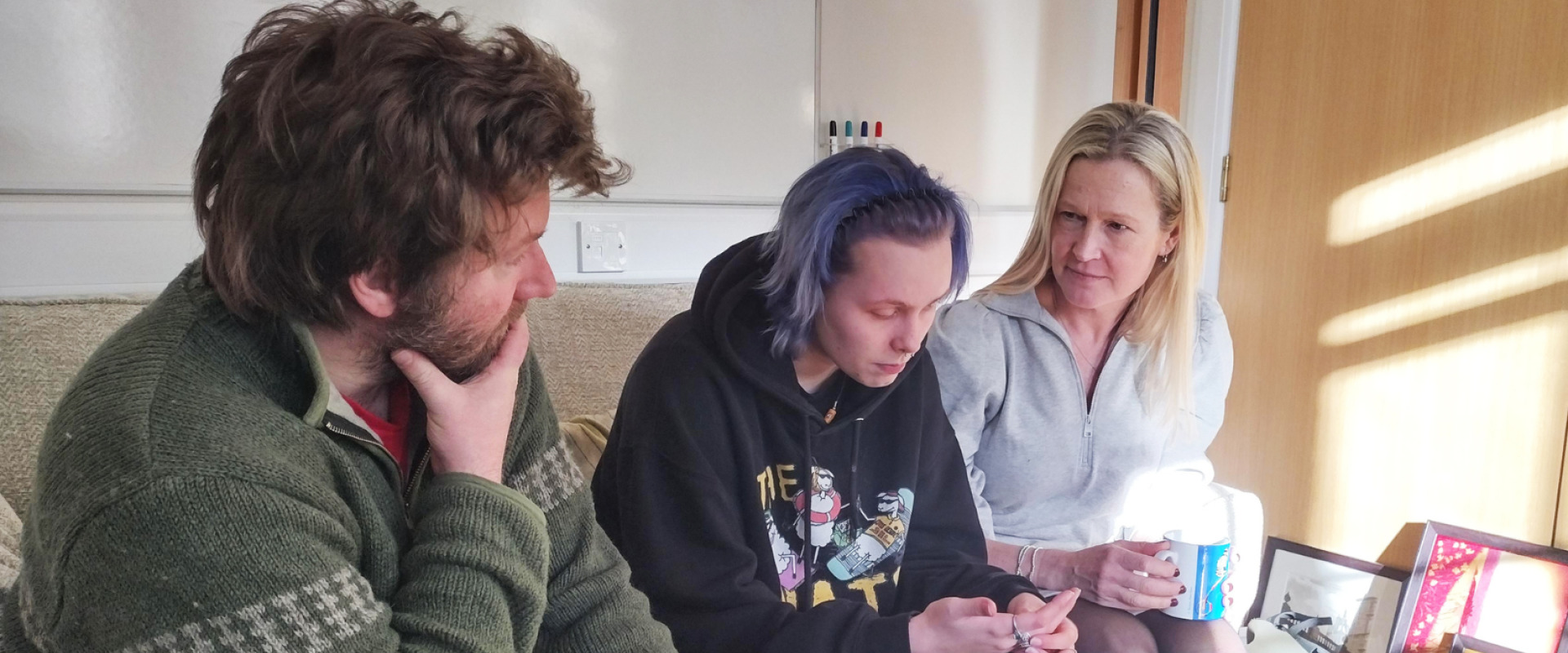 Family conflict is the leading cause of youth homelessness - with added pressure caused by the cost-of-living crisis, families across Scotland are reaching Breaking Point.
Families are under more pressure than ever and the time to act is right now.
We can support families who are reaching breaking point to build a stronger foundation. Our mediation and support services help create breathing space for families already on the edge. With practical support to meet immediate need, and long-term holistic support, we're breaking the cycle of youth homelessness together.
Our waiting lists are growing but your donations can help families get the support and space they need to build a stable foundation. Donate now.
Meet Alex
https://www.youtube.com/watch?v=3XZ-V1W2iQU
Meet Eilidh
https://www.youtube.com/watch?v=EvLSXf-F-8s
Meet Mark
https://www.youtube.com/watch?v=FSD-kzhRqE0
Get involved
Your gift will help people get back onto solid ground
With your support we can help more families like Alex's build a stable foundation and break the cycle of homelessness together.
Donate now