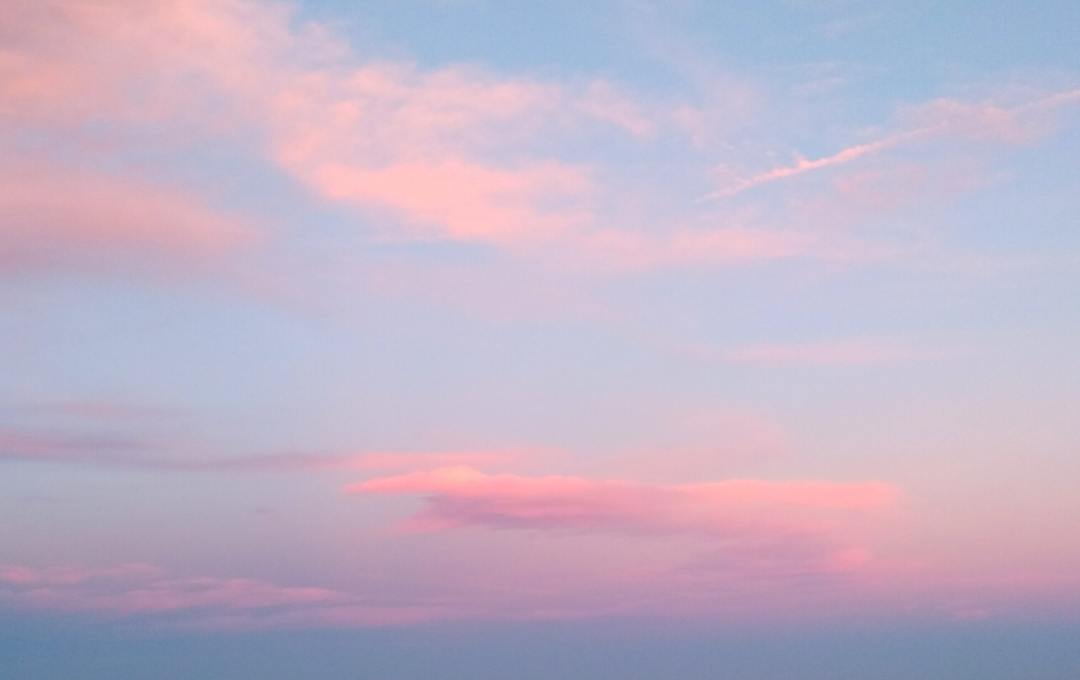 This year has been difficult for a lot of people, but there have been some really bright moments along the way too.
I've been part of the Golden Years team for 3 years now, and the support we've offered has always been directed by those who use our services. Whether that's creating group activities to help build relationships within the community, tackling feelings of isolation through our one to one befriending service or creating opportunities to meet neighbours and peers. I've always been quite proud of how flexible my team is, and this year has really cemented that for me.
At the beginning of Covid, our regular one-to-one befriending and group activities all but shut down. We were able to offer telephone befriending to those who used to come to our groups, but given that everyone we work with is 60+ safety was our utmost priority. We also knew that staying home to stay safe, meant lots of people would spend every day alone, which we know from our experience would have a terrible impact on their health and wellbeing.
We started our digital inclusion project after receiving funding from the National Lottery Community Fund. We knew lots of the elderly people we worked with didn't have laptops or tablets, and even if they did, might not feel confident using them, or know how to video call a friend or family member. It's a real privilege to be able to afford a device these days, never mind also having someone nearby that can show you how to use it.
One of the people I met with was Stephen*. He was new to living on his own, previously having been at a veteran's home surrounded by other residents and staff. We were introduced by Family Housing Support and after chatting with him a bit over the phone it became clear that what Stephen needed most of all was a way of connecting to people again, more than just me that is!
I was able to source a Chromebook for Stephen, and following all the proper safety precautions was able to take it round and spend a bit of time showing him how to call his daughter who lives abroad, or download photos that he could use to paint from. I know a lot of us spend time trying to get away from tech after a day at work on a screen, and our phones pinging all day, but for Stephen this was a way to feel connected again, to immerse himself back into the world.
Recently he got in touch to tell me that he's set up a video call on Christmas day, he's going to be able to chat to his daughter and her family 'face-to-face'. He also mentioned he'd been painting again, using pictures he'd found online as references. He was over the moon, it's incredible how much of a difference this has made to his day-to-day life. Before he was only getting out to pop to the shop (something that made him more nervous the more news reports he was seeing about Covid) and now he's chatting to his daughter across the world and has picked his art back up.
The one thing that never stops surprising me about my job is how small some of the things we do can seem. It's not 'just a laptop' for Stephen, it's connection, it's family, it's feeling part of something.
Take the Next Step
Support our work
Help someone like Stephen to feel connected again this winter
Donate today