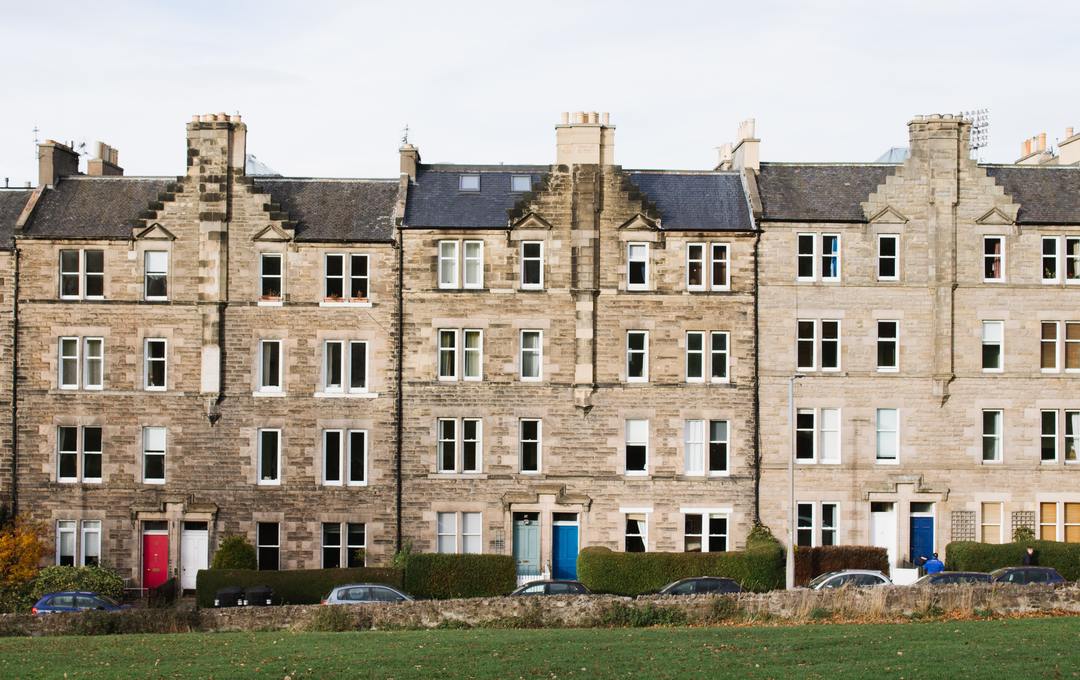 Ben* had been visiting the Edinburgh Access Practice since 2016, but I didn't meet him until this year.
He was referred on to me by a member of staff there who was growing increasingly concerned that despite his willingness to get help - you know, turning up to the practice - he wasn't getting the right kind of support, or certainly, the support he needed wasn't necessarily available there.
The first time I met Ben he said "It's you boss!" Which was the most enthusiasm he'd shown since attending the practice.
The nature of my job, going out and about and meeting people living on the streets, checking in and seeing if they're doing okay or if I can help them get access to services, means people in Ben's situation are familiar with who I am.
That helps a lot actually, creating a bit of common ground which is vital when you're trying to work with people who have, up until this point, felt let down or as if it's a "us and them" situation.
It took a while for Ben to open up to me, I think people assume that everyone in Ben's situation immediately wants help, but when you're living a chaotic life, feeling vulnerable, unloved, it can be hard to believe that people offering help genuinely want the best for you.
I took it slowly, helping Ben realise that I did care, and I wasn't just working through a checklist. We worked together and got him a mobile phone to help him keep appointments, call doctors - you know. Then we built up to sorting out bus passes, bank accounts, looking at accommodation options. He surprised me one day by asking for help to get a passport.
He's staying in accommodation now, and he's managed to maintain it for several months which is really amazing - it means he's got somewhere safe, that feels like his. And that's the first step to helping people, giving them back the self-belief and self-worth.
It can be hard, sometimes you feel like you're going backwards. For a while, Ben would only get in touch with me via the access practice because he needed a new handset, but now I see him more frequently, he's more confident about asking for support and being able to say what it is he needs from me.
That kind of independence and confidence is really amazing to see. Every day I meet people who just need a hand remembering that they matter, that they are valued, and seeing that come to life is so rewarding.