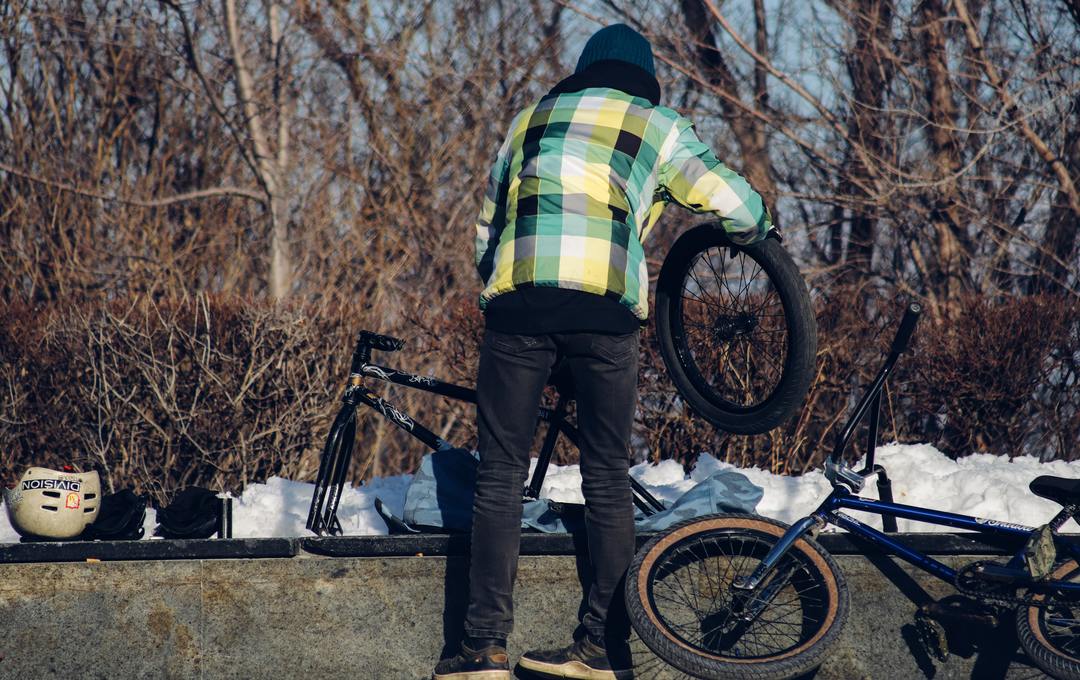 Jamie* was one of the first people referred to the Cyrenians Lighthouse service.
At his first meeting, it was apparent that the impact of his prison sentence was still strong. Uncomfortable, and withdrawn, Jamie found it difficult to open up about his experience, and what he wanted from life.
Jamie felt like his life was out of control – the experience of his prison sentence had left him with an acute sense of guilt and shame, excluded from society, and he didn't want to go on that way. That's where we came in – to provide a supportive relationship as Jamie began to regain control of his life and overcome the barriers that had been holding him back.
We know that it takes time to develop a relationship, and that it would take time for Jamie to allow us into his life. One of our navigators worked one-to-one with Jamie, to build up a strong, supportive, trusted relationship that would give him the time he needed to work at his own pace and process the negative feelings he had about his future.
Jamie told us his dream job was to be a mechanic but he wasn't hopeful this would be possible. We connected him to a bike repair project, run by those with lived experience of the prison system, helping him build up experience in a supportive environment.
Jamie committed himself to a 13 week training programme, and came out at the end with a certificate to mark his achievement. Not only that – he went on to volunteer his time as a mentor, to support a new group of people who were in the same position he had been in.
Being able to learn new skills, and get 'stuck-in' to a new project gave Jamie a new sense of purpose. A year later and we're working together on getting him back into the workforce.
Having an open-door policy that allows people to find their feet in their own time means people like Jamie don't have to face an additional pressure and are able to really understand what success looks like to them.
Without our help Jamie may have never found his feet, regained control for his life and started looking to the future with hope.
*name changed to protect anonymity
Support us
We need you
With your support we can help more people like Jamie discover their self-worth and create positive futures for all. Please donate today
Donate