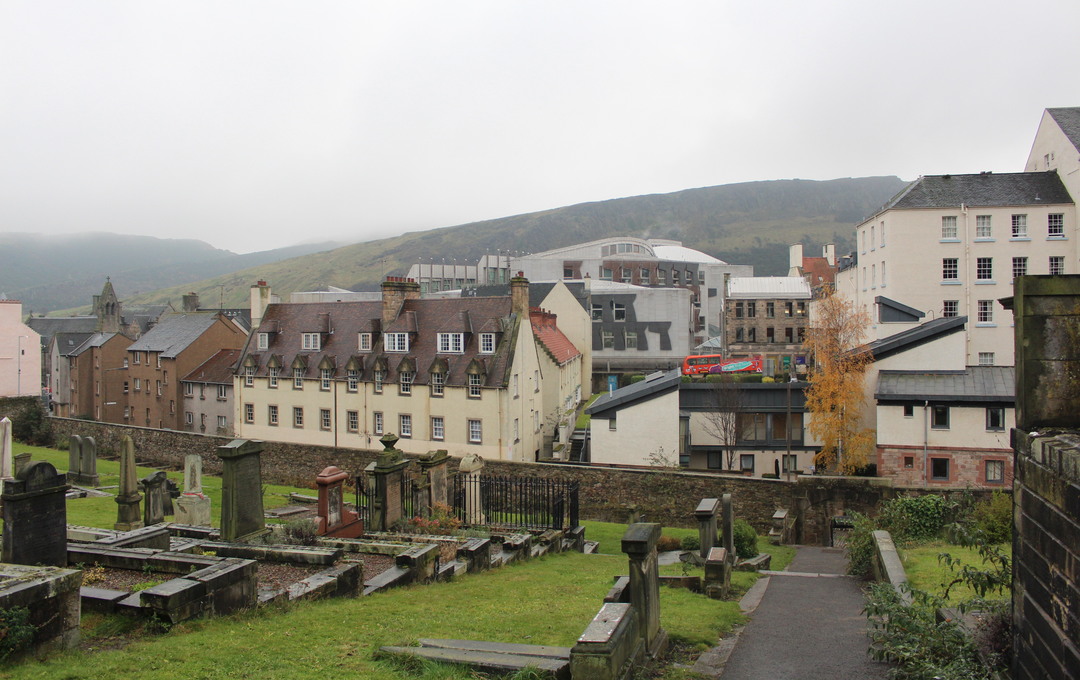 Mark from our Outreach Team shares his story of meeting Louie
I first met Louie when I was volunteering at Souper Saturday. He was one of the people who came along every week to enjoy a meal and a bit of chat with other attendees.
When we first met it was clear that Louie had a long-term alcohol issue, however he was living in a private sector let and seemed to be in a relatively stable condition.
Eighteen months after that I bumped into him again, just by chance, at a local food service. He was under the influence and seemed quite distressed. He recognised me though, and came straight over to chat, disclosing to me that he'd actually lost his tenancy several months previously, and was rough sleeping in a local cemetery.
At this point I was working with Cyrenians in the Homeless Navigator Project. I wasn't sure that Louie would remember telling me about his current situation, but I did know that I wanted to make sure he was okay.
I visited the graveyard he'd mentioned the next day but there was no sign of him. There were a few other people there who I recognised and I asked them to let Louie know I'd been down to see him.
When I returned the following day he was there, waiting. The message had been passed on and although he was surprised to see me, it became clear that he was glad I had turned up.
It was bitterly cold, some of the coldest weather we'd had and he's an older man, around 60. I talked to him about his options and he agreed to visit the Access Point with me to see if we could get him out of the cold and into temporary accommodation. By the time we arrived all of the accommodation had been booked. It was a tough pill to swallow – he had started to get excited about what might be.
Instead, I got hold of a new, warm sleeping bag and promised him I'd be back the next morning to try again. When we arrived the second time, it was the same story. Louie was looking a bit worse for wear so I found a backpacking hostel that had a room spare for the night.
After settling him in, I spent the next few hours calling round all the services to see what might be available accommodation wise. By the time I checked in with Louie the next day I'd found him a room at a B'n'B that he could stay in, indefinitely.
It's been a few weeks since Louie 'moved in' to the B'n'B, and he's already talking about getting a new haircut, planning more than one day ahead. He keeps thanking me for that first night in the hostel – he said he stayed up for hours just watching the TV, and loved being able to have a shower.
Support us
There are others who need your support
Your donation will enable us to reach others in need of vital support. Please donate today.
Donate