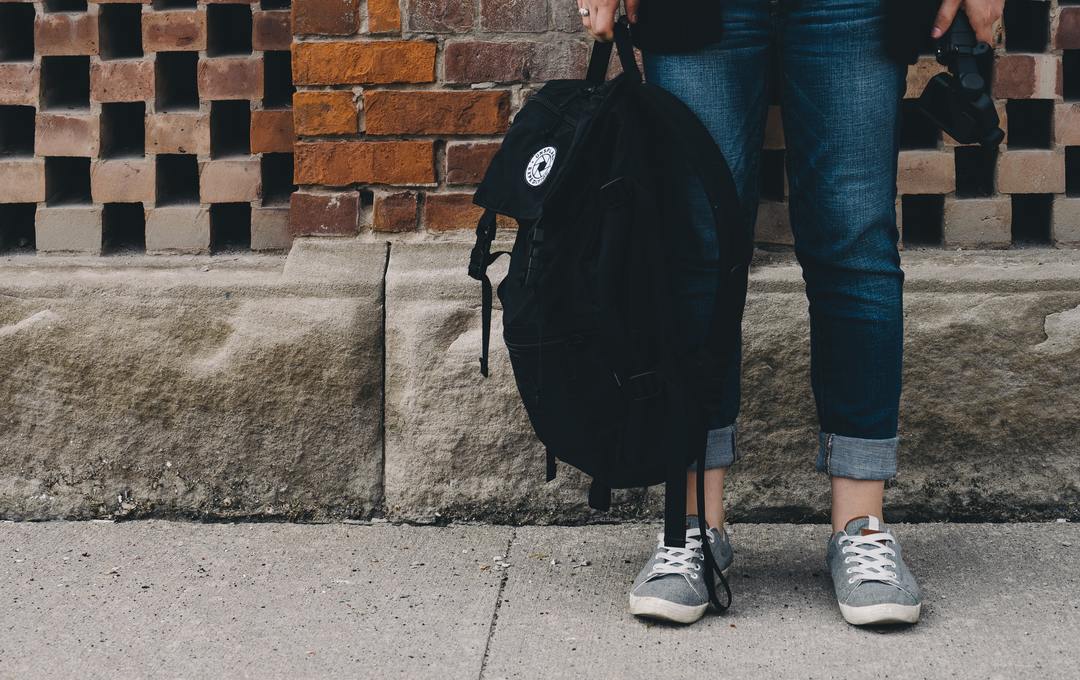 For most young people leaving school is a happy, hopeful time. When we met Natasha* this couldn't have been further from the truth.
Natasha was suffering from anorexia, which was causing a great strain on her mental and physical wellbeing. She'd stopped attending school, struggling to keep up with the demands, and was living with her grandparents in a kinship care arrangement.
As someone who was not attending school, and due to leave within a few months, Natasha needed guidance and assistance to help her create a positive future for herself. That's where we came in.
Natasha was hard to reach in the beginning. I can only imagine how hard it is to feel that kind of isolation, fear and hopelessness at such a young age. We reached out with phone calls, letters, showing that she mattered to us, even if she didn't believe that initially. It took some time to arrange the first home visit, but once we had that opportunity things seemed to fall into place.
By understanding how Natasha was feeling, and working with her to find solutions we were able to approach her school and find alternatives to the standard school week. We helped Natasha work flexibly, building a positive relationship with the staff at her school, allowing her to gain her Nat 4 qualifications while recovering physically.
Natasha slowly started to build confidence, looking to the future with a renewed sense of hope. We started looking at what could come next, and how to help Natasha make her dream of working in social care come true.
She wanted to follow in her aunt and gran's footsteps, and we helped her apply for a local college course, supporting her with accessing funding to remove further barriers.
Natasha has accepted a place at college and has told us that without our support she wouldn't have applied at all.
We visited the college together – it was incredible seeing her get excited about where this could lead her. It's amazing really, how a few conversations and a good understanding of how the education system works, finding ways to make it suit a person's needs can make such an impact on someone's life.
*name changed to protect young person
Support us
We can't do this without you
With your support, we can ensure people like Natasha don't get left behind. We can ensure young people feel valued and valuable. Please support our life-changing work.
Donate today