Mimi's Bakehouse support Cyrenians through 'pay it forward' scheme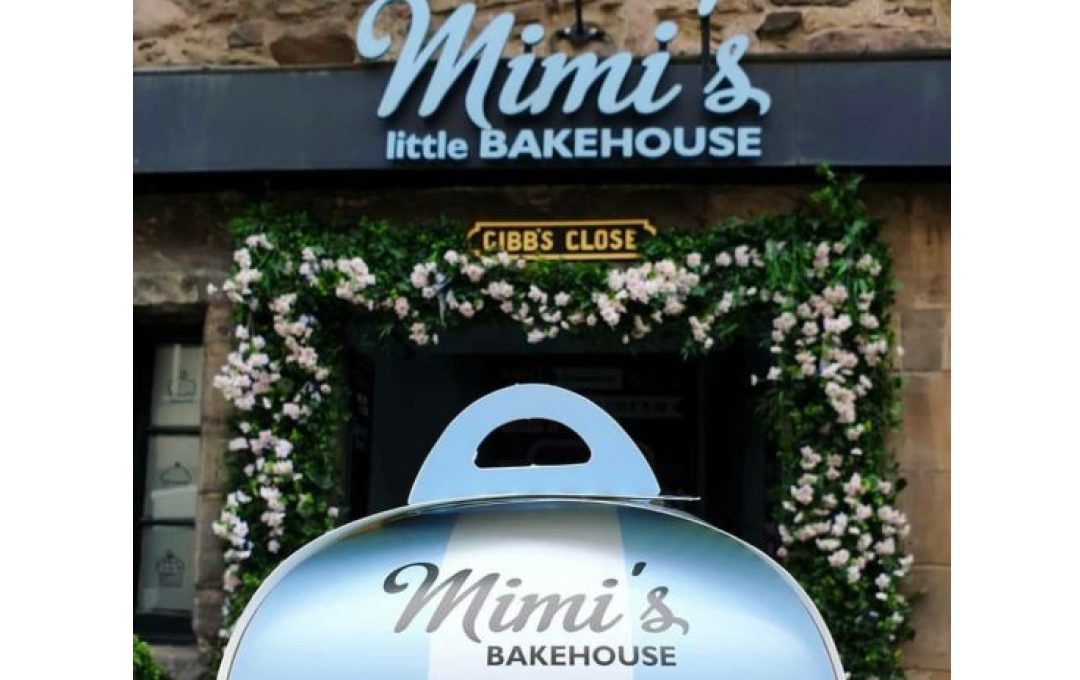 This week, Mimi's Bakehouse will offer its customers a fresh way to support homelessness charity Cyrenians with its 'pay it forward' scheme, delivering cakes and sweet treats for at-risk communities across Edinburgh.
Cyrenians, a Scottish charity tackling the causes and consequences of homelessness, has adapted many of its service as part of its response to COVID19. Their Community Cook School, which provided classes to those at-risk or with experience of homelessness, is now a production kitchen cooking 5000 nutritious ready meals a week, delivering to communities across Edinburgh: from those suffering the injustice of food poverty, to frontline workers separated from their families.
As of this week, Mimi's Bakehouse will offer their customers the opportunity to 'pay it forward' by purchasing a box of handcrafted cakes for donation to Cyrenians to include in their food deliveries.
Ashley Harley from Mimi's Bakehouse said: "We were keen to work with Cyrenians as they are providing an invaluable service to our local community during this particularly difficult time and nothing spreads joy more than boxes of cake. We are very lucky to have a wonderful customer base that donated over 500 boxes of cake to the NHS during peak lockdown and we hope to continue supporting others as best we can going forward"
Ewan Aitken, CEO, said: "It's been staggering and humbling to see the way that communities across Scotland have come together during an exceptionally difficult time, and we're incredibly grateful for this generous show of support from Mimi's Bakehouse. It's absolutely wonderful to be able to include these high-end products in our deliveries, letting people know how valued they are – I would like to extend a thank you from myself and from everyone at Cyrenians to Mimi's Bakehouse, and to their customers in advance, for their compassion and generosity"
Find out more https://mimisbakehouse.com/collections/pay-it-forward/products/pay-it-forward-cyerians-box
ENDS
For more information please contact:
Oliver Goulden
Marketing and Communications Officer
Cyrenians
07825 444716