Coming Soon - Arnotdale Charity Boutique!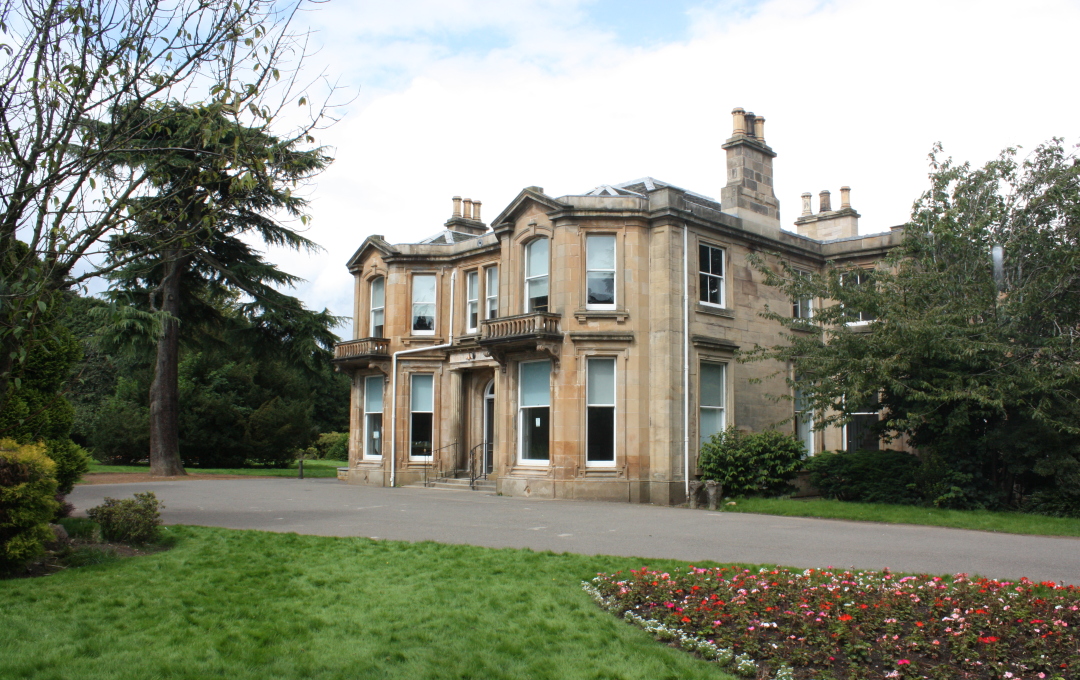 Cyrenians are delighted to announce their new charity shopping experience arriving soon at Arnotdale House & Cafe.
Following the success of their pop-up virtual shop, the charity are delighted to bring their new boutique to the community. Offering a range of goods, the shop will focus on providing a local source of sustainable shopping, helping break the cycle of fast fashion whilst raising vital funds to tackle the causes and consequences of homelessness in Falkirk.
An open day is being hosted on 15th Februrary, welcoming potential volunteers to explore the space, learn more about the project and sign up to help bring the boutique to life. From as little as 3 hours per week local community members can get involved in a number of ways. Find out more about the open day here.