Cyrenians Farm Fruit and Veg Bags available in shops across Edinburgh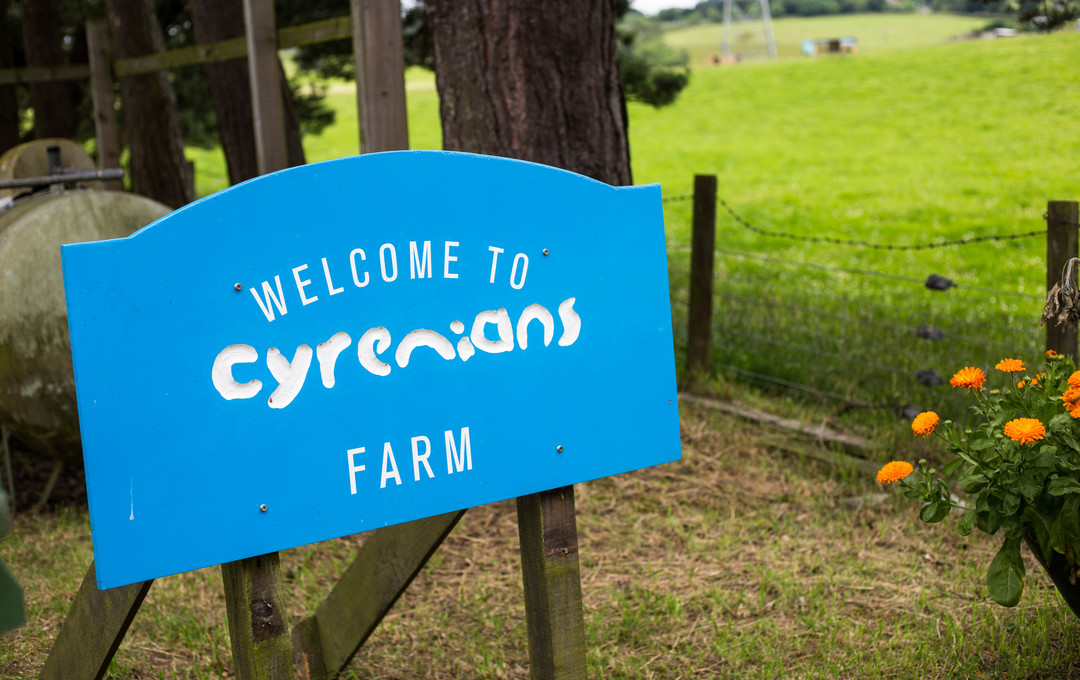 Cyrenians Farm, in Kirknewton just outside of Edinburgh, is home to one of our young-people's communities, offering opportunities for residents and volunteers to grow food and skills.
It is also home to one of our thriving social enterprises, raising funds to support our work tackling homelessness. Re-launching our popular veg bag scheme, our organic and sustainable fruit and veg is now available to collect at shops across Edinburgh - including Margiottas, Weigh to Go, and Kirknewton Festival Store.
Adam Forrest, Farm Enterprise Manager, said: "I'm really pleased that more people will be able to get access to our organic fruit and veg bags, and to be working with businesses across Edinburgh.
"Research shows that for ever £1 spent buying organic food through a scheme like this, almost £3 is generated in benefits to farmers and growers, workers, local suppliers, individuals and the environment.
"Our food is organic, seasonal, and sustainable – meaning that you're supporting local environmentally-friendly food networks, as well as all the jobs and training opportunities attached to that.
"With profits reinvested in our charitable work tackling homelessness, buying fruit and veg from our farm is buying food that goes further."
#Foodthatgoesfurther
Want to know more?
Find out more about our Farm Enterprise, including details on how to order produce
Find out more