Community food projects across the UK tackling food poverty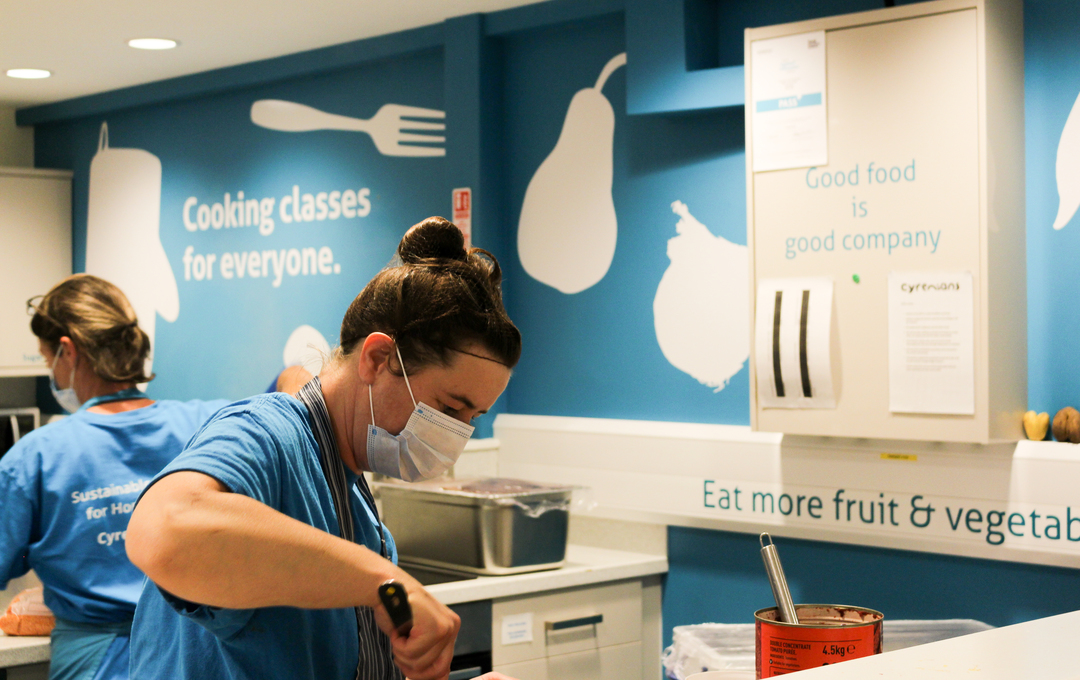 THE Real Farming Trust has received more than £900,000 in National Lottery funding to bring together four established local community food projects, including Cyrenians, to improve the quality of ready meals eaten by people at risk of food poverty.
Four leading community food projects in Brighton, London, Belfast and Edinburgh have come together thanks to funding from The National Lottery Community Fund. They will be supported by Can Cook who will provide mentoring support to the programme. Coventry University's Centre for Agroecology, Water and Resilience (CAWR) will work with the partners, helping them to measure and report on their impact.
The groups have already engaged hundreds of volunteers, including delivery drivers and furloughed chefs, to make and deliver thousands of healthy meals during the COVID-19 emergency. The projects understand their communities and have adapted quickly to reach those most in need.
Scottish homelessness charity Cyrenians will work with communities across Edinburgh to produce fresh, healthy ready meals to distribute to those at higher risk of poverty and isolation.
They will supply bulk quantities to other organisations providing community support. Income will be generated to support the charity by selling meals at a competitive market rate to supporters and the wider public.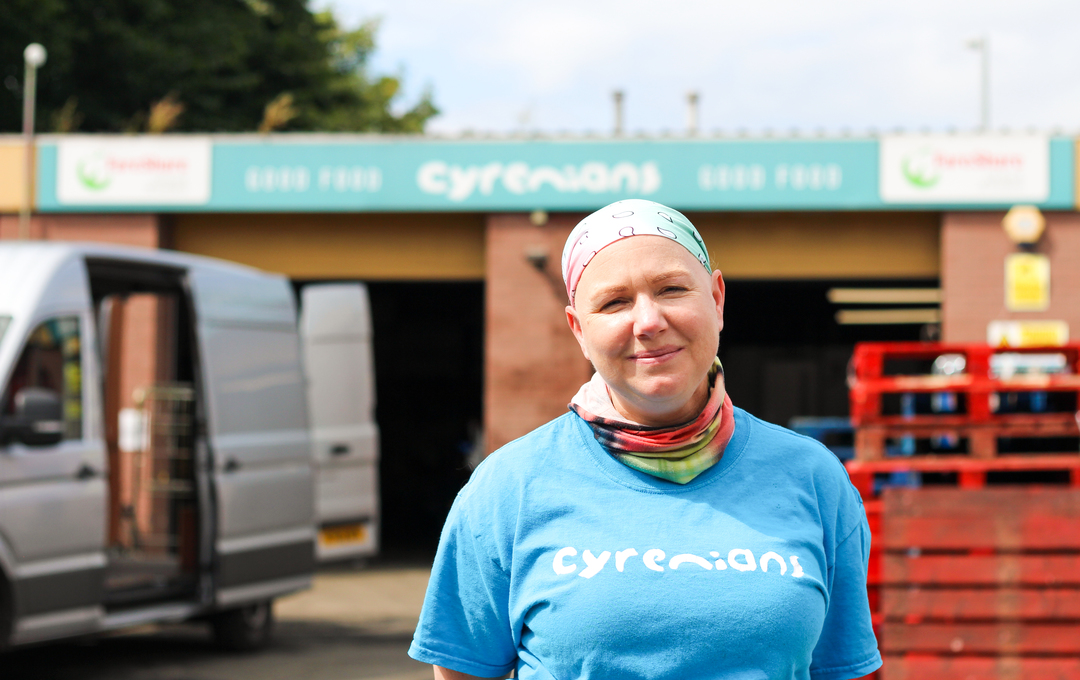 Cyrenians Flavour and Haver Community Cook School Manager Sue O'Neill Berest said, "Right at the beginning of the pandemic we knew that even more people in and around Edinburgh would require our support accessing high quality food; from those self-isolating to those impacted negatively through the various lockdown restrictions.
"We are delighted to be working with the Real Farming Trust to continue offering this vital life-line, producing nutritious and delicious, freezer-friendly ready meals for those who are experiencing food poverty, with the additional benefit of providing 12 local individuals over the next year robust training paid at the living wage. Four trainees are starting their 13-week training with us on Wednesday (11th Nov), two of whom were volunteers right at the beginning of the project!
"It is our belief that everyone deserves to have access to high quality food, regardless of their circumstances. This funding will enable us to provide additional support to our local community, and continue tackling food inequality across Edinburgh and the Lothians."
Jade Bashford, Programme Manager at the Real Farming Trust said: "This project will focus on improving the diets of those people at greatest risk of food poverty, working with experienced groups to innovate and share good practice. A grant from the Community Fund has made this work possible."
Thanks to National Lottery players, £41 billion has been raised for more than 565,000 good causes across the UK since 1994. National Lottery players raise £30 million every week for good causes in the UK. The National Lottery is playing a critical role in supporting people, projects and communities during these challenging times.