Cyrenians recognised as 'Business Hero'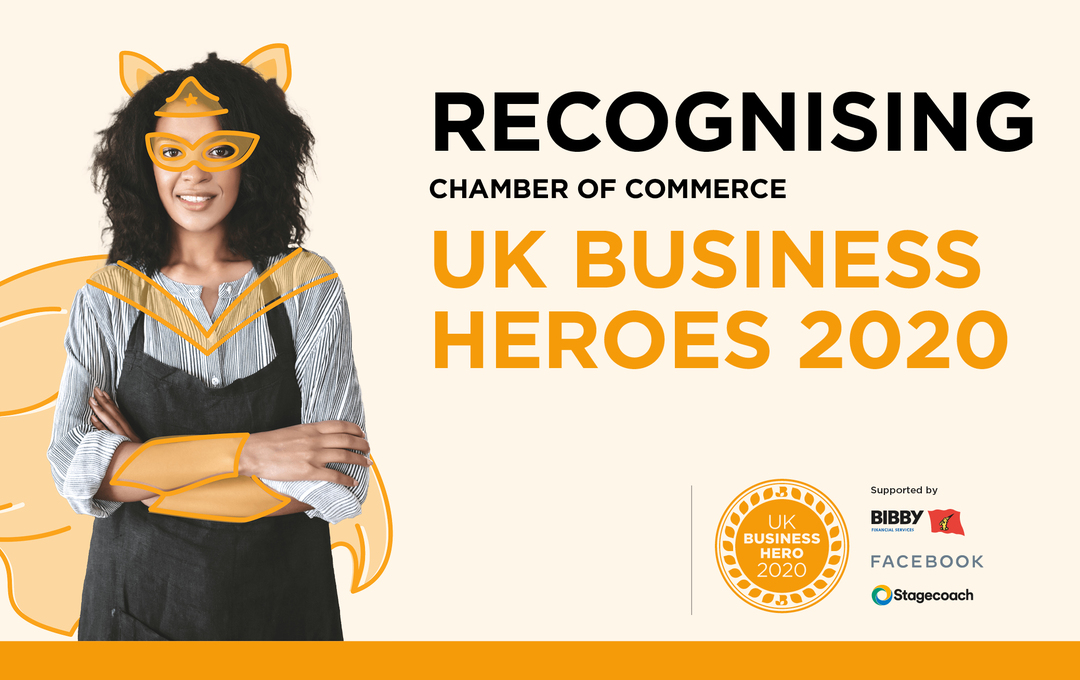 The British Chambers of Commerce, alongside local Chambers, launched a campaign in October to recognise the incredible work that UK businesses are doing, in the most challenging of years. Alongside four other members of the Edinburgh Chamber of Commerce, Cyrenians were recognised as a Business Hero for our work throughout the pandemic.
To pay tribute to them and recognise their contributions, organisations were given a 'UK Business Heroes' stamp, demonstrating that that they have gone the extra mile to support their local community during the Coronavirus outbreak.
Ewan Aitken, Chief Executive at Cyrenians, said: "We are absolutely delighted and humbled to receive this recognition. Such a gesture is well deserved by each and every one of my colleagues, who go about their life-saving work with such integrity and compassion.
"Congratulations to our fellow Business Heroes, and my thanks to the Edinburgh Chamber of Commerce and all those who make our work possible"
Richard Ellis, Head of Membership at the Edinburgh Chamber of Commerce said:
"I am delighted that the hard work of our members has been recognised by the British Chambers of Commerce. So many business have gone over and above throughout the pandemic to innovate, meet new demands and support those in need.
"This is a welcome celebration of the hard work and dedication of our business communities across the UK, and I'd like to extend congratulations to all our Business Heroes in Edinburgh – Cyrenians, ClearWater Hygiene, Parabola, Edinburgh Remakery and Leonardo."
The initiative is also supported by HRH The Countess of Wessex who, in a letter to the recognised Business Heroes wrote:
"It has been a particular pleasure to hear stories of how you have supported your local communities throughout the outbreak and to see you nominated as UK Business Heroes by your local Chamber of Commerce."
You can read the full letter here.