Food That Goes Further
We believe that dignified access to high quality food is a right. No one in Scotland should go hungry.
When everyone in our community is well fed; able to access nutritious food, the support to learn how to prepare it, and be connected to others to share meals with, we all benefit.
That's why, with our food projects - from our farm in Kirknewton, to our Community Cook School in Leith - we build community and opportunity: food that goes further.
Right now, one in four children in Scotland currently experiencing poverty and food inequality. Our community-based food projects are essential for Scotland's future.
#FoodThatGoesFurther
Help deliver food that goes further
We could not do what we do without your support. Please donate today to help us continue tackling food inequality in Scotland.
Yes! I'll support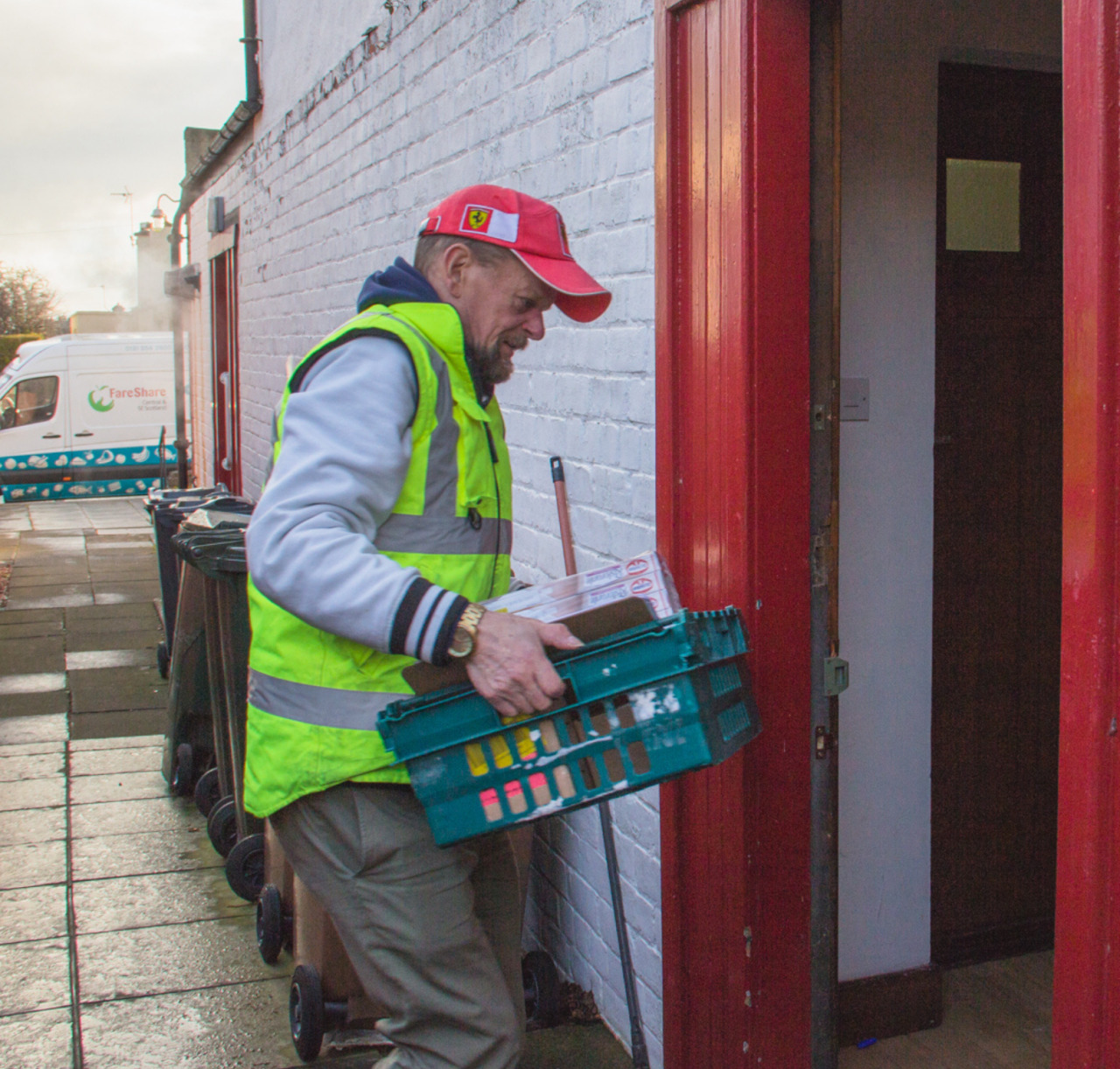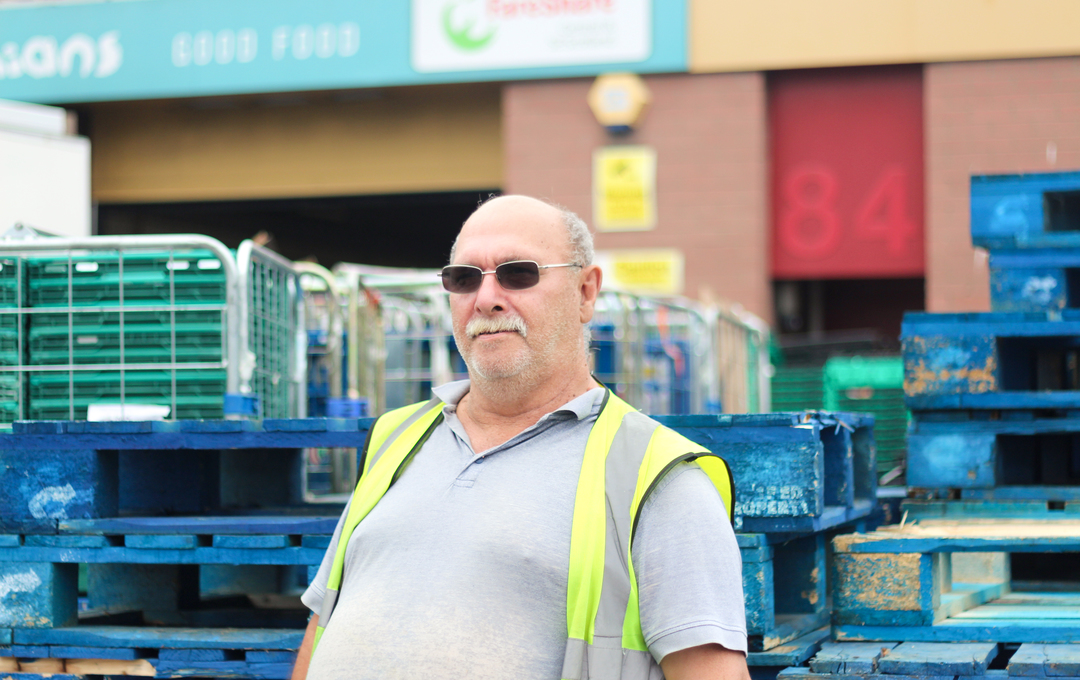 "I was homeless about 25-30 years ago and got all the help I needed to get to where I wanted to be. I never forgot, and after a challenging period in my life, I decided I wanted to put something back into the community"
#FoodThatGoesFurther
Did You Know?
When people have access to quality, nutritious food they are more likely to maintain a long-term tenancy. Find out more about the ways we make #FoodThatGoesFurther by signing up to our newsletter
I'm in!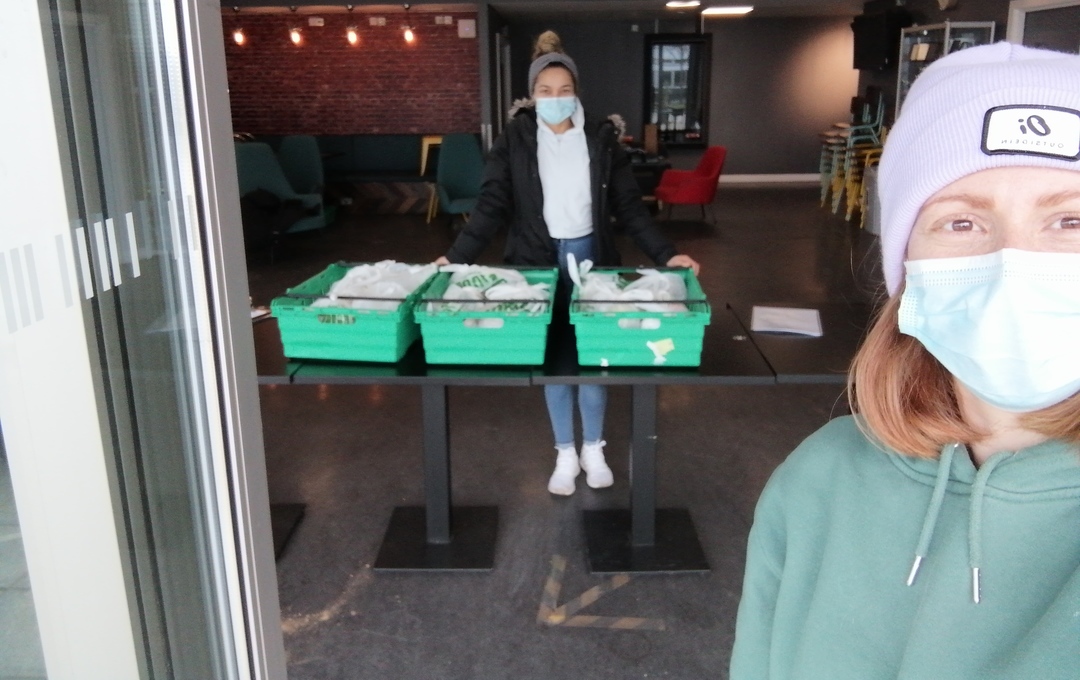 "The DIY meal packs have helped to minimise food insecurity, supporting people to try new and healthier alternatives, and to help build relationships"