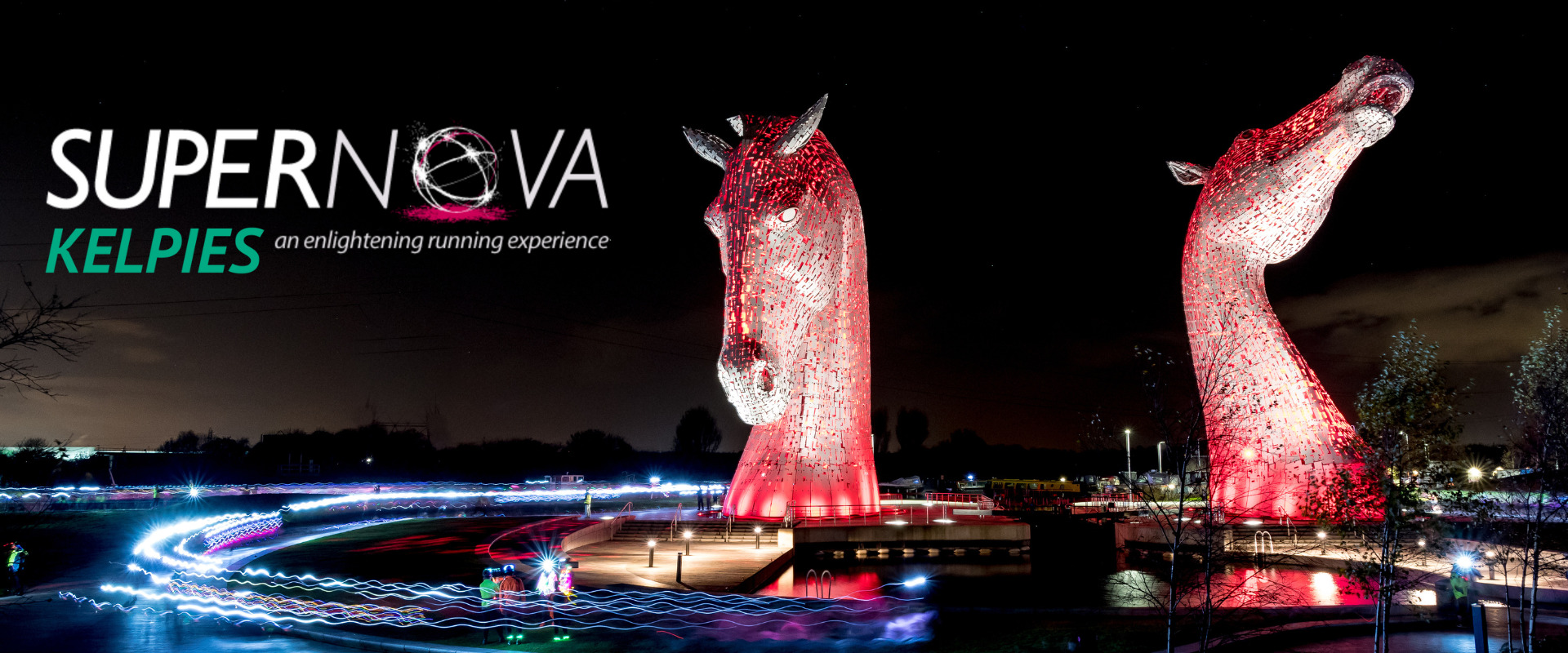 Ready, steady, glow at the Kelpies Supernova Run! An enchanting, family-friendly 5K at dusk around the Helix Park and the Kelpies in Falkirk on Friday 15 and Saturday 16 March.
Run for Cyrenians and support our work tackling the causes and consequences of homelessness!
Use the link to register and select Cyrenians as your charity to secure your FREE place!