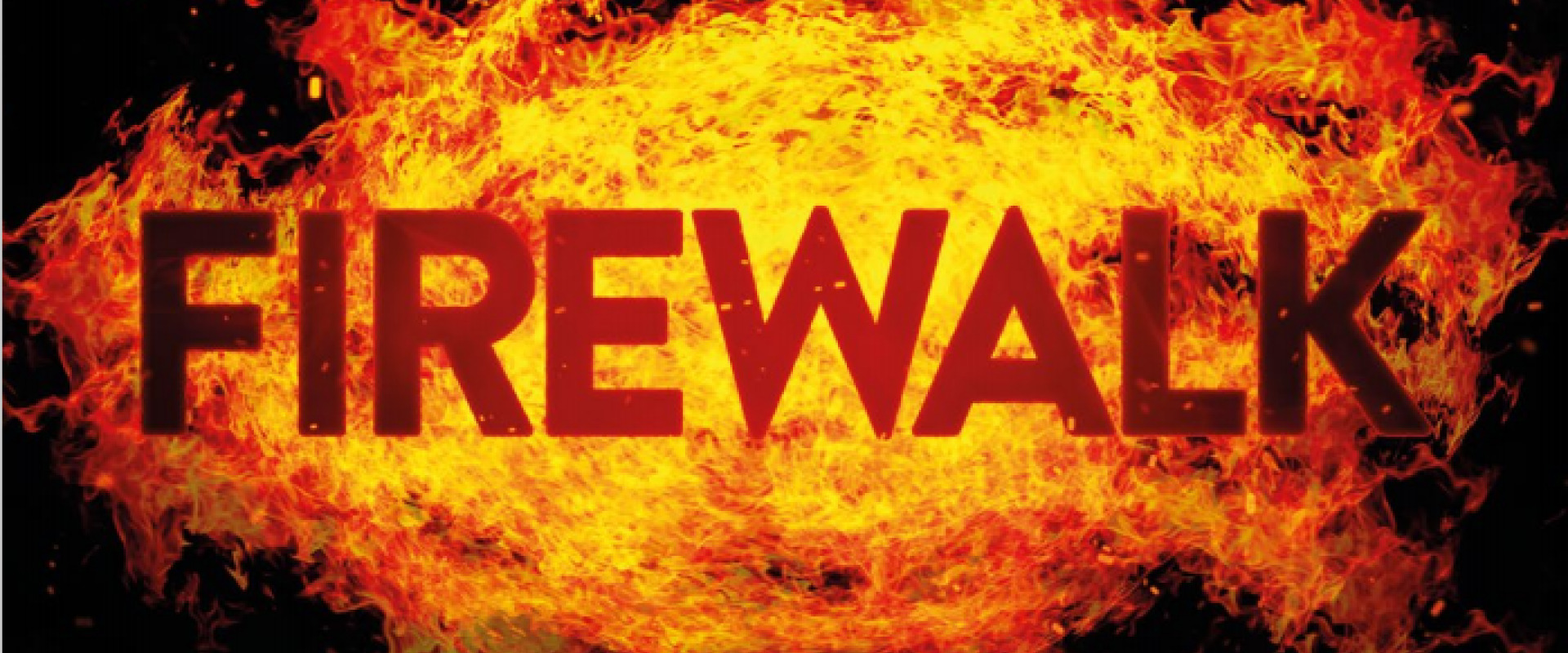 Do you have a burning desire to go the extra mile for Cyrenians? We're returning to events in style with a Firewalk on Sunday 10th October. Sign up for a challenge to remember!
This event will be held at sunset on Sunday 10th October 2021 at our co-host Thistle's Center of Wellbeing. You will be given full training by our firewalk experts from BLAZE Firewalking before braving the hot coals. Increasing confidence, releasing fears and breaking through limits - firewalking is an unmissable experience!
Are you brave enough to join us?
To thank you for taking on this mighty challenge, we will cover your entry cost. All we ask is that you aim to raise at least £220 to help tackle homelessness.
We are thrilled to have received a wonderful response to our Firewalk. However, that does mean our places have filled up rather fast! If you'd like to register your interest, we'll add you to our waiting list for participation. Thank you!
Sign me up!
Sign up now and we'll be in touch with all the details.