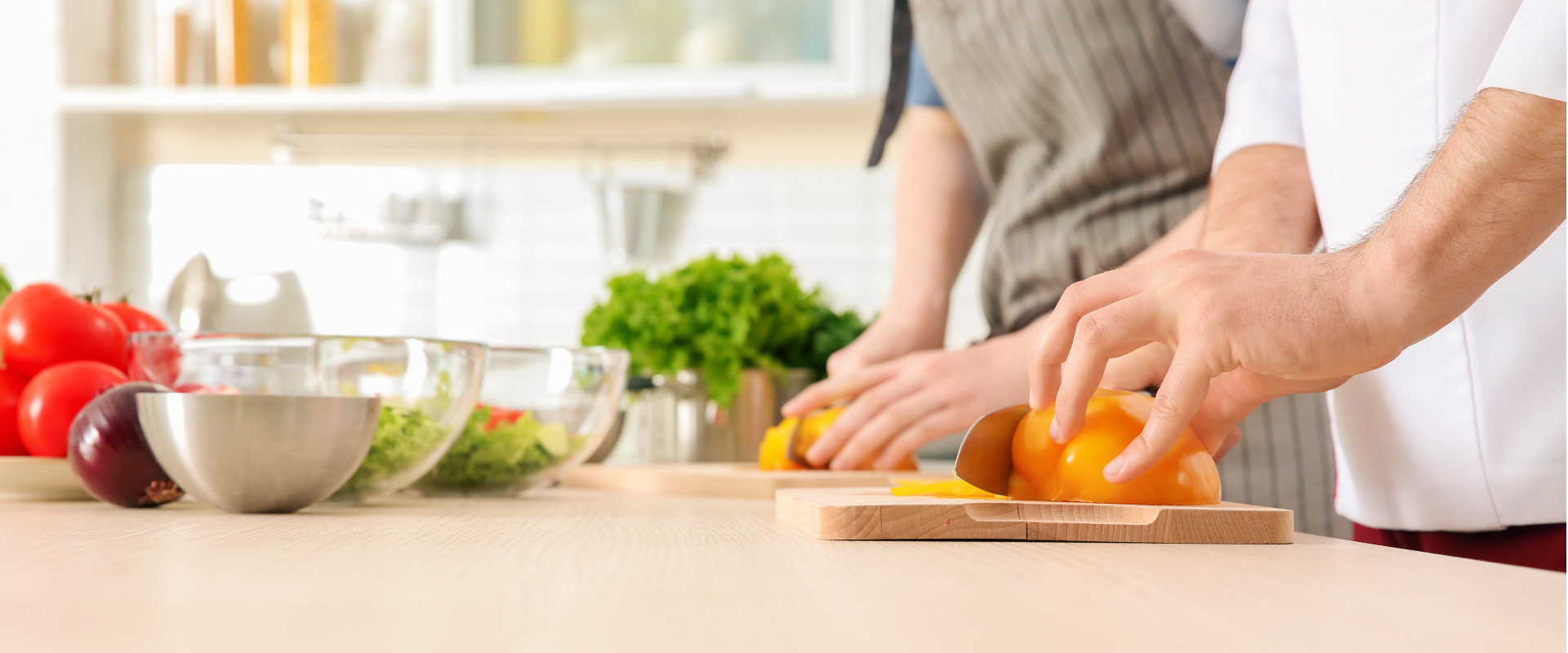 Our free cook club offers a great opportunity to join others in the community to prepare a meal which is then served for everyone to enjoy together.
It is ran in partnership with Cheviot Youth and Scottish Borders Council, every Tuesday from 11:30am to 1pm and open to all. A community pantry is also held at the same time, providing dignified access to a variety of foods for a low cost.
Meet new people, learn new skills and have a fun time together!