Golden Years Social Group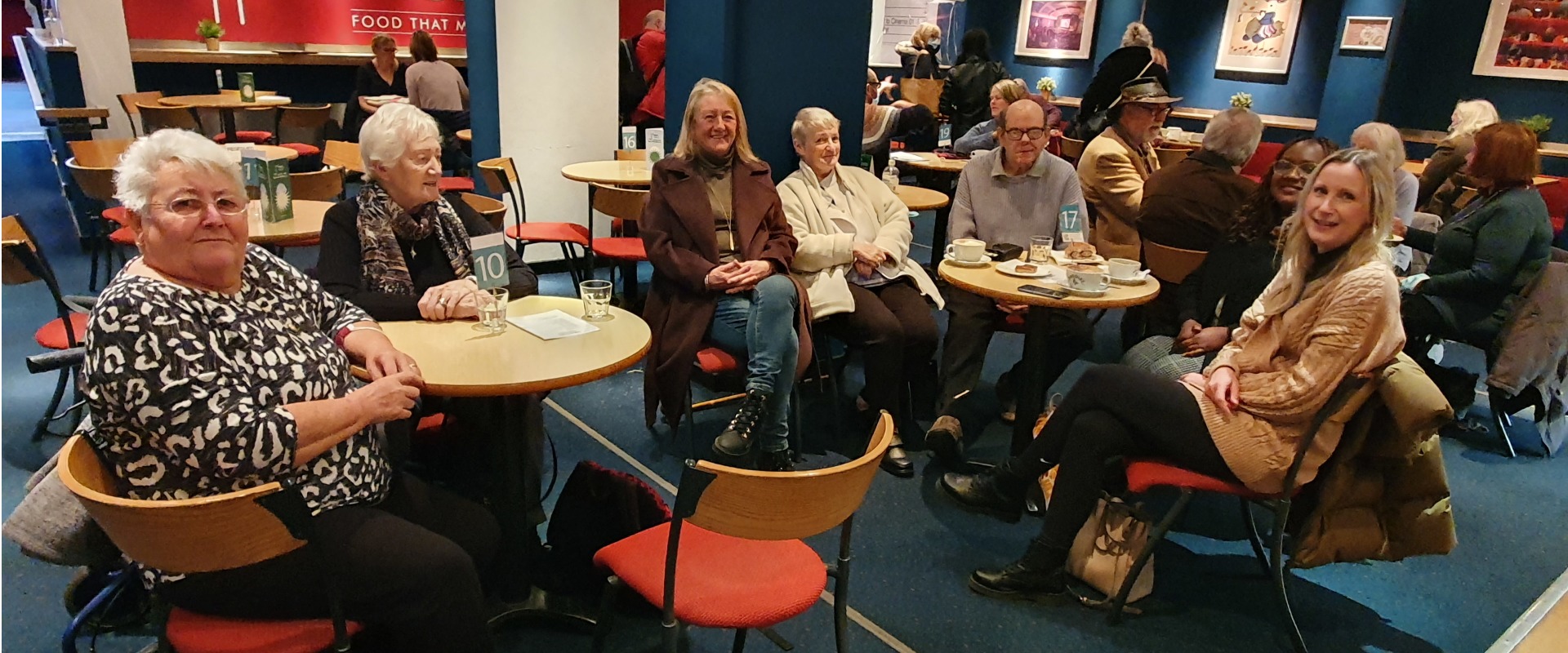 Our Golden Years Social Group is aimed at over-60s in Edinburgh. Our group is free to attend and open to all. The main aims of our group are to help build community and to reduce loneliness and social isolation. We meet every Tuesday at 11am-12pm in the Festival Theatre Cafe.
The session is very informal - each attendee purchases their own drink/food from the café and then we have a chat. From time to time we go on group outings. Those who attend the group love that the group gives them a sense of purpose, routine, a reason to go out and company.