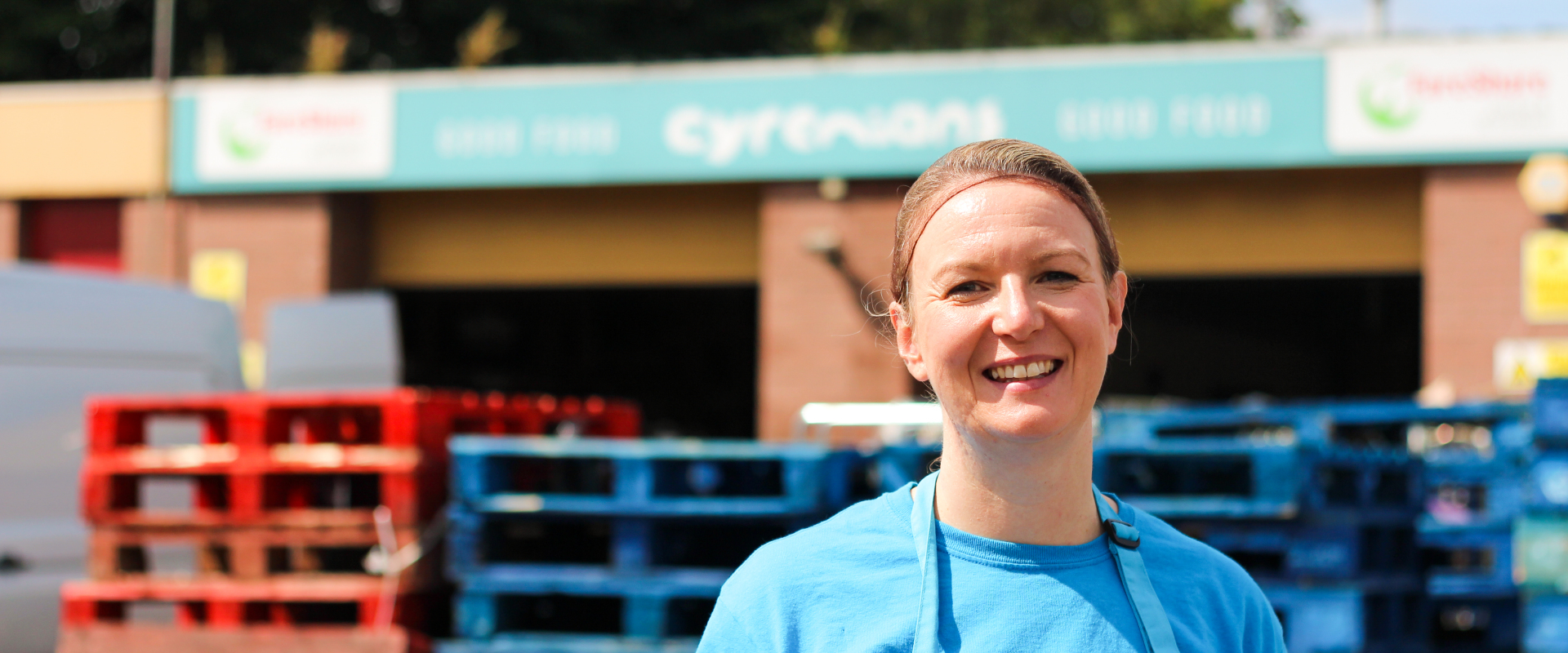 We're so excited to welcome you back to our lunch club for a lovely nutritious meal.
At our lunch clubs we believe in the value of 'something to eat, and someone to eat with'. Alongside our nutritious and delicious two-course meal we offer you the chance to meet others in your community, participate in events and if you're really keen – join us in the kitchen to learn new skills!
We do have different meal options available on the day but if you have a specific dietary requirement it's best to check ahead using the email below to make sure we are able to accommodate you.
Due to covid-19 we're currently running a restricted service and hope to be back up and running as normal soon. For now we will be sharing the meals with each other outside of our cook school to allow for appropriate physical distancing so please wrap up warm!
Please be mindful of those around you while enjoying your meal, there's plenty of room for us all. Our staff and volunteers are on hand to help you feel safe, and we hope you can pop along and join us for a bite to eat.
We look forward to seeing you again soon.