When restrictions were put in place back in March our local group get-togethers were cancelled and we quickly had to adapt to online zoom video meetings.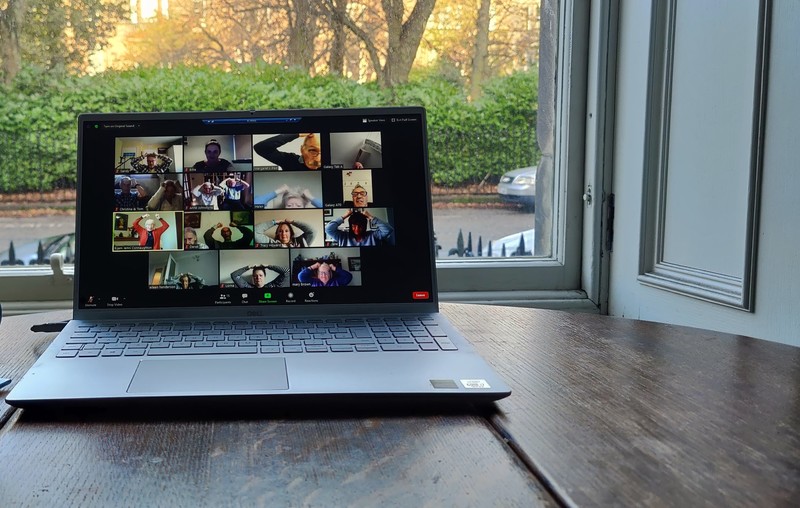 Although not quite the same as meeting in person it has allowed the social interaction to continue between attendees, volunteers and staff and we have been amazed at the positive feedback from all. These groups have been fundamental to maintaining existing friendships, developing new ones and keeping people connected within their local community.
OPAL Kitchen is a cookery group for older people throughout West Lothian which takes place on the first Tuesday of each month from 2-3pm. Attendees are sent recipes in advance and invited to join Sylvia as she demonstrates her cooking and baking with simple techniques that encourage good eating habits.
Recent demo's have included Sweetcorn Chowder, Mini Filo Quiches and Florentines. Sylvia has also shared her recipe for Magic Scones, which contain only three ingredients, which we delivered later that day to encourage observers to try their own!
OPAL Kitchen is a great way to learn new skills, share recipes and make new friends while the food is cooking. You can also test your knowledge with one of our Foodie Quizzes!
The group are always keen to welcome new people and if required our staff can assist you to get connected.
If you'd like further information
Please contact us at opal@cyrenians.scot or call: 01506 815 815