When restrictions were put in place back in March our local group get-togethers were cancelled and we quickly had to adapt to online zoom video meetings.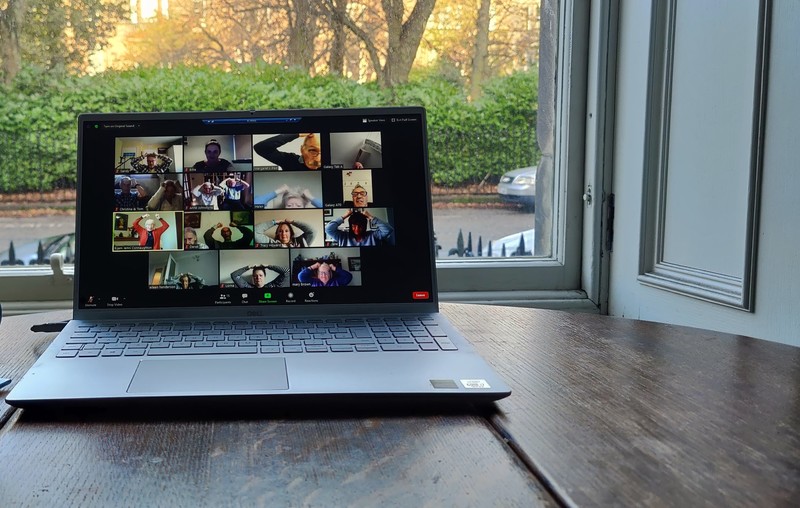 Although not quite the same as meeting in person it has allowed the social interaction to continue between attendees, volunteers and staff and we have been amazed at the positive feedback from all. These groups have been fundamental to maintaining existing friendships, developing new ones and keeping people connected within their local community.
Musical Memories is a Dementia friendly group led by our resident musician Sandy and supported by Alzheimers Scotland. The group meets weekly on Thursday afternoons from 2-3pm and anyone over the age of 60 or living with Dementia is welcome to join us for music, reminiscence and chat.
Music is determined by feedback from the group but a typical session could be songs from the musicals, 50's, 60's or a mixture of different genres like Scottish folk, classical or jazz. Live entertainment from local bands, singers and musicians is popular as is reminiscing about old favourites and the opportunity to sing along.
The pandemic has been particularly difficult for older people and music is a known therapy for stimulating memories, elevating mood, reducing stress and relieving symptoms of depression.
The group are always keen to welcome new people and if required our staff can assist you to get connected.
If you'd like further information
Please contact us at opal@cyrenians.scot or call: 01506 815 815