Supporting young people into the workplace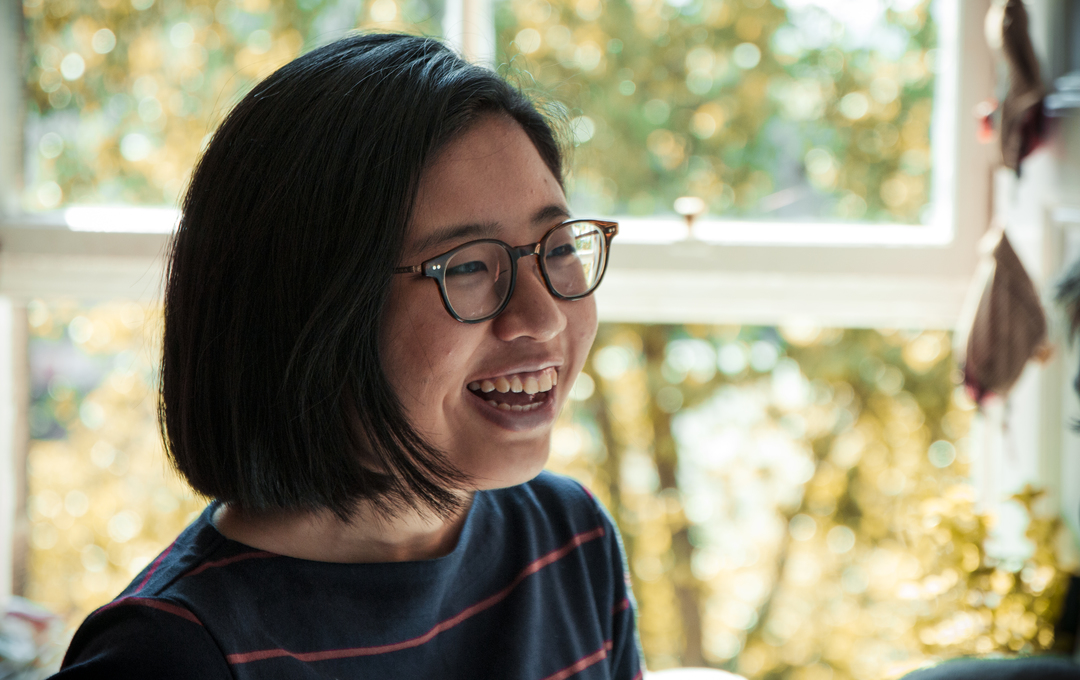 Our Key to Potential service provides support to young people about to leave school, and those who have recently left, to access college, training, or employment. For #WorldYouthSkillsDay, Chief Executive Officer Rona Hunter from our partners Capital City Partnership writes on how the third sector has adapted during COVID19 to continue providing that essential support:
Capital City Partnership is the delivery body for Edinburgh's employability strategy, working together to tackle inequality and poverty. Part of our role is to work in partnership with Third Sector providers, who deliver support to Edinburgh's citizens at all stages of Strategic Skills Pipeline, including young people.
Third Sector providers, like everyone, are adapting to a new normal recently and have many challenges trying to support young people. With lockdown in place for approximately four months, being unable to meet young people in groups or on a 1-to-1 basis has inevitably been the most challenging element. Group work and individual support sessions are vital to supporting our most vulnerable young people, whether this be to simply check on their health and wellbeing, or to deliver support and training to help move them towards work.
However, this is where the resilience and adaptability of providers comes in to play. We've been delighted by the various ways providers have kept up to date with their young people, even delivering their normal service in an untraditional way. Video conferencing has become a hugely important tool to keep in touch. Quizzes, joint film viewings and even delivery of online courses have been held via video conferencing apps, meaning young people are given a sense of normality in far from normal times.
For some providers, young people have often been referred to them during lockdown having never met them in person. Video conferencing has allowed them to "meet" clients, giving a warmer interaction rather than through text and phone calls. Video conferencing can often be a preference for some, who may be anxious of attending services in person and being around other young people. This has unlocked previously unreachable clients and is something providers are keen to continue post-lockdown.
The use of social media has also been crucial to keeping in touch. Traditional social media outlets (Whatsapp, Facebook, Twitter) have all been mentioned as key to maintaining regular contact with young people. However, through discussions with young people, innovative ways of keeping in touch, such as through online gaming channels and apps, has also been introduced.
As lockdown eased, providers have to be able to bring in some face-to-face contact with young people. Socially distant walks to try and improve physical and mental health have been introduced, while socially distant meetings with clients on an individual basis have taken place. The reintroduction of meeting clients face-to-face is important for those who may not have access to the required technology, or who don't have the required digital skills. It also provides the chance to meet more vulnerable clients whose circumstances mean video conferencing is not appropriate. All providers have been keen to ensure that, if face-to-face meetings are taking place, these are appropriately risk assessed.
While the period during Coronavirus has been challenging, it ultimately proves not only the resilience of the Third Sector, but the value the sector brings to supporting some of the most vulnerable in our society. On behalf of Capital City Partnership, a massive thank you to all our Third Sector partners for their hard work and adaptability during this period!

Rona Hunter is CEO of Capital City Partnership. Capital City Partnership is the delivery body for Edinburgh's employability strategy, working together to tackle inequality and poverty - find out more www.capitalcitypartnership.co.uk