How COVID19 has opened our eyes to a crisis we somehow failed to see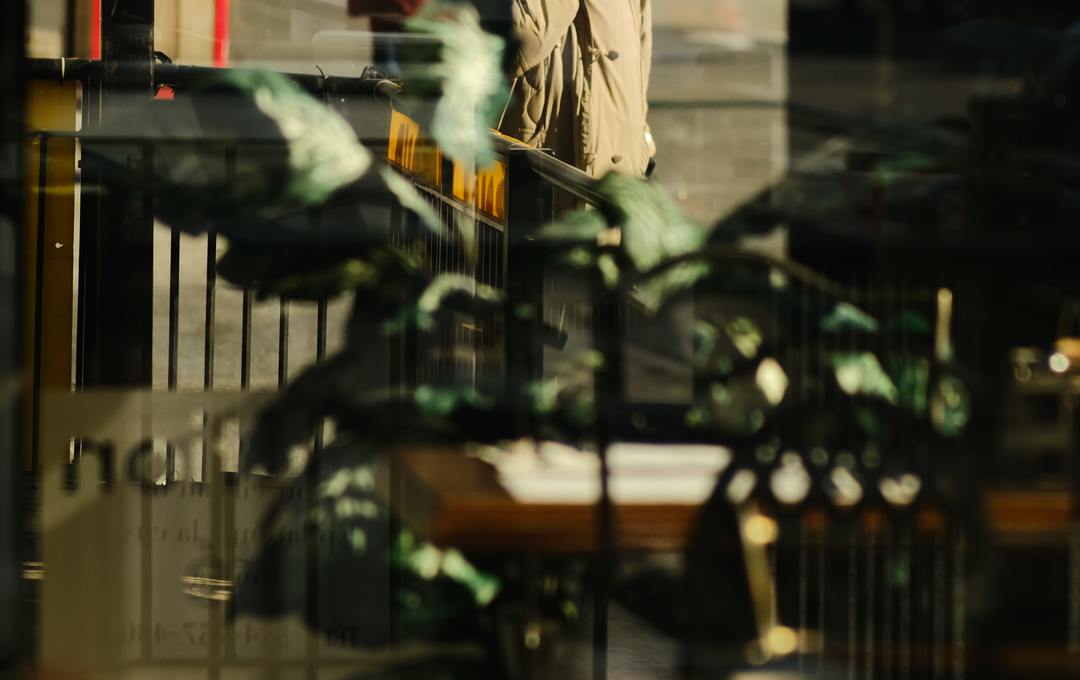 Ewan Aitken CEO writes on the unequal impact of the COVID19 pandemic
These are extraordinary times. And I don't just mean the health consequences of the global pandemic, but how it has exposing the fragility of human life. We may think we rule the world but we don't. We are as vulnerable as the rest of the living beings on the planet and that's been hard to hear.
This crisis is affecting us all, but the impact is falling hardest on those least able to bear it. For the last ten years, 21% of children in this city have lived in poverty – that's despite 70% of them have a working adult in their homes. Many are now relying on food parcels. Covid19 has not only exposed the struggles of many, struggles that preexisted this pandemic - it has tipped many more into times of struggle. Since March Cyrenians have delivered enough food through our FareShare operation for 1 million meals – four times our usual output, yet it has not been anything like enough. We are delivering in addition around 1000 cooked meals every day, but it's not enough. The amazing Scran Academy have cooked and delivered 50,000 meals between March and the end of May. But it's not enough. We know more people are in poverty. We know more people are presenting as homeless and more of them are doing so for the first time in their lives. We know more of those presenting as homeless are young people. Covid has brought hard times and tipped more into hard times.
What do we owe each other as citizens? The answer for me is to be treated by neighbour and stranger as we would wish to be treated were we in the same situation. I see many millions living by the same creed through this crisis. It is deeply uplifting to see so many acts of kindness but it does beg the question, why did we not see each other before? And will we see each other again after this crisis is over? Perhaps what this crisis has exposed is the crisis we were already in but did not want to see.
A concerted effort by charities, the City Council, Hotels and Government has seen literally hundreds of people off the streets and into hotels. It has been a gargantuan effort of deep humanity. Those who made it happens are amazing people. But why did it take a health crisis for us to see the need of those sleeping on the streets to act? These are not blame statements, but questions of how we want to be as a society after this time. Will we let things return to as they once were? Or will we say we do not want to live in a city where over 1000 unique individual needed to use the shelter run by our colleagues at Bethany as was the case between September 2019 and May 2020; not even a whole year? Will we say it and make it happen; as citizens, treating others as we would want to be treated?
Cyrenians are running a new fundraising campaign – the virtual #BigBreakfast – invite your friends to eat breakfast together (virtually of course) and donate to our work, which will go on long after this crisis is over. You can find out more about it on our website cyrenians.scot, and I would be happy to join any of you having a virtual big breakfast.
But one day, I hope we won't need such things. As the #EveryoneHome campaign, a collective of 19 organisations including Cyrenians committed to ending homelessness puts it, "This is the moment to think and act big. To put housing at the heart of Scotland's national recovery from COVID-19. To make the right decisions that will leave homelessness and rough sleeping behind us and get everyone home." Isn't that what we owe each other?
Originally published in the Edinburgh Evening News