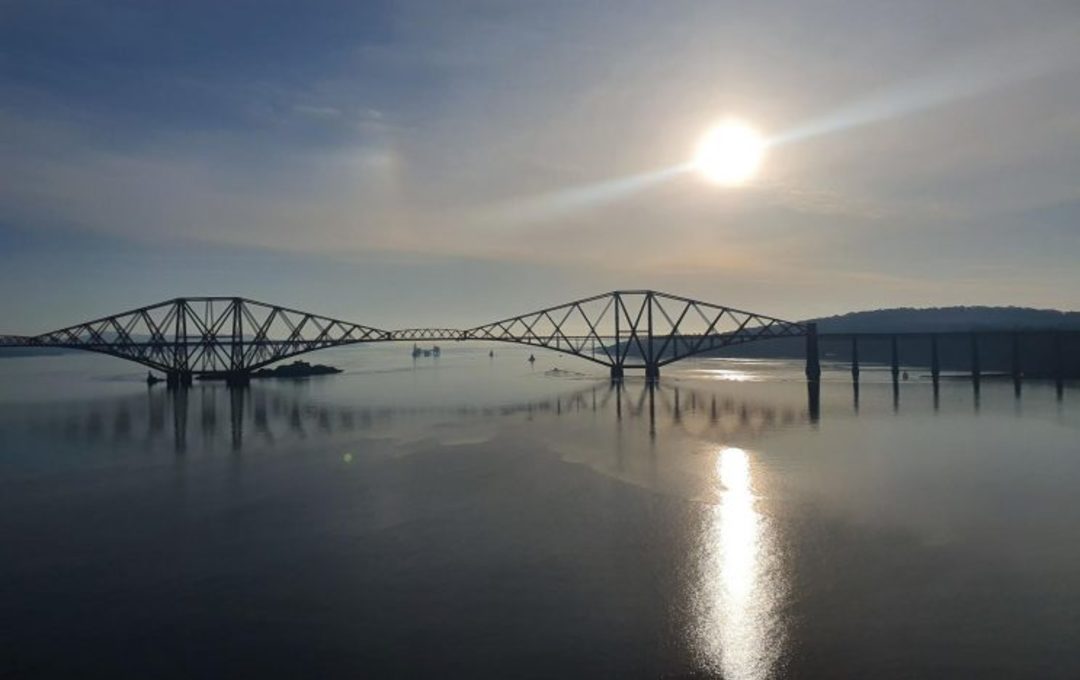 At the start of April, we launched our #stepUP challenge – a way to make your stay at home exercises more meaningful by setting your own target and raising vital funds for our work. This week, Craig shares his experience riding 1000km in a month.
When all this hit, I wanted to make sure to do my bit to help make sure that everyone has what they need. As a key worker, I'm helping to get food to charities and community groups across Central and South East Scotland – organisations that are supporting those who need it most.
Rather than being a 'great leveller', I think it's plain to see that the risk and impact of coronavirus does not fall evenly across society, but highlights and exacerbates those glaring inequalities we see day-to-day.
So, in addition to the work I'm doing right now, I wanted to help out in other ways. Charities are under a lot of financial pressure right now, and act as a vital lifeline for communities across the country. I'm out cycling a lot anyway – commuting, and for general leisurely rides – so I thought that, by joining the #stepUP campaign, I could push myself to ride at least 1000k in April. I'd be keeping fit and active, pushing myself athletically, and asking others to support me by donating to a cause I really care about.
It really has been a challenge! But it's been a lot of fun too. I can rack up kilometres with my commute, and often after a long day's work or a particularly stressful week, all I want to do is hit the roads. To keep to the lockdown restrictions, a fair bit has been done indoors with the Zwift, where I'm joining other cyclists virtually.
I'm at 165% of my fundraising target, which is just phenomenal, so thank you to everyone who's chipped in! The support that others have shown me has been really gratifying, and has been a great encouragement over the month.
I think one of the things that we recognise now, more than ever, is just how interconnected we all are. I hope that, once this is finally over, that legacy will continue.
Support Craig's #stepUP fundraiser here